Find Your Fit
Regal
Premier
Modern
Estate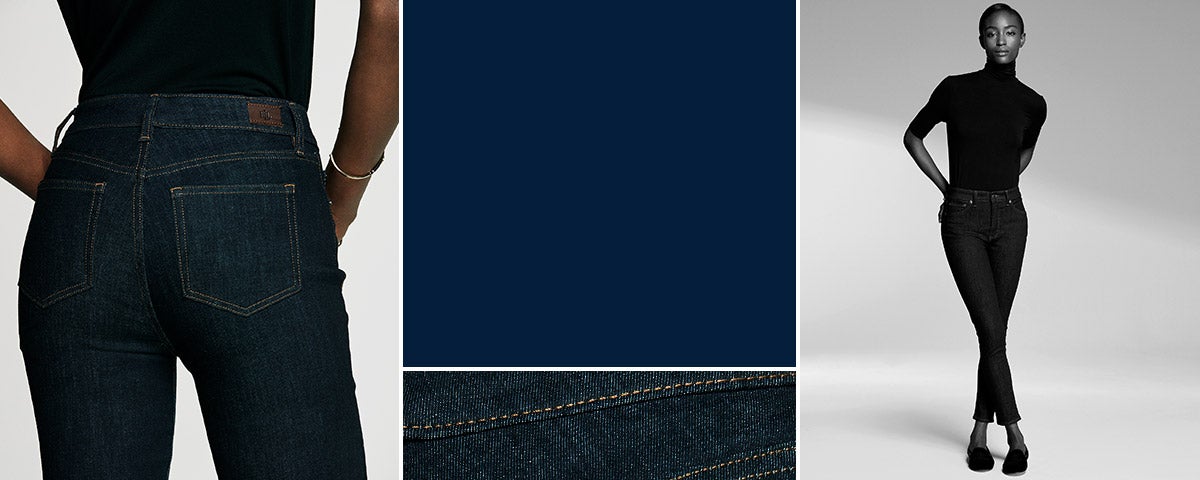 Regal
Our signature high-rise fit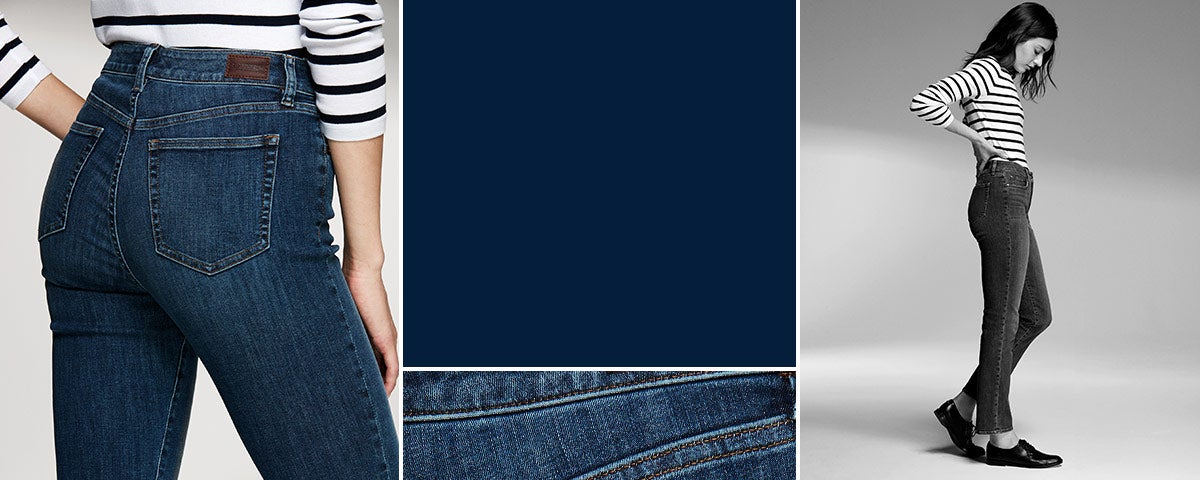 Premier
A classic mid-rise fit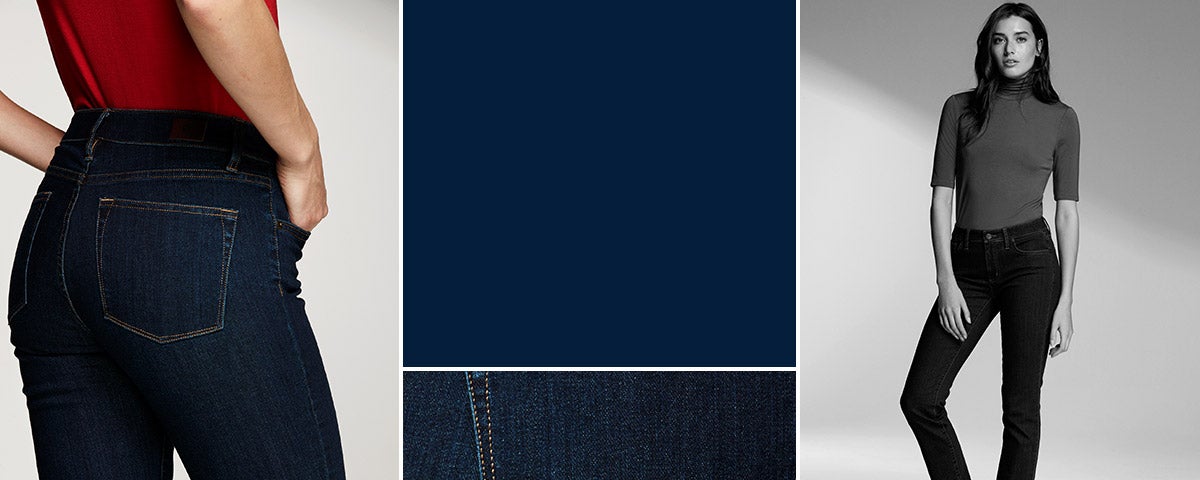 Modern
Low rise, straight leg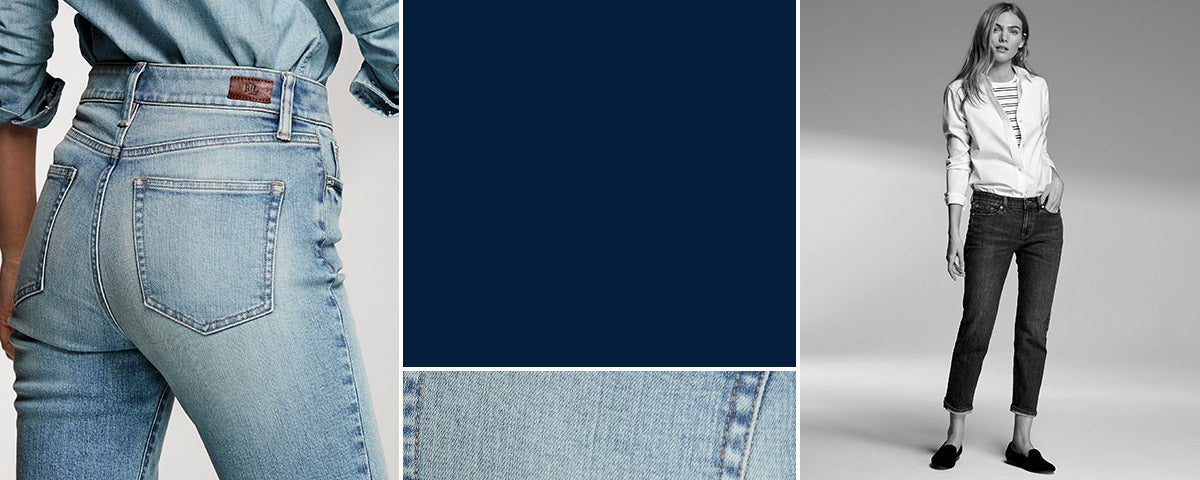 Estate
A relaxed mid-rise fit
Made To Flatter
Comfort Stretch
Our comfort stretch denim has the same authentic character of rigid denim but with stretch built in. It's an easy and relaxed fit. Spun directly into the weft yarn, the flex extension and recovery is 15 to 25 percent.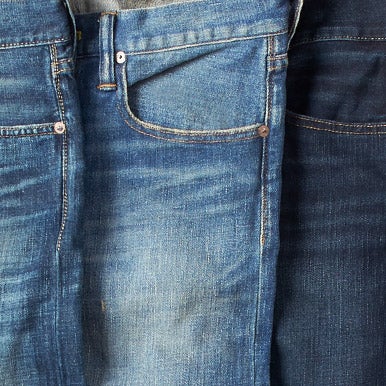 Superstretch
Crafted with shape-memory technology, our superstretch denim has a flex extension and recovery of 25 to 35 percent. The slimming front panel lifts and sculpts the body for a sleek fit.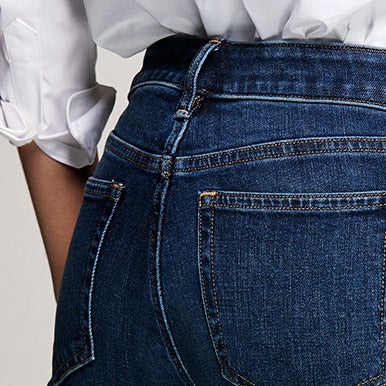 Ultimate Stretch
Utilizing sculpting technology, the ultimate stretch denim creates the most slenderizing look. It has a flex extension and recovery of 45 to 55 percent and an engineered front panel for a slim fit.