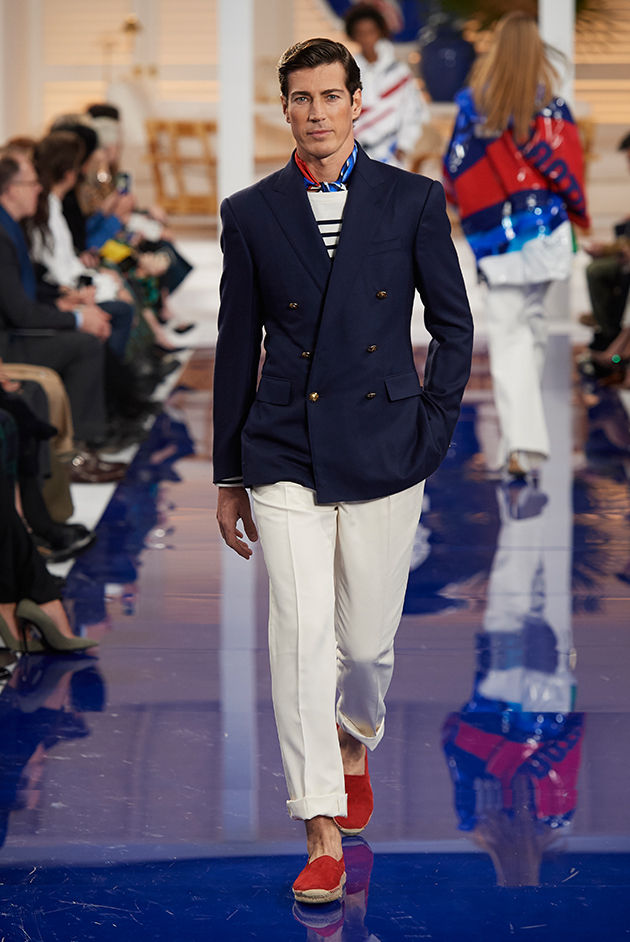 LOOK 20
Camille wears the limited-edition ivory shine soft leather bustier, the 400 rinsed white matchstick jean, and the white-and–royal blue canvas pump.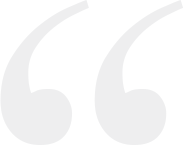 Everyone wishes for a magical place where they can step out of time into the beauty of nature. For Spring 2018, I wanted to share the mood, the light, the blue-and-white freshness of my retreat in Jamaica. My collections for women and men conjure up the carefree, sophisticated style of this special experience—exuberant, luxurious, timeless! -Ralph Lauren
To create his Spring 2018 Collection, Ralph Lauren merges innovative technology and luxurious fabrics with time-honored, handmade techniques from some of the world's finest artisans. Watch the video for an exclusive glimpse inside the Ralph Lauren Collection design studio.
SHOP THE FULL COLLECTION