To Our Guests,
Because we think of you as family, our concern during these uncertain times is your well-being and that of our hospitality team. Given this and the personal touch at the heart of our dining experience, we have decided to temporarily close our hospitality properties in the US and Europe. Thank you for your loyalty and commitment. We wish you and your families strength and health and look forward to sharing our hospitality with you again soon.
With warmth and gratitude,
The Ralph Lauren Hospitality Team
I'm drawn to the kind of food that people truly enjoy—vibrant food that people want to return to time and again.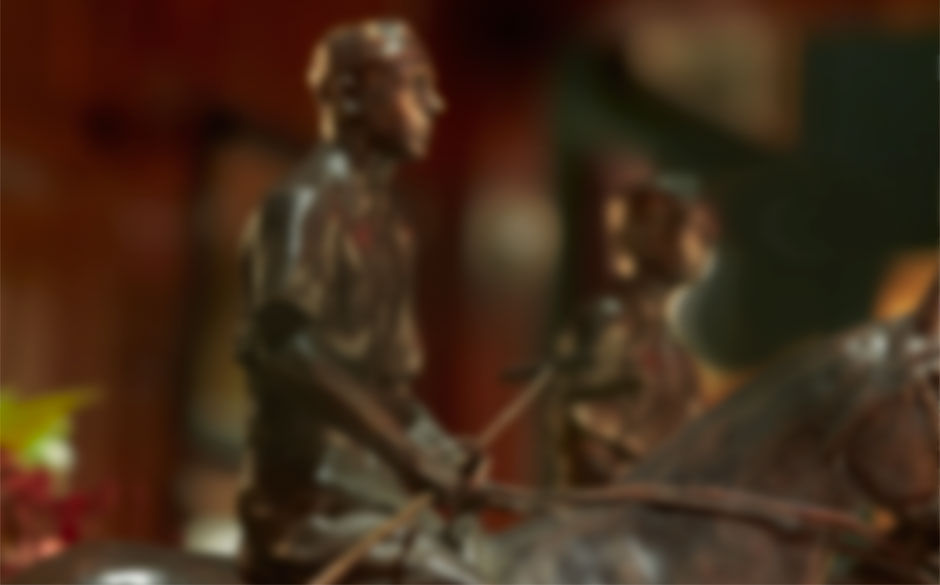 Inspired by classic New York establishments and Ralph Lauren's love of gathering around the table with family and friends, The Polo Bar offers a casual yet refined setting for food and drink in the heart of NYC. From the Henry Koehler polo match–inspired mural on the exterior to the saddle leather and equestrian art inside, the restaurant pays homage to the distinguished sporting lifestyle long synonymous with the Ralph Lauren brand.
The Polo Bar's American cuisine is inspired by Ralph Lauren's personal favorites. Seasonal dishes range from a crispy kale salad and crabcakes to a corned beef sandwich, steak, and the signature Polo Bar Burger. Beef from Ralph Lauren's Double RL Ranch
in Colorado will be offered at select times throughout the year. The star of the dessert list is Ralph's Coffee Ice Cream, homemade with Ralph's custom coffee blend.
To drink, guests can choose from classic cocktails and a diverse selection of wines and other fine spirits. The Polo Bar waitstaff is outfitted in custom Ralph Lauren grey flannel trousers, leather wingtips, and silk repp ties.
The Polo Bar is Ralph Lauren's third restaurant, joining RL Restaurant, which opened in 1999 in Chicago, and Ralph's, which opened in 2010 in Paris.