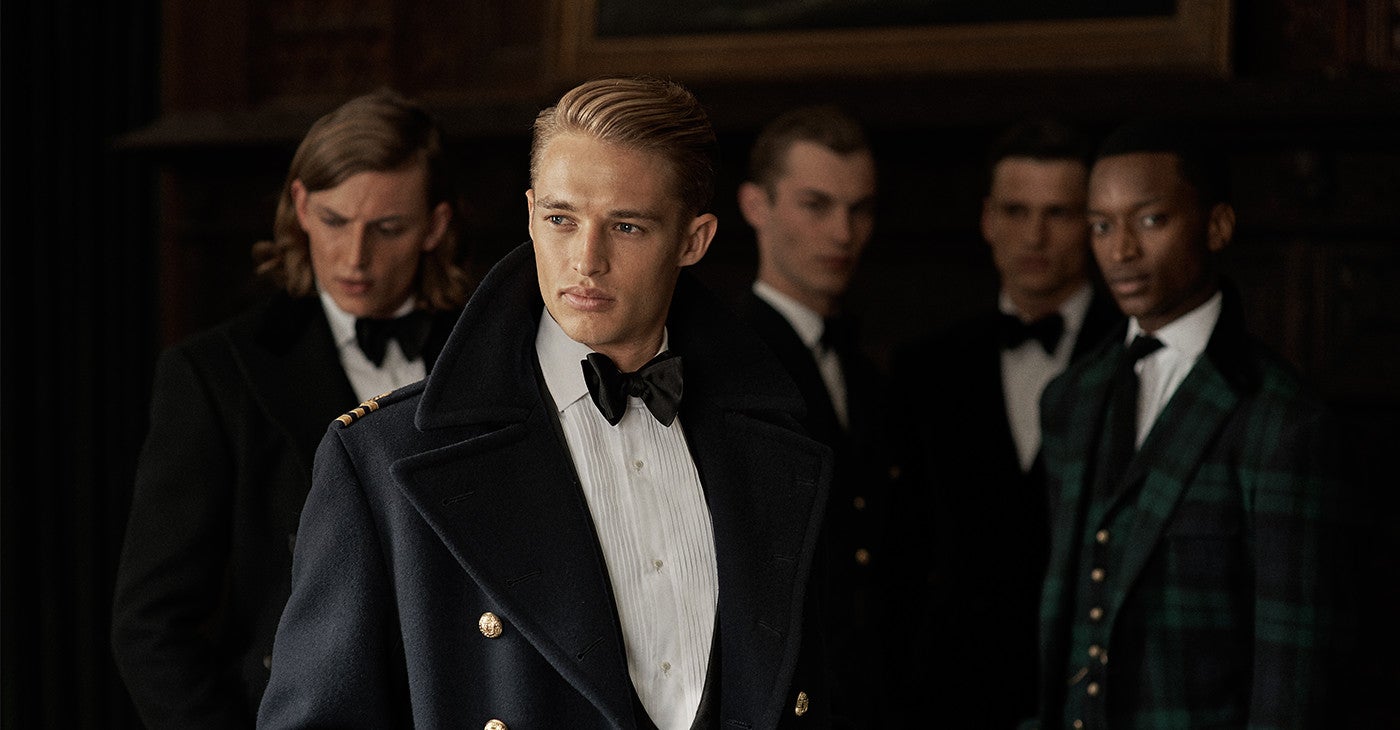 Style
Tux Appeal
Black tie need not be a uniform, argues author and men's style maven David Coggins. Instead, think of it as a platform for sartorial daring, allowing a man's true style to shine through
Black tie is one of the enduring uniforms. It flatters men even when men don't know it. It's the classiest equation there is, along with gin, vermouth, and a twist of lemon. A man in a tuxedo is a man with someplace to go, and that place is important. He might have an opera to conduct, an Oscar to accept, or simply be on his way to a game of baccarat at the high-roller tables.
Too often, a man will go pale reading the words "Black Tie" printed at the bottom of an invitation, as if he's found out he's being audited. Is this because men have terrified memories of renting dreadful tuxedos for proms? That's understandable but shortsighted.
A well-tailored tuxedo looks equally sharp on traditionalists, like Fred Astaire, and iconoclasts, like Ralph Lauren (more on him in a bit). I consider myself a classicist and a practitioner of the basic equation: peak lapel, single-button. It's an unimpeachable approach, but not the only one. A number of years ago I was browsing the Ralph Lauren mansion on Madison Avenue and there were beautiful tuxedos that seemed slightly different. When I got near them I realized they were something I never imagined. They were brown. Brown? Yes! Paired with a cream-colored shirt and a brown bow tie, they were incredible. I didn't know that was possible. It seemed daring and classic at the same time, like many of the best ideas. That's the power of imagination, and what dressing can be. You learn these rules and follow them until you realize that it's time to stretch them and see what happens. It felt like a celebration, like drinking champagne, like walking along the Seine.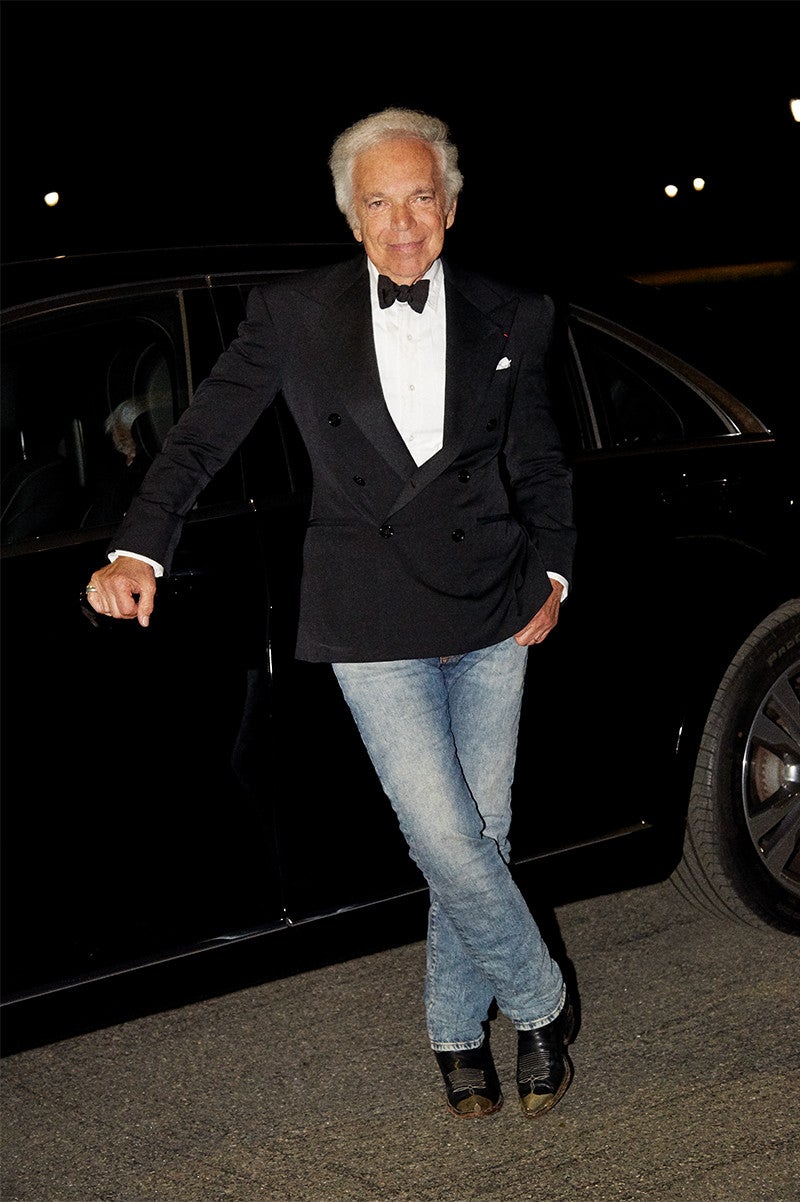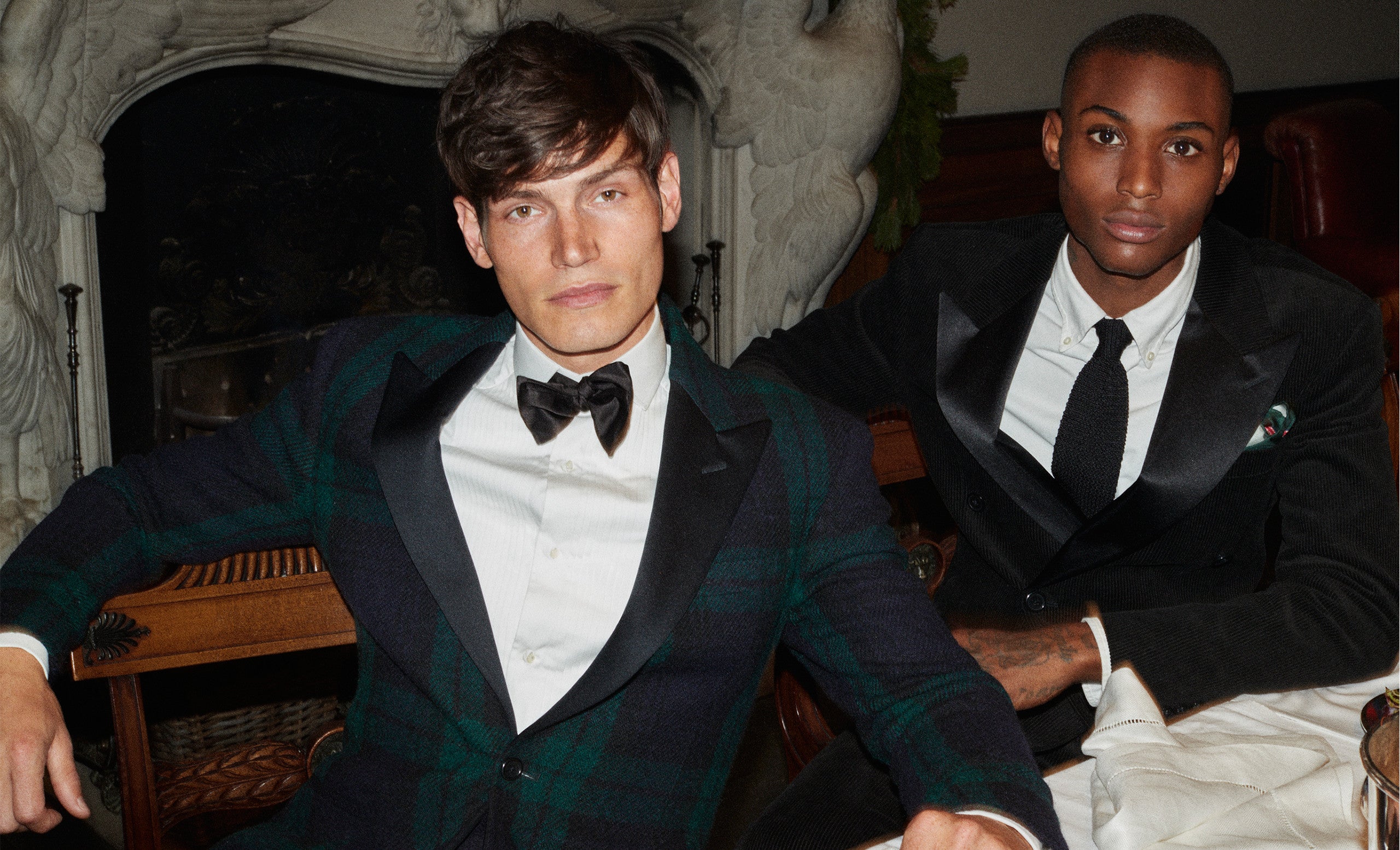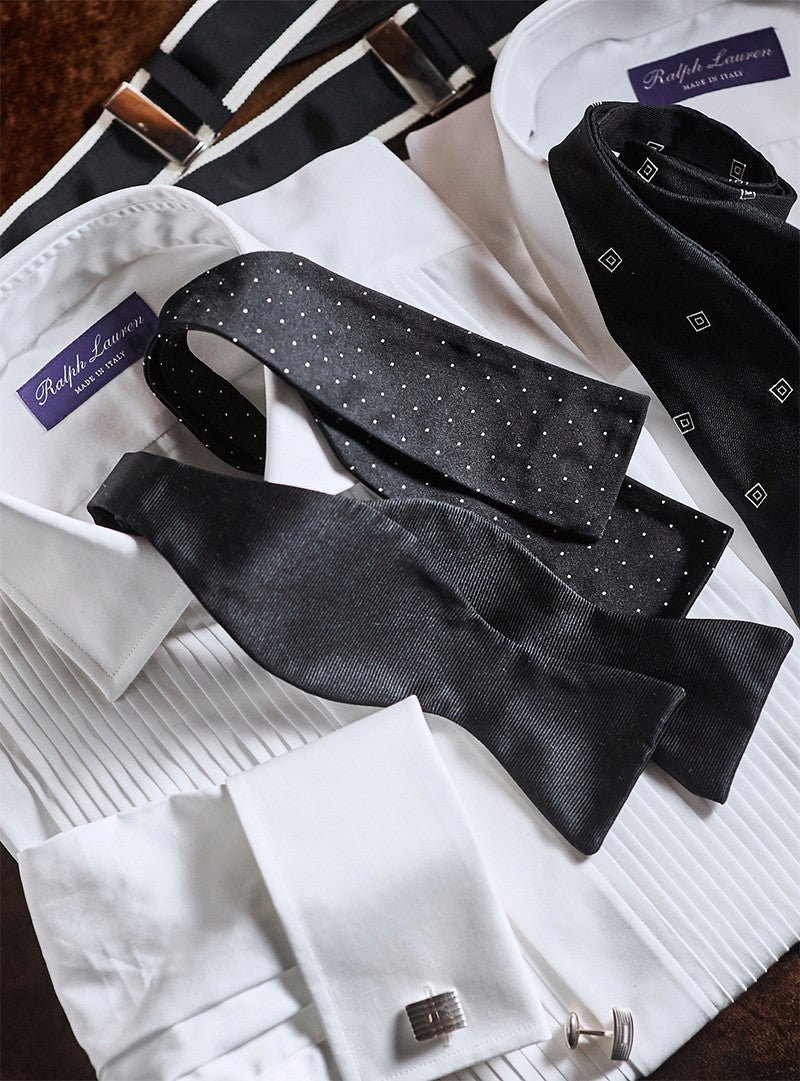 Now, a brown tuxedo is for a very self-assured individual. If you're not quite ready to go there, a velvet jacket is a great way to bend black tie to your personality. Burgundy. Emerald green. Navy. These are great hues worthy of great men, like Winston Churchill and Oscar Wilde. And they are worthy of you, too. If you wear a velvet jacket three times and don't love it, I'll buy you a drink (but you have to wear the jacket to wherever we meet).
If you have velvet slippers you've been waiting to show off, then the time to break them out is now. And if you've been waiting to buy a pair, well, the time is also now. Now is also a good time to learn to tie a bow tie. And if you want to do something like wear a black velvet bow tie, then by all means do. You don't need to wear a cummerbund any longer, but if you do, let it not be red. Too much red in your black tie and you might get mistaken for Christmas décor.
There are plenty of eveningwear rules you can break, but let's not wear an old black suit and call it a tuxedo. You can reinterpret a tuxedo, but don't be apologetic about it.
Some tuxedo errors are personal. I should confess that I wore a tuxedo jacket with jeans to my junior prom, an admirable effort I was in no position to pull off. You know who can wear a tuxedo jacket and jeans? Ralph Lauren. He looks festive, elegant, and—most important—like himself.
That's part of what makes tuxedos so intriguing. They're a constraint that invites variations—like a haiku. In the end they don't make men look alike at all. On the contrary, they make us look more like ourselves. If you want to learn something about a man, see him in a tux.
A regular contributor to RL Mag, DAVID COGGINS is the author of Men and Style and Men and Manners.