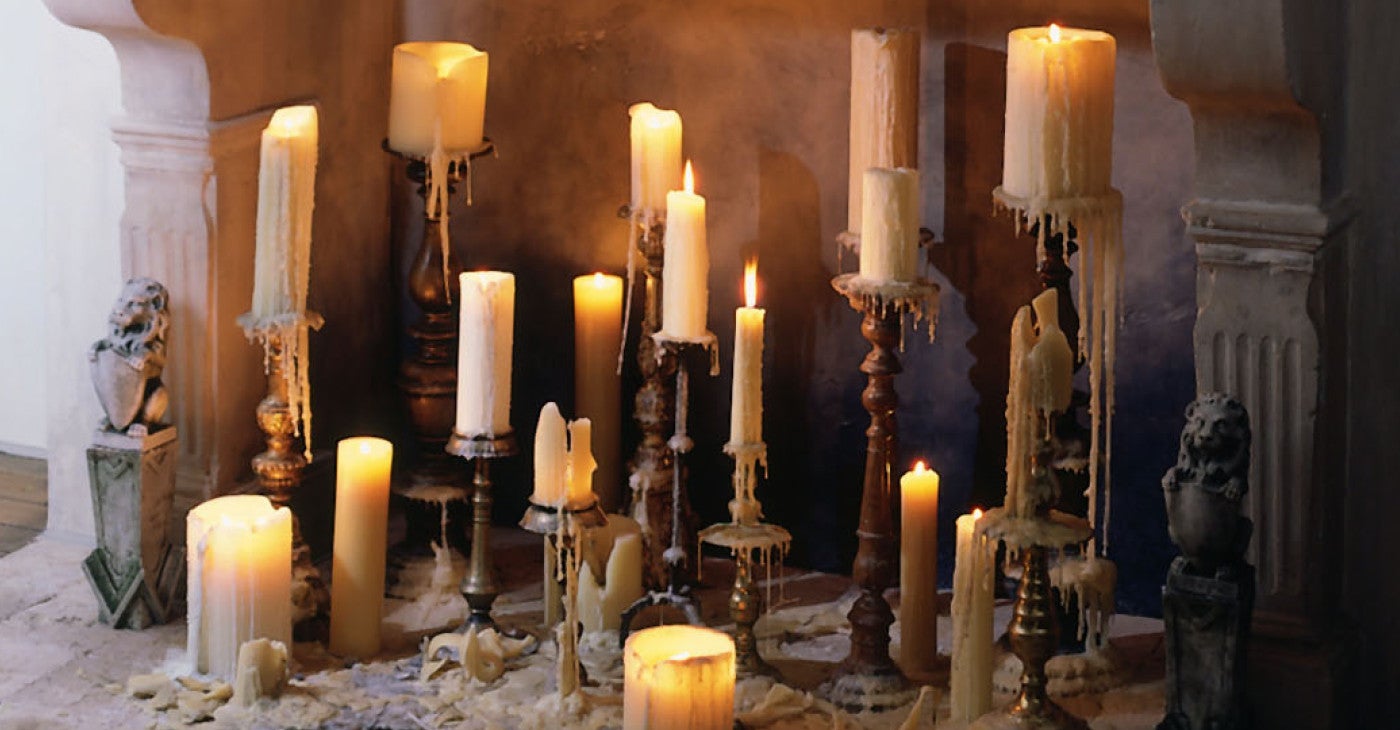 Culture
COMFORT ZONE
A step-by-step guide to mastering the Danish art of cozy living—the Ralph Lauren way
In Norwegian, the word is "koselig." In Dutch it's "gezellig." In Swedish? "Mysa." But perhaps the most popular term for the movement that's swept in from the north and can best be summed up as mindfully creating a cozy atmosphere in your home is the Danish "hygge." Pronounced "HOO-ga," the dedication to a warm, comfortable space—as modeled every winter by the Danes—has become a full-on global phenomenon. (It even inspired Denmark to apply to have the word added to UNESCO's intangible cultural heritage list, alongside yoga from India and flamenco from Spain.) With the days getting shorter, there's no better time to embrace the Nordic love affair with all things cozy. And there's no better source to look to for inspiration than Ralph Lauren. Speaking of his Bedford, New York, house—a stone manor built in 1919—Mr. Lauren once said, "We wanted to give it a warmth and an individuality yet, at the same time, a glamour." Adding, "It's very easy to do a formula. It's harder to do a mix, to get a balance." The spirit behind the designer's approach to his own home holds true as a mantra for amping up the hygge factor in yours. Balance, warmth, and a bit of glamour are all key. Below, our top tips and favorite products to invest in to master hygge living at its best.

The number one rule of the concept is to embrace all things cozy—there is no true hygge without soft textures and plush textiles draped over, piled up, and scattered around your home. Blankets, like the Ridge below, which was crafted from a seamless piece of mohair and finished off with braided fringe, are just the starting point. Complete the look (and feel) with pillows—be it ones made from faux fur or shearling—and cozy head-to-toe cashmere knits. Aim for neutral, soothing tones. "For winter, I like textures that convey warmth and layers that visually coordinate," explains Alfredo Paredes, the company's longtime head of retail creative. "It's about being harmonious and creating the feeling that things are flowing together." No single harsh color should overwhelm the eye or detract from the relaxed mood of a space.
Once you've cozied up, reach for the perfect brew. Hygge is all about warm, aromatic drinks. This is the domain of mulled wine, neat whiskey, and steaming cups of tea. Ralph's Tea, a rich, malty blend developed in collaboration with famed New York–based purveyor Harney & Sons, is ideal for the occasion. Steep yours in a hearty mug like the Bennington below—created in collaboration with Vermont's Bennington Potters and handcrafted from stoneware with a bespoke glaze.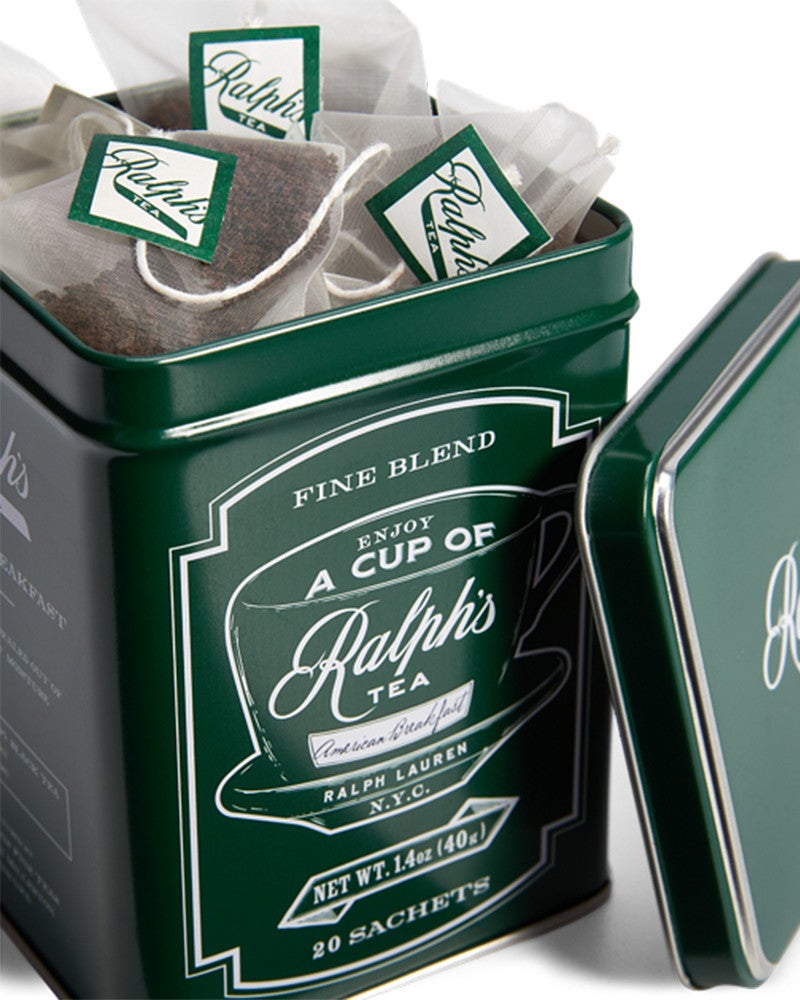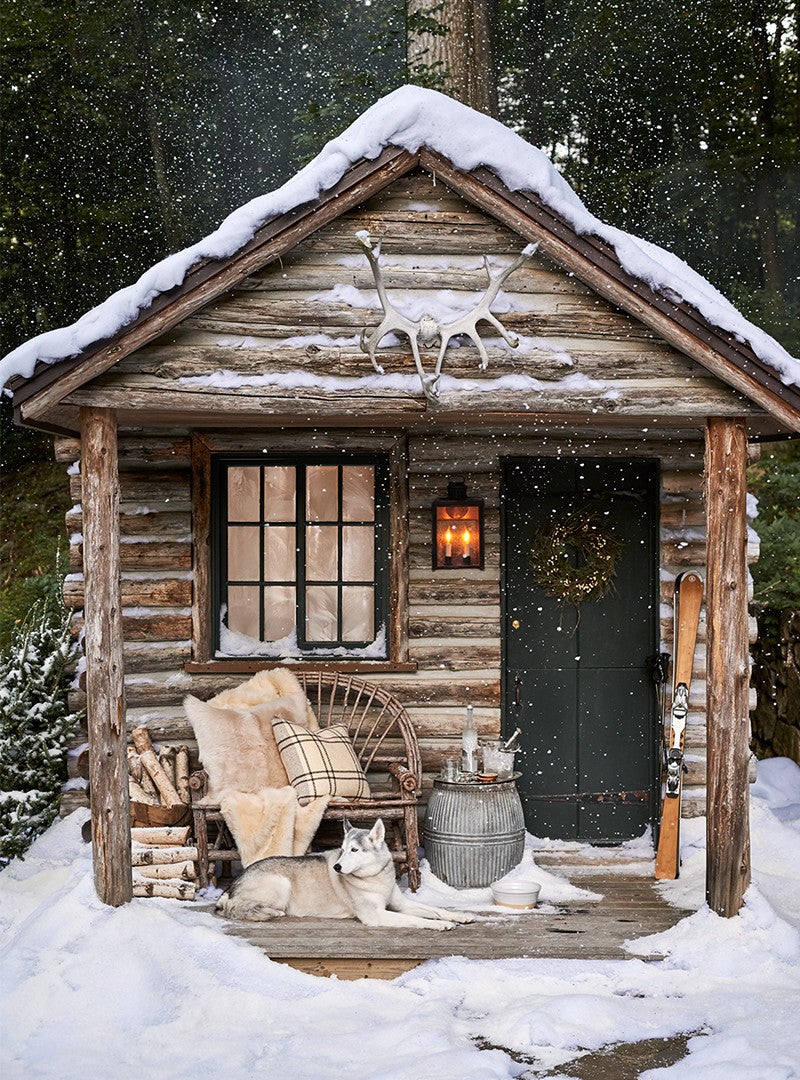 With tea in one hand, it's time to put down the phone that's probably firmly still in the other. Hygge is anchored by the idea of slow living—swapping the frenzy of technology for connecting with the people around you. While the tangible aspects of the movement often take center stage, the social ones are just as important. And that's where the board games come in. Start the evening with the Sutton 5-in-1 game set—made from warm walnut and leather—before switching over to a good book.
Listening (from the warmth of your toasty living room) to the rain softly patter against your window or gusts of wind as they pick up snowdrifts is essentially hygge. But that's not to say the quiet zen can't be broken up with a thoughtfully edited playlist every now and then. "Don't be afraid to go a little mellow and beautiful," says Kevin Fleming, who, as the senior director of music management for Ralph Lauren, is responsible for all things auditory. "A slow tempo and elegant instrumentals mixed with some soothing lyrics go a long way in setting the perfect ambience for chilling out." Putting aside the modern tech takes things to a whole new level. "For a hygge vibe, nothing beats the pop sound of a needle hitting a record, and the warm crackle of vinyl," adds Michael Saltsman, who works alongside Fleming in the company's music department. "If you have a record player and some favorites, now is the time to dust them off—listening to records is inherently a more personal and purposeful experience than a 'set it and forget it' streaming service."
Bright, florescent bulbs are the enemy of hygge. Dim, or better yet, turn off overhead lights in favor of soft, diffused table lamps. "Lighting has a huge effect on the environment," says Paredes. Embrace a relaxed atmosphere by stocking up on candles and lighting them often. Create groupings (odd numbers, as with flowers, look best) of scented and unscented pillars, votives, and tapers. "Just never around food," adds Paredes, "When there's food, put on the dimmer." Once the meal is finished, feel free to reach for the matches. From white tea to sage, vetiver, and the best-selling Bedford, Ralph Lauren Collection candles come in sleek glass containers and have a burn time of 60 hours—plenty of time to get your hygge on.
All images courtesy of Ralph Lauren Corporation