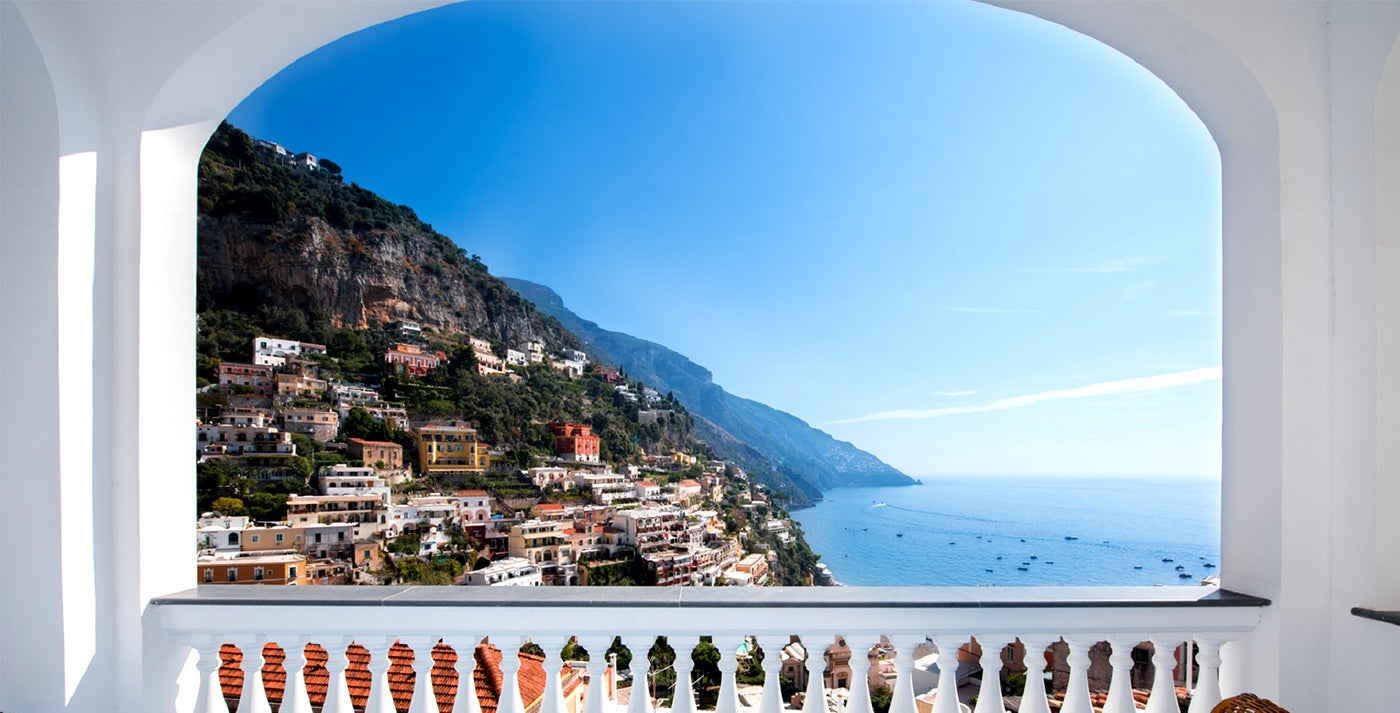 Travel
On the Waterfront
It's time to eschew the traditional luxury hotel for the multimillion-dollar Airbnb. Here, a few of our favorites available to book now
Relaxing by the water is a timeless pursuit, and yet something about doing so feels especially right in 2018. It's a rare opportunity to quiet the digital buzz of our daily lives, to trade the pings of our wireless devices for the distant clangs of bobbing buoys or the songs of soaring seagulls. And it's never been easier. While seaside hotels have long been playgrounds for travelers with style (and means), the proliferation of Airbnbs means you can find accommodations even more secluded (and even more unique).
Here, we've collected some of our very favorites, from remote islands accessible only by boat to lodgings composed of the boat itself. Whether you're looking for a weekend getaway or an extended sojourn, below are some Airbnbs worth your consideration.
Villa Mon Repos, Positano, Italy
Italy's fashionable former fishing village has long drawn such elegant vacationers as Aristotle Onassis and the Duke of Windsor, thanks in large part to its iconic scenery and idyllic climate. If you want to follow their lead and stay somewhere private, this villa offers unmatched accommodations, including its own pool and several massive terraces. The place holds up to 12 people—perfect for a family trip, or a once-in-a-lifetime journey with friends.
Learn more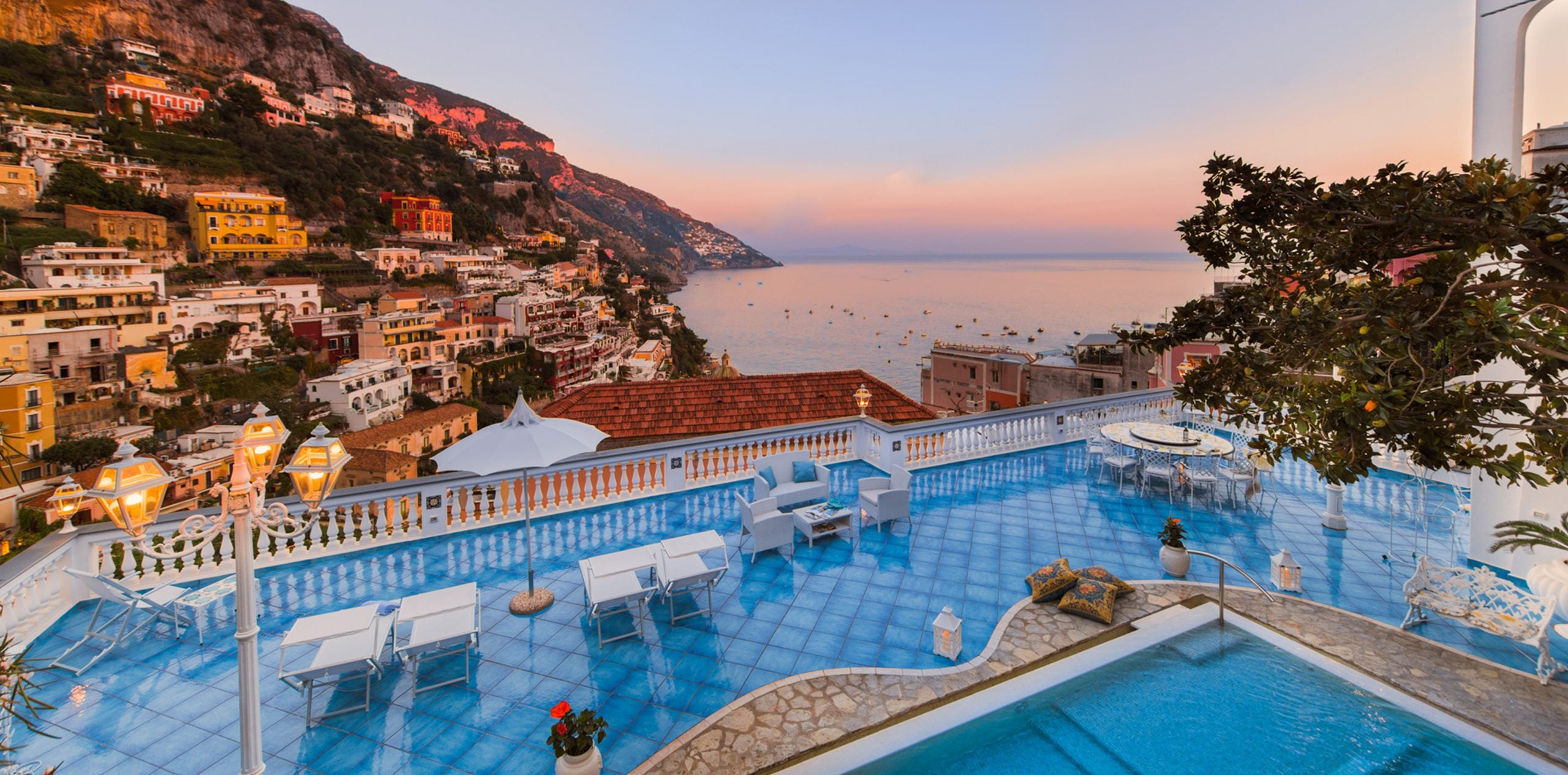 OceanView Apartment, Montego Bay, Jamaica
Montego Bay—home to Round Hill—has been a Lauren family destination for 40 years and counting, and the reasons are as clear as the nearby water. There's an immaculate tropical beach, making for an escape from the city that feels worlds away and yet requires a mere four hours of flight time from NYC. This apartment offers unfettered views of the pristine horizon, and a rooftop pool of its own for evening laps. Should you decide to explore the nearby sights—and you might not, given the luxe accommodations—head over to Mayfield Falls, a jaw-dropping waterfall just a short ride away.
Learn more

78-Foot Historic Yacht, Seattle, Washington
Docked in Seattle's famous Puget Sound, the good ship Linmar stretches roughly 1 foot for every year it's been around. But you won't feel the effects of its age, as it was fully restored in 2005 after a massive fire. That means lavish living quarters with modern accoutrements (e.g., Wi-Fi) and a handsomely outfitted dining room. Note: You won't be able to actually sail the thing, though it is sometimes available for charter.
Learn more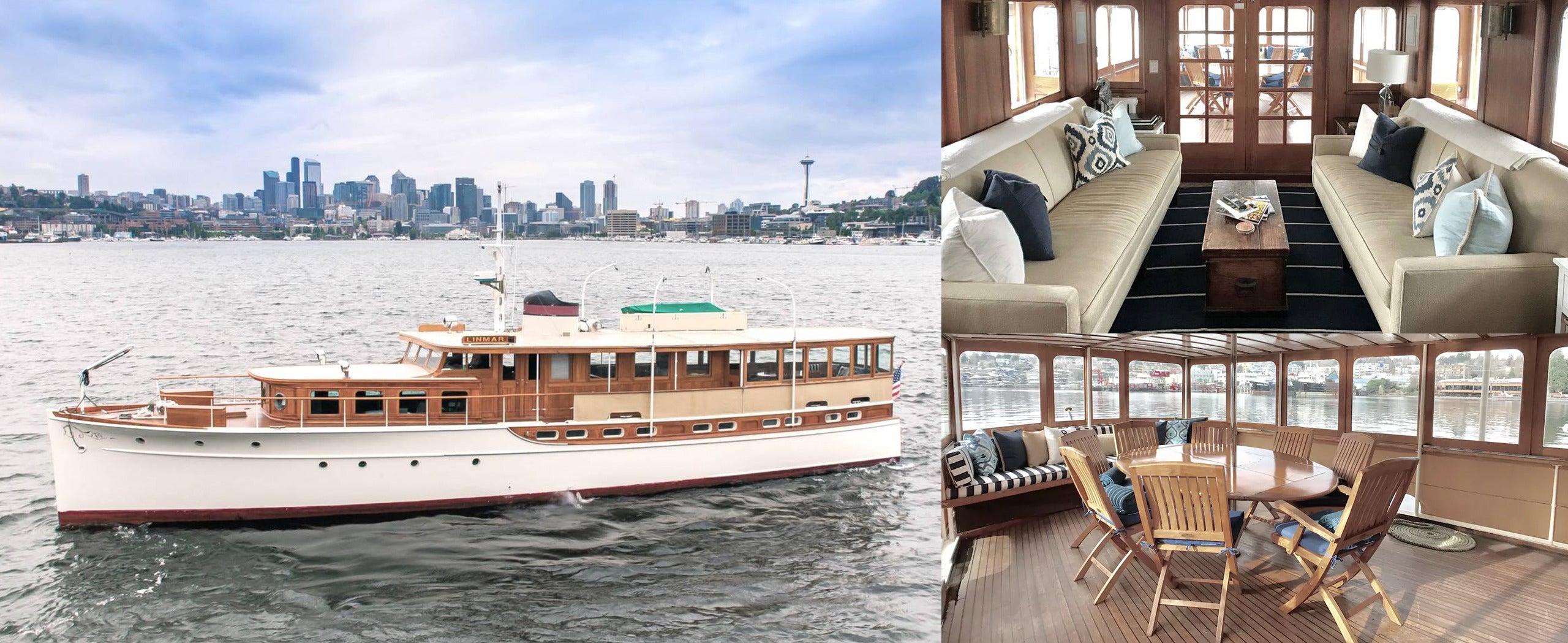 The Boat House, Tiverton, Rhode Island
When the current owners stumbled onto the place, this riverfront cottage was half underwater. A few years, and a full renovation, later, and the well-appointed home boasts just about all you could ask for from a weekend retreat: kayaks, a player piano (hey, you never know), and peerless views of the Sakonnet. (Also helpful: It's roughly four hours' drive from the heart of Manhattan.) The family that owns it also offers it up as an event space—just the thing for any special occasions you and your family might have planned.
Learn more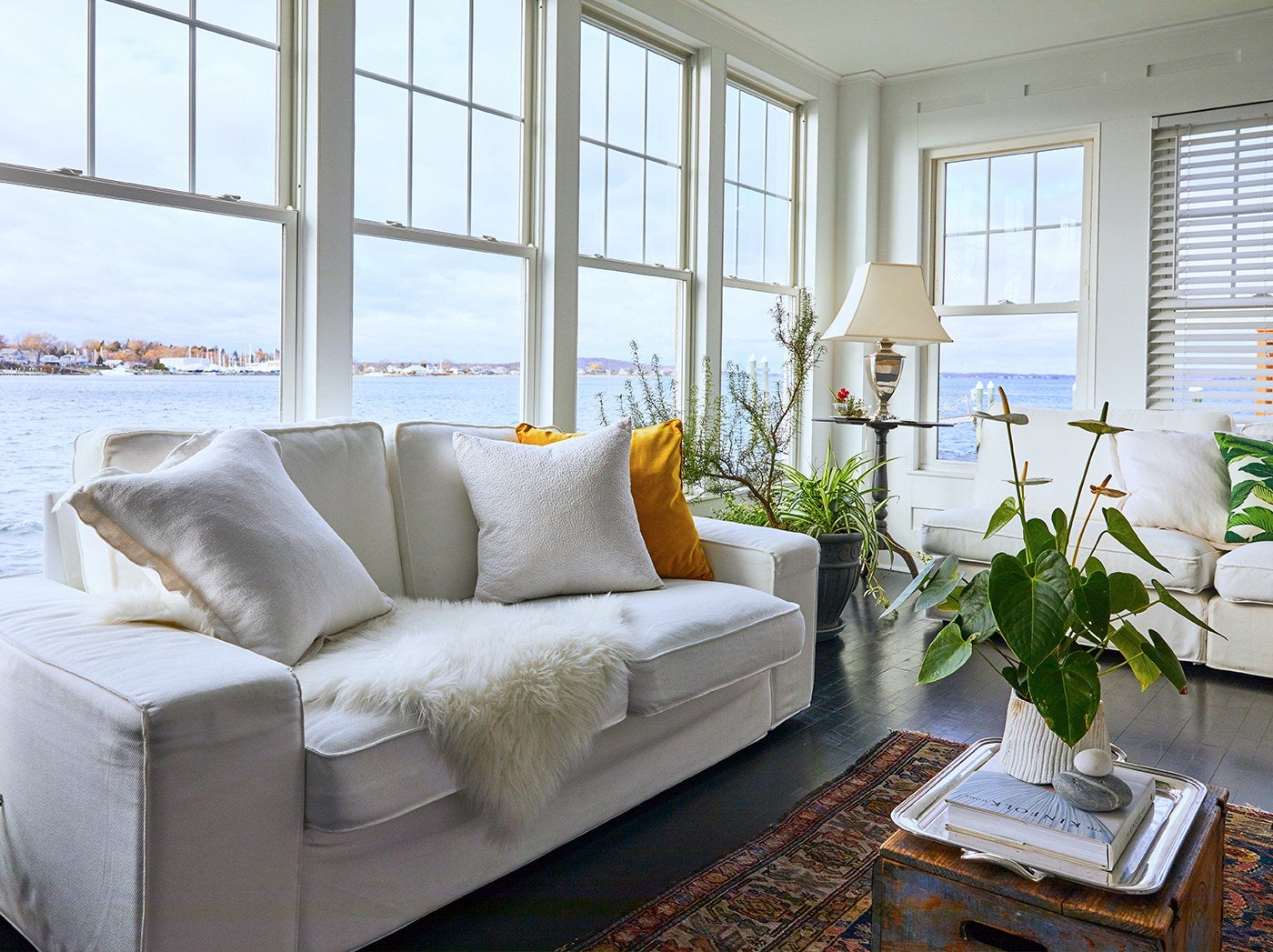 Over the Water Bungalow, Malibu, California
Literally steps from the ocean, this bungalow offers the platonic ideal of an airy, secluded retreat, replete with its own section of Zuma Beach. Take an early morning ride on one of the available mountain bikes, then relax by the beach all day before returning to your private deck for the chaise longues and grill. And hey, should you at some point wish to revisit civilization, you're a short drive from Nobu.
Learn more

Cave House, Oia, Greece
Nestled seaside in Oia, on the island of Santorini in the South Aegean Sea, the appropriately named Cave House offers incomparable views of the surrounding waters. And while the cocoonlike white bedrooms aren't for the claustrophobic, the massive, open-air terraces offer plenty of room to unwind. Relax a little more inside the rain shower, handcrafted with marble from Crete.
Learn more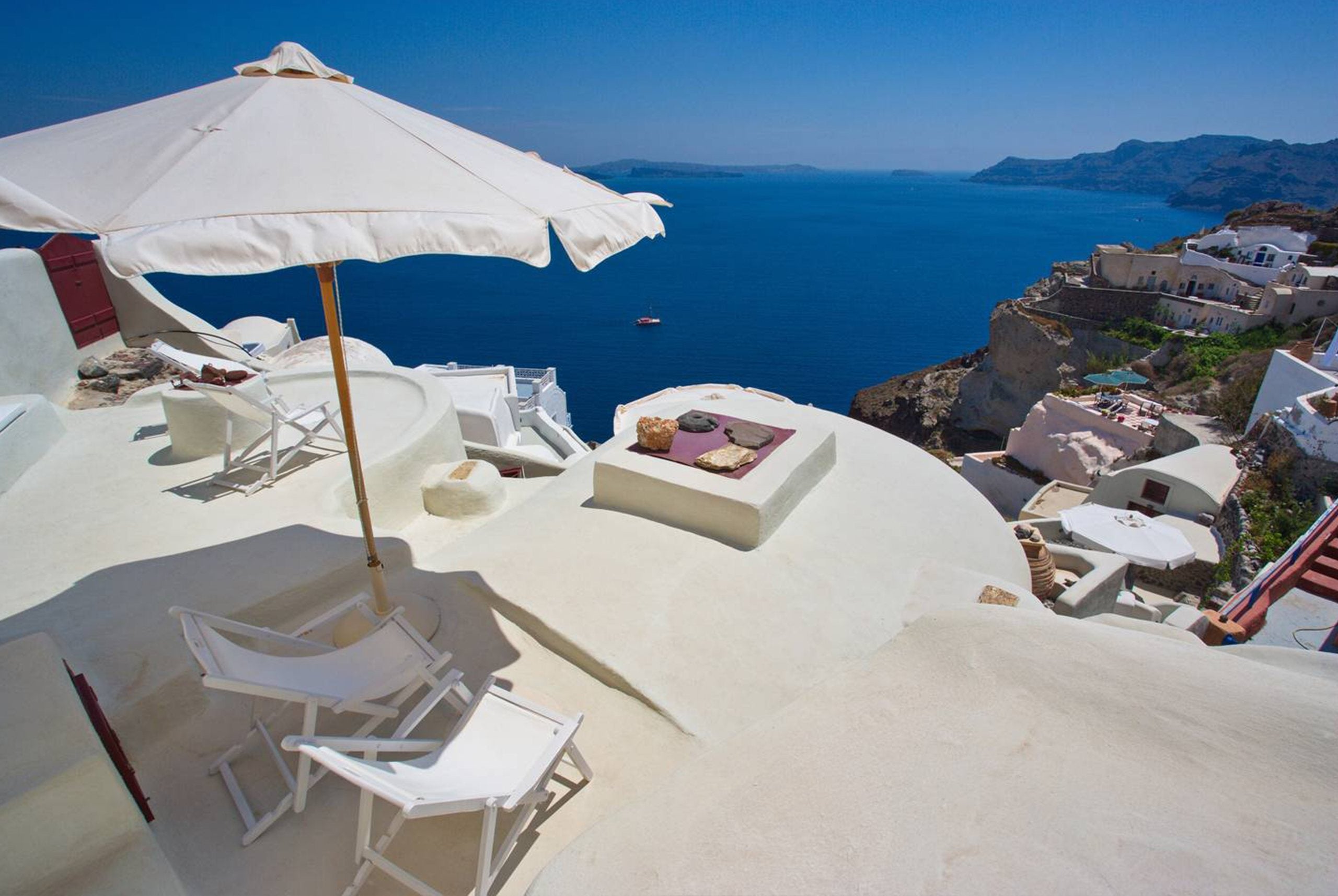 Oceanfront Villa, Indonesia
The ultimate in luxury: a private villa, reserved only for you and nine guests or so (well, you, your guests, and the full-time staff members, including an in-house chef). Located in Bali, this tropical oasis has a range of stunning amenities, including an infinity pool with a lap lane that runs through the living room, an open-air yoga pavilion, and a car and driver to take you anywhere you want to go…not that you'll ever want to leave.
Learn more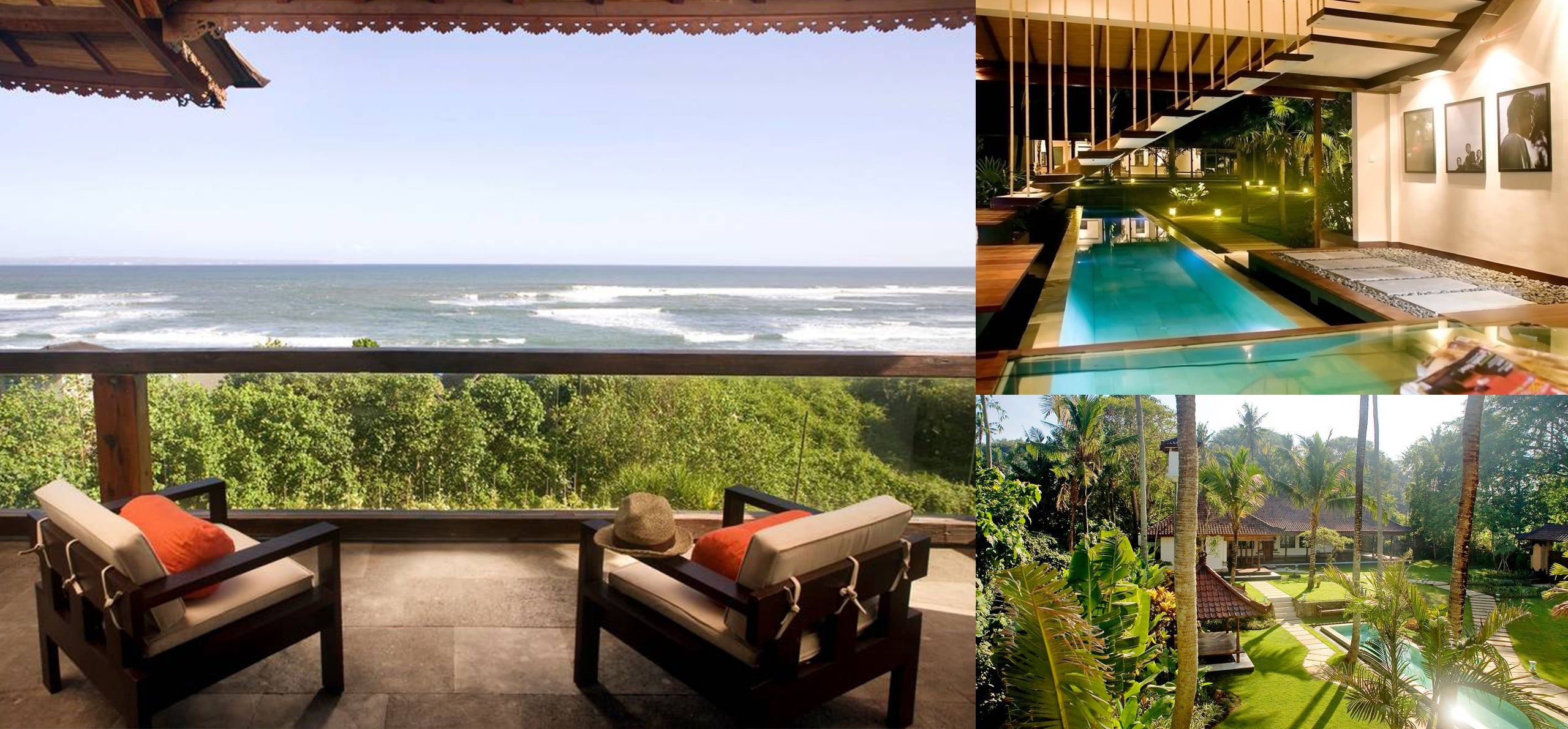 The former executive editor of RalphLauren.com, lives in Austin, Texas, with his wife and two children.
All photographs courtesy Airbnb