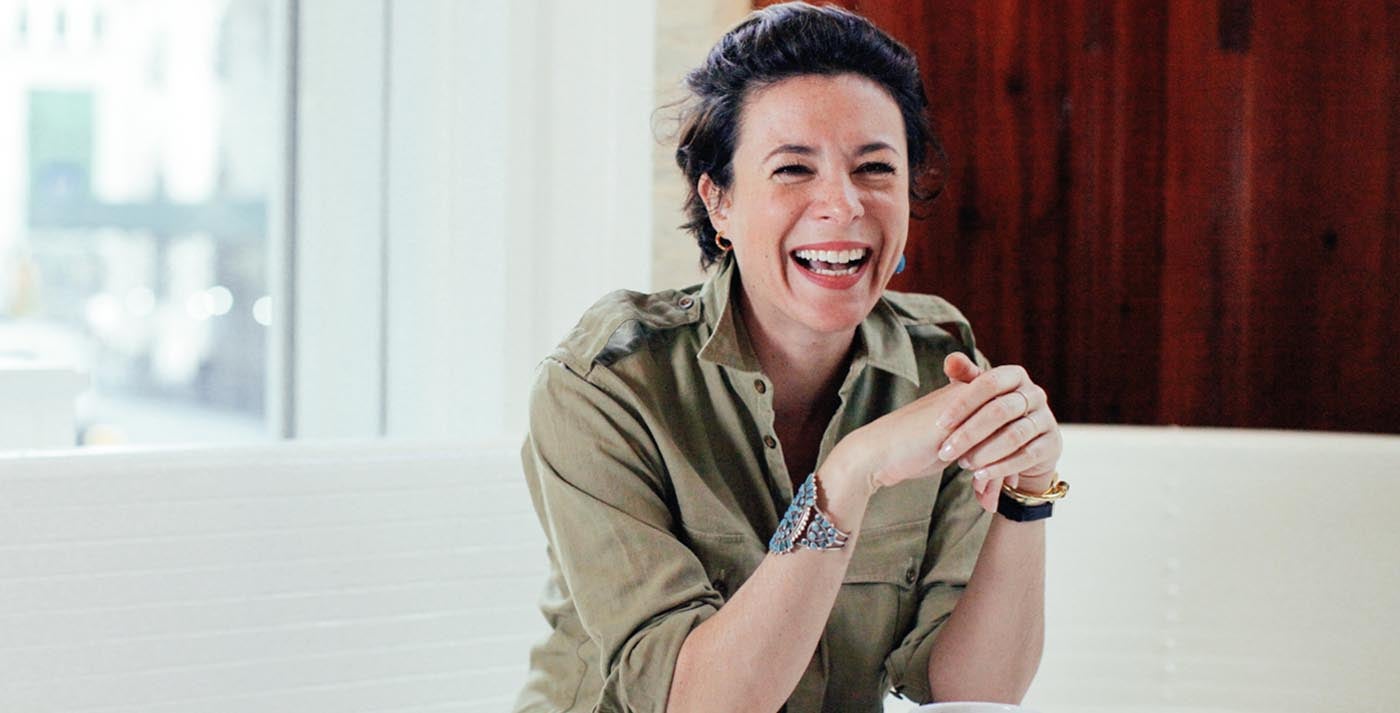 Culture
Coffee @ Ralph's: Garance Doré
In our latest video, the ever-chic fashion blogger riffs on career, coffee and all-American attitude
In the often-competitive fashion world, Garance Doré stands out as a beacon of warmth and good cheer. Originally a self-trained artist and illustrator, she founded her eponymous blog in 2006, and helped put street style on the map in the process. In the more than nine years since its launch, the site has evolved from blog into full-on fashion destination—a showcase for Doré's sharp eye and evocative illustrations, as well as her wisdom on love, style and life (which, coincidentally, make up the title of Doré's upcoming book: Love x Style x Life, hitting shelves in October 2015).
Over a cup of Ralph's Coffee—black, in case you were wondering—we talked to the Corsica native, who moved to Paris in 2007 and relocated to New York City in 2010, about her go-to color, her adoptive hometown and what she'd be doing for a living if she weren't a globe-trotting fashion blogger (we didn't even know the job of spa tester existed…).

Americans are always, 'what can I do better? How can I improve myself?'
It's very charming, and it's very un-French.