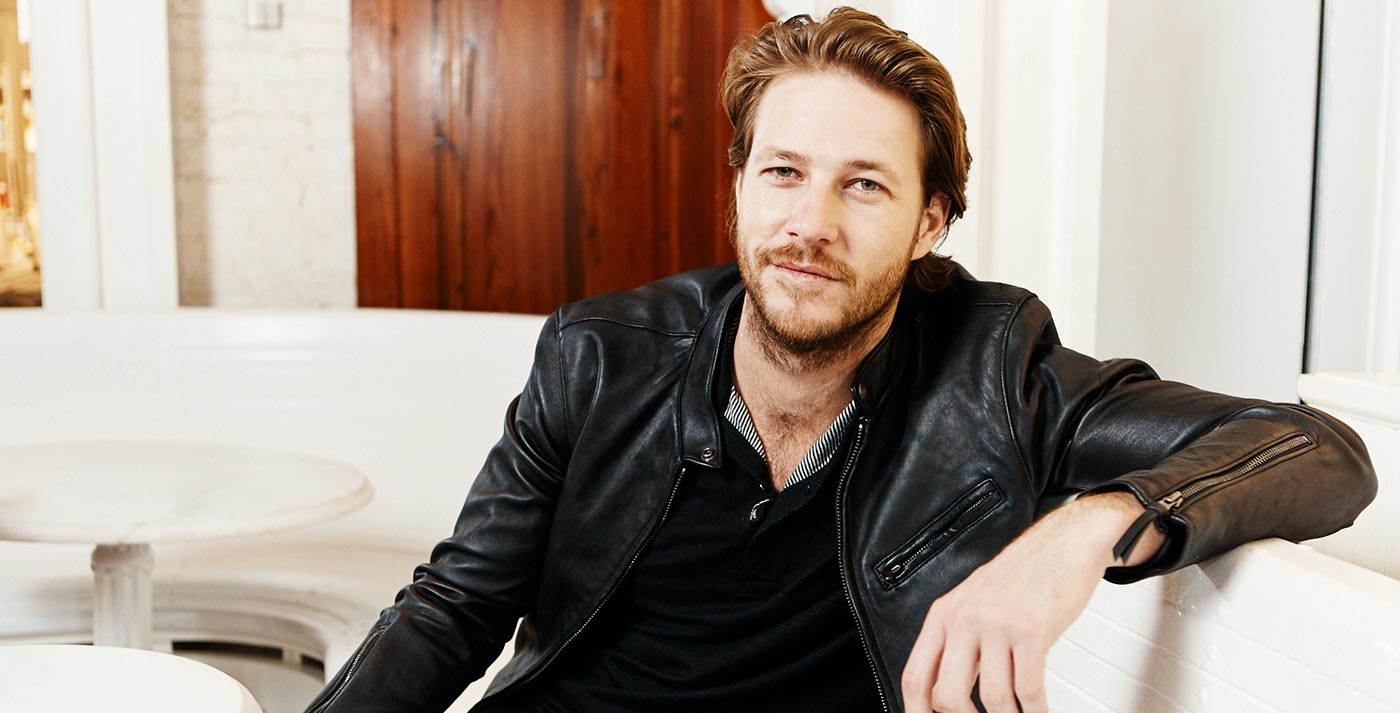 Culture
Coffee @ Ralph's: Luke Bracey
The Australian actor and new face of Polo Red on extreme sports, American accents, and his idea of the ultimate Valentine's Day
Luke Bracey is an easy gentleman to like. An irresistible mix of talent, charisma, and rugged good looks—not to mention that unstoppable charm weapon known as the Australian accent—will do that for a guy. And, since arriving on the Hollywood scene back in 2011, the Sydney-born Bracey has commanded the screen in a series of major films, including 2015's reboot of Point Break and last year's Oscar-nominated Hacksaw Ridge—not to mention his latest role as the face of Polo Red.
Whether he's outrunning gunfire as World War II soldier Smitty Ryker or hanging 3,200 feet above Venezuela's perilous Angel Falls as Johnny Utah, Bracey brings a fearless physicality to the job. Partial credit for that goes to his father back home, who put his son on a surfboard as soon as he could stand up ("the beach is a pretty good babysitter," Bracey jokes), as well as Bracey's love of adrenaline-fueled off-camera pursuits.
But none of this could prepare Bracey for his most extreme on-camera challenge yet: being grilled about his Valentine's Day plans over a cup of Ralph's Coffee in the Polo flagship in NYC. OK, we're exaggerating a bit, but as you'll see in the video below, Bracey handled it all with humor and style, whether riffing on the dangers of extreme sports and Boston accents or sharing a less-than-useful piece of advice once given to him by Pierce Brosnan.

ALL PHOTOGRAPHS BY WESTON WELLS