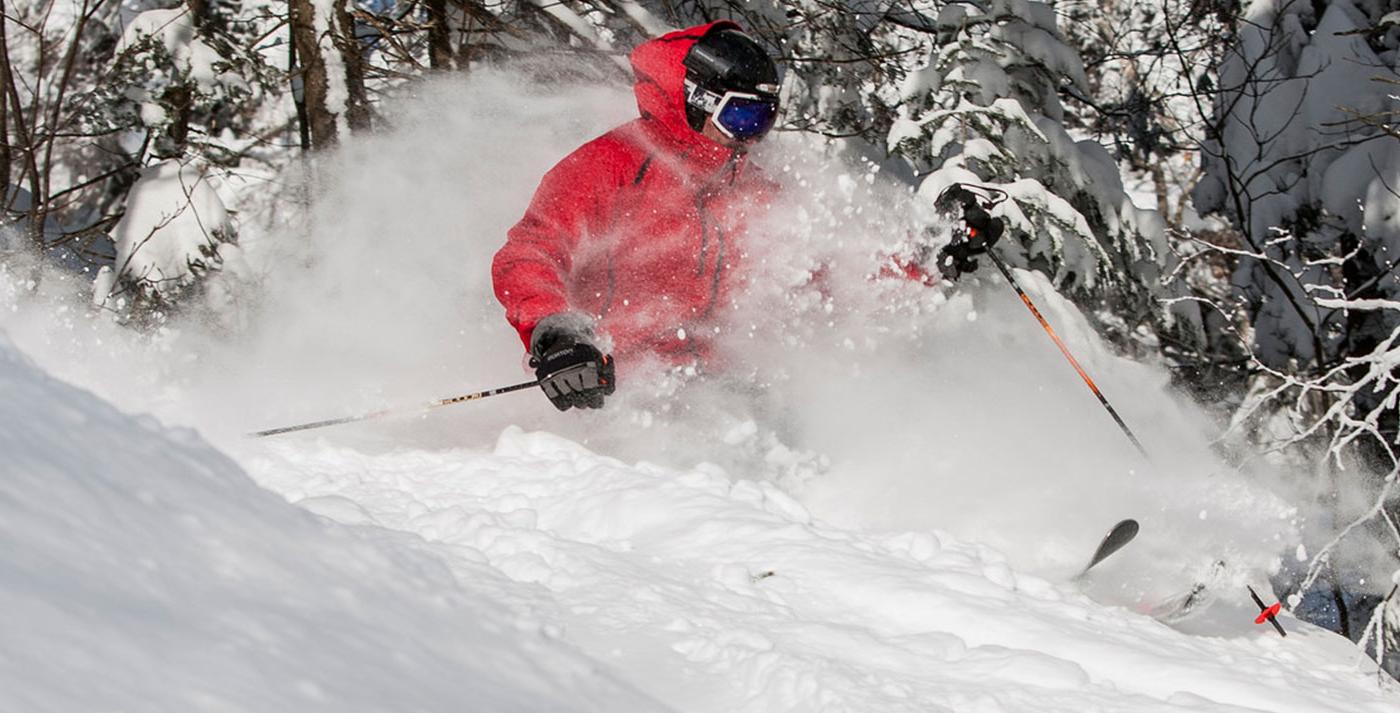 Travel
Daylight in Vermont
Just a four-hour drive from New York City, the powder is fresh and the lines are nonexistent. Welcome to the Hermitage Club in Vermont, the country's newest members-only ski resort
Fresh tracks, miles of them. A skier's paradise.
What a luxury it would be to enjoy one of winter's purest pleasures on your own schedule, without the crowds—or the early morning wake-up that's typically required to avoid them. To just…ski, minus the long lines or swathes of treacherous ice that were fresh powder just hours earlier.
That's the promise of the Hermitage Club in Wilmington, Vermont, a new private resort nestled in the footprint of what was once the 1,400-acre, 1960s-era Haystack Ski Area. Accessible only to members and their guests, it's essentially an exclusive country club where ski poles replace 6-irons, and golf carts shuttle members to slopes instead of between holes during winter months. The concept isn't entirely new—top-tier members' clubs, including the pioneering Yellowstone Club in Montana, dot the Rockies. But the Hermitage is a first in the East (at this level of luxury), and just a four-hour drive for New Yorkers and even closer for Bostonians. They'll even pick you up in one of its new satellite TV- and Wi-Fi-enabled, seven-passenger Mercedes vans.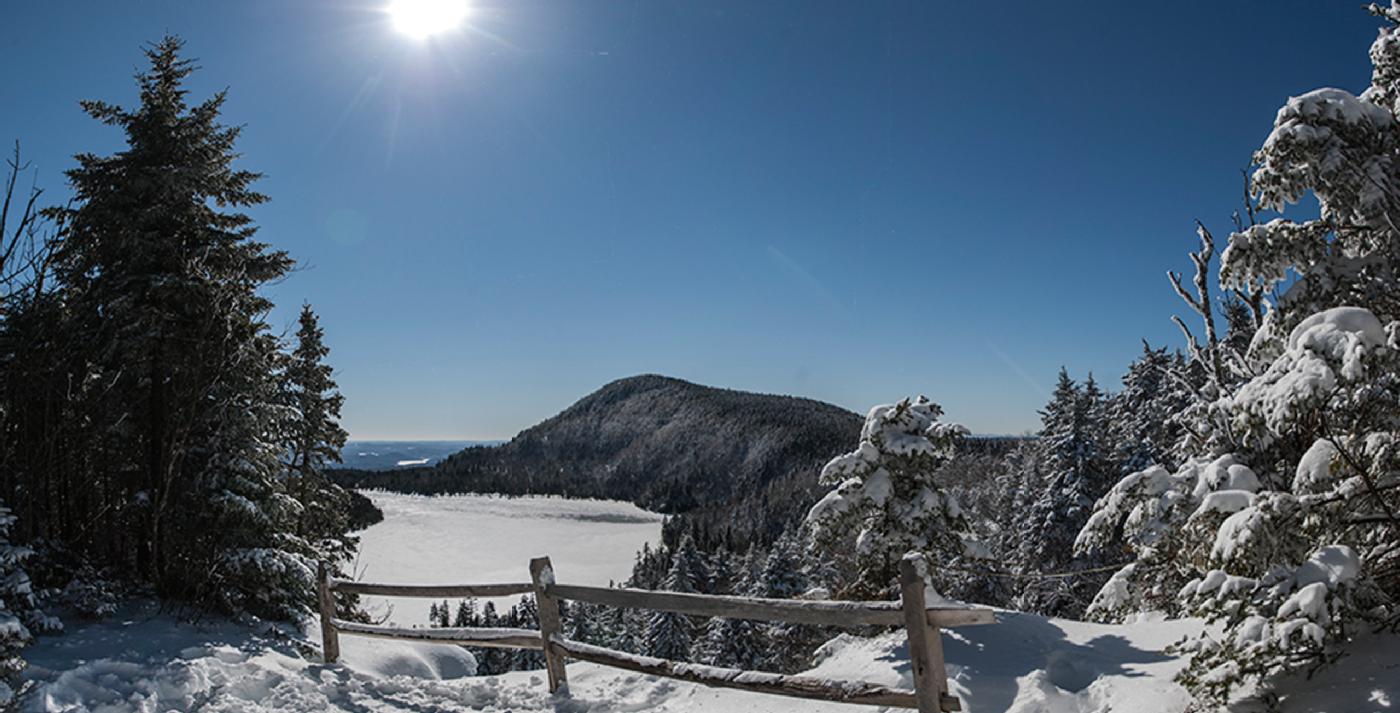 The project began in 2008, when Jim Barnes—the former chairman of FM Facility Maintenance and founder of Oakleaf Waste Management—purchased Haystack and began transforming the facility (which had cycled through a number of owners) into a world-class ski resort, replete with a massive clubhouse. (It houses 14 spa and treatment rooms alone.) The entire project is estimated at roughly $75 million total. His aim: to create those fresh tracks and creature comforts without the long lines one typically encounters in the region. To add to the convenience for his well-heeled member base, Barnes even bought the Deerfield Valley Airport in order to accommodate private plane traffic.
When you get here, it's perfect and then it stays perfect. I think last year we didn't have a single ice patch.
"The other big mountains around here can have 9,000 to 13,000 people a day. They compact any good snow into ice in a matter of hours," Barnes says. "When you get here, it's perfect and then it stays perfect. I think last year we didn't have a single ice patch." To that end, membership will cap out at 1,500.
And while the slopes are obviously the draw, there's also that 80,000-square-foot clubhouse. It's outfitted with a fitness center offering Pilates and spinning classes, indoor and outdoor hot tubs, a bowling alley, and a movie theater stocked with the personal collection of Hollywood mogul Barry Reardon—a member. "We have taken all the stress out of what should be a great ski trip," Barnes says. "You have your skis and poles placed outside the clubhouse door with your own spot on the rack. You take several runs with the family, and when you've had enough, you can go for a swim or go to the hot tub, wrap up with a spa treatment, and still meet everyone for 4 o'clock après-ski." Après the après-ski, there's the farm-to-table restaurant, with a 15,000-bottle wine cellar, in the 19th-century country inn that sits on the corner of the property.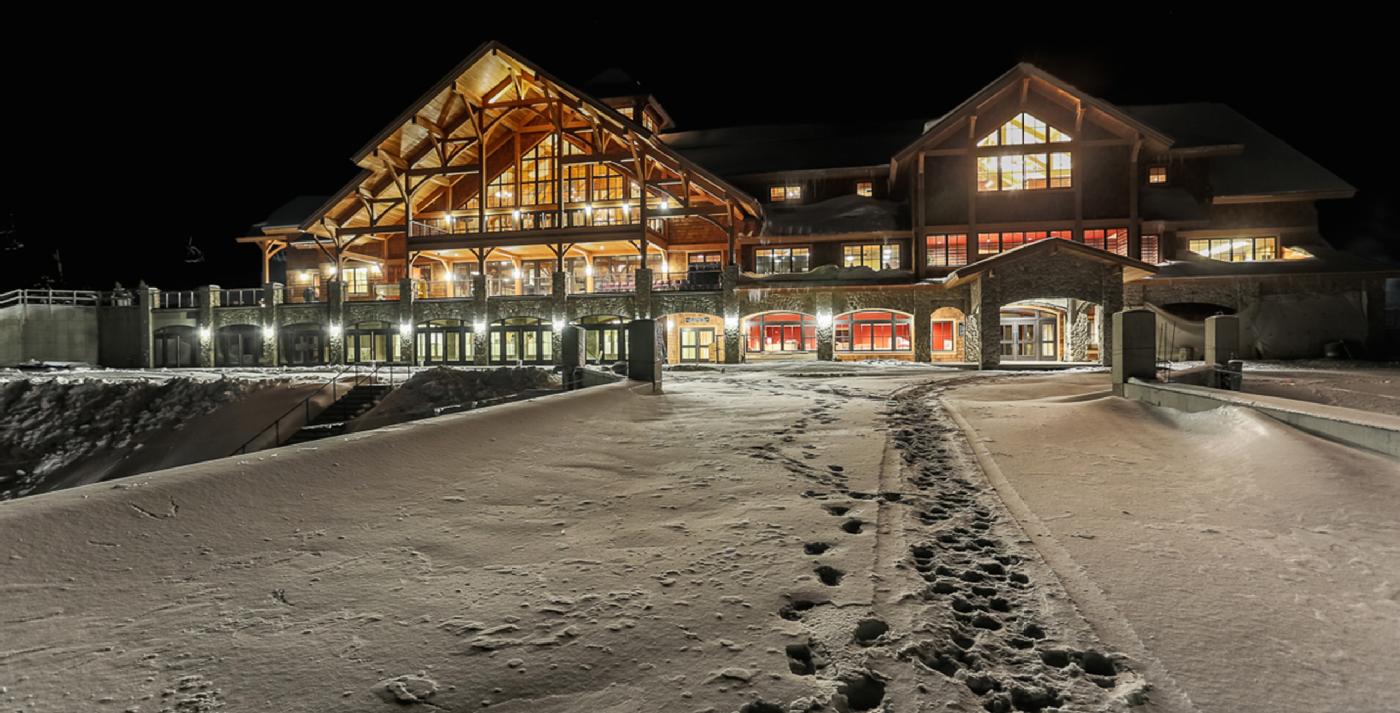 Daniel Kilmurray, a Hermitage member and the founder of The Wilmington Fund VT, which supports post–Hurricane Irene economic development, says he's skied all over the country, and that this private resort is "unrivaled." "I don't think there's anything like it," he says. "What we appreciate the most about it is the unhurried nature of it, and it's quiet. I've been a New England skier my whole life, enough to know that when you get wonderful weather, good snowfall, nice temperatures—a pretty rare combination—usually you are fighting long crowds, crazy parking lots, long lines, and eating and locker facilities get strained. Not here."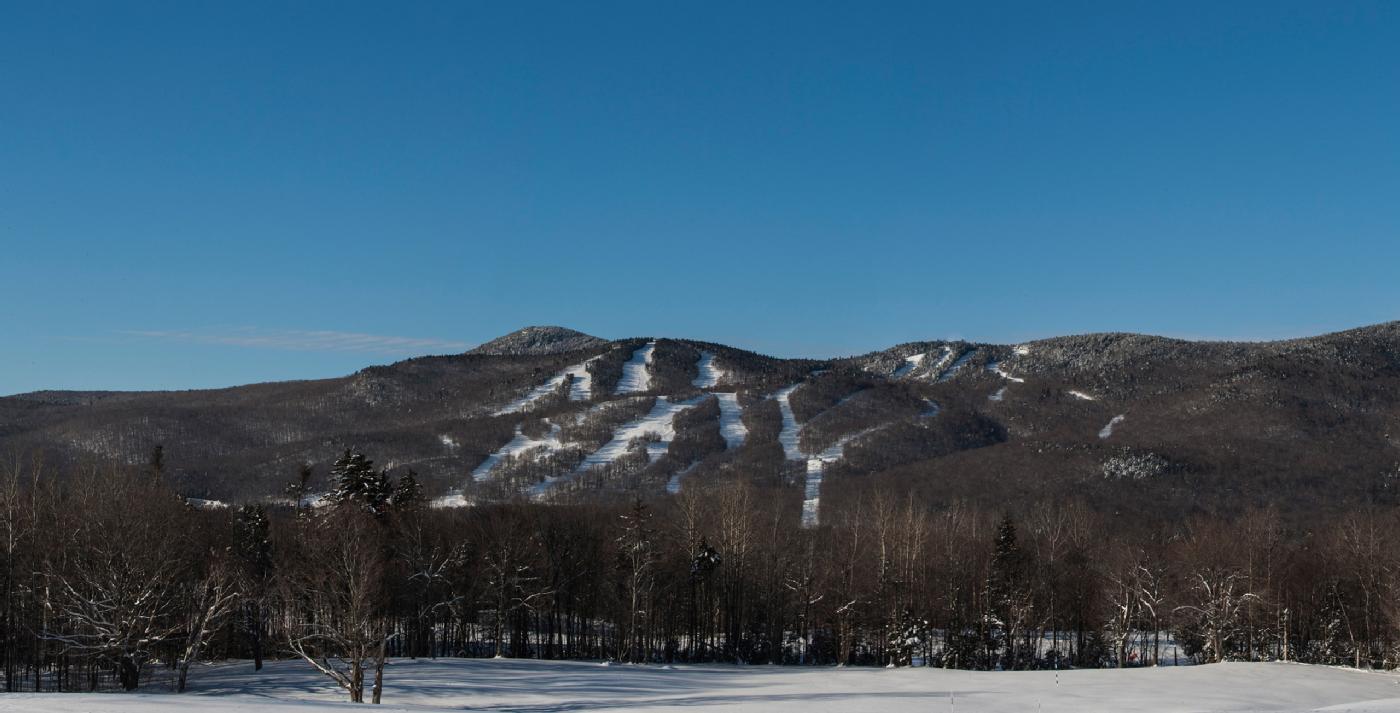 Of course, he's noticed a "snowball effect" in the community, including a lift in the economy and an improved real estate market. But what happens when the snow stops falling? There's also an 18-hole golf course on the property. After all, it wouldn't be right to let those golf carts go to waste.
is the former online communications director for Ralph Lauren.
www.dominicfraser.com
ALL PHOTOGRAPHS COURTESY OF HERMITAGE CLUB