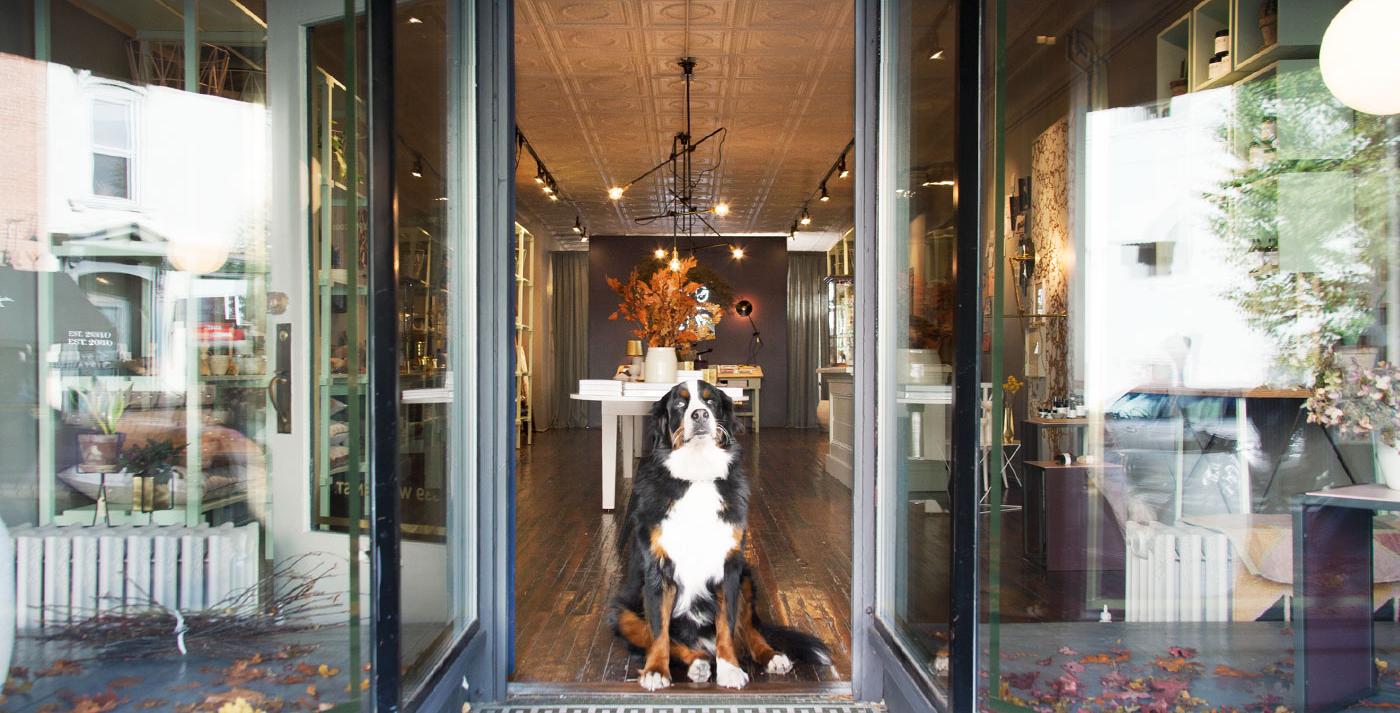 Travel
EssentialHudson
Ann Marie Gardner, who lives just outside of Hudson, New York, helped catalyze a modern back-to-the-land movement with her much-loved magazine, Modern Farmer. Here, she names her favorite spots in the downtown crowd's upstate getaway of choice.
Hudson, New York, is a surprise. In the 15 years I've lived nearby, it's gone from a quaint outpost for antiques to a vibrant town bubbling with hungry, young doers and creative types making Hudson happen—and not just on the weekends. A new generation has moved in, and now the remaining antiques stores mix with modern-design shops and world-class restaurants run by New York, French and Swedish transplants. This international urban-and-rural blend is what gives Hudson its inimitable flavor. Where else will you find a shop that sells both flowers and sauerkraut? Or motorcycles and waffles?
If you're tempted to pay a visit, below are the makings of a perfect day in town—just be warned that it'll likely turn into a perfect weekend. If you do end up staying the night, drive 10 minutes south to Tivoli to artist Brice Marden's recently opened 10-room Hotel Tivoli. Ask for Janet and a Sherry Manhattan (Rittenhouse Rye, sweet vermouth and sherry nectar). Sit at the marble bar and take in the stunning artwork, and maybe say hi to Brice himself, who is probably sitting at the back table in the corner—you'll recognize him by his signature wool cap. Have fun!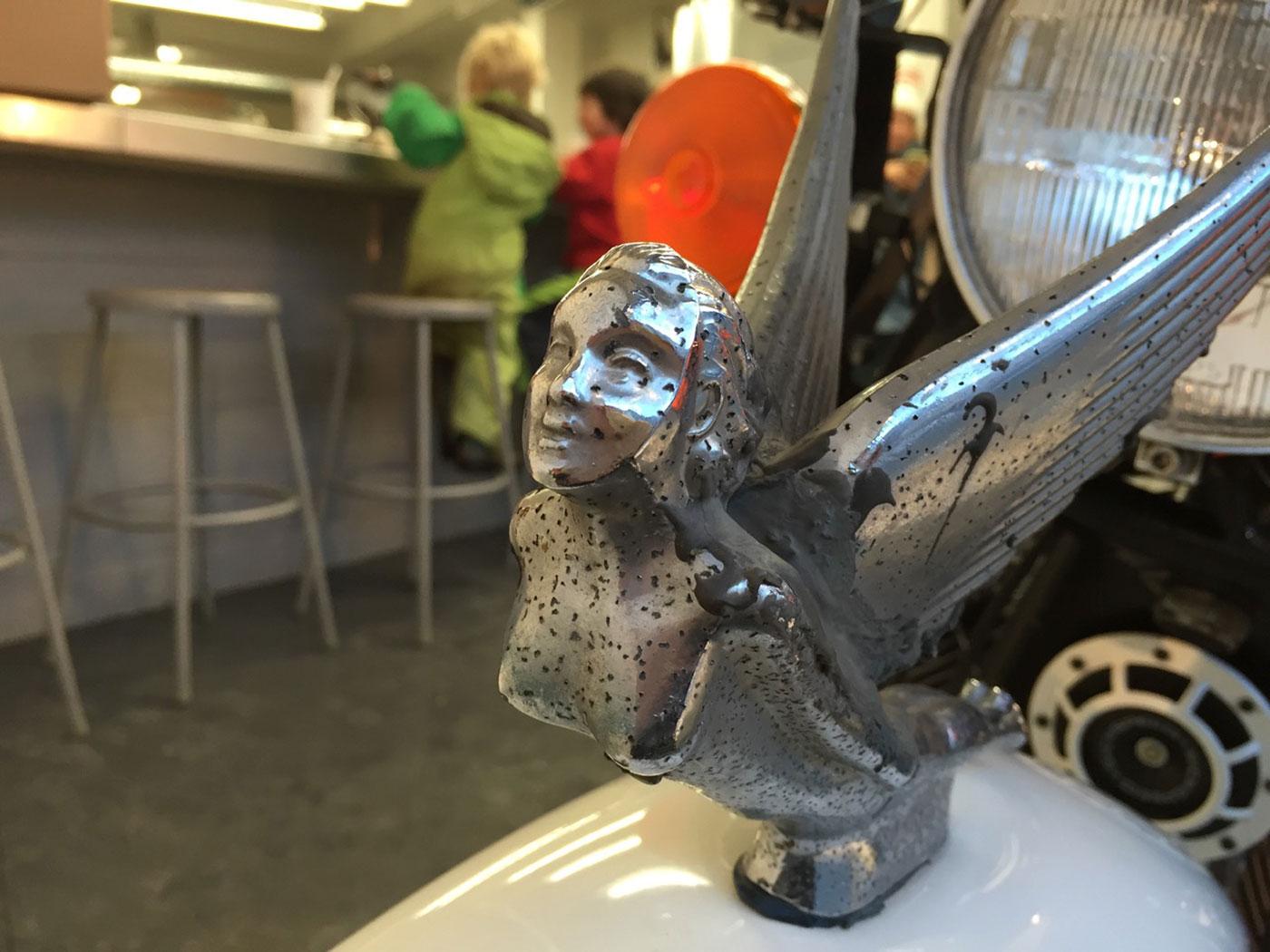 Hudson became officially hip when Swallow coffee opened in 2009. It has since moved and reopened in a gleaming, fresh industrial space and is now Moto Coffee Machine. It sells the same delicious coffee and blueberry scones (and other handmade baked goods), and it will also sell custom vintage motorcycles along with motorcycle apparel and accessories. Plus, soon they will open a waffle bar run by Kate Darling, who was formally trained at the French Culinary Institute. Darling is not messing around with these waffles either—she plans to serve savory concoctions, like a duck confit waffle, alongside classic offerings.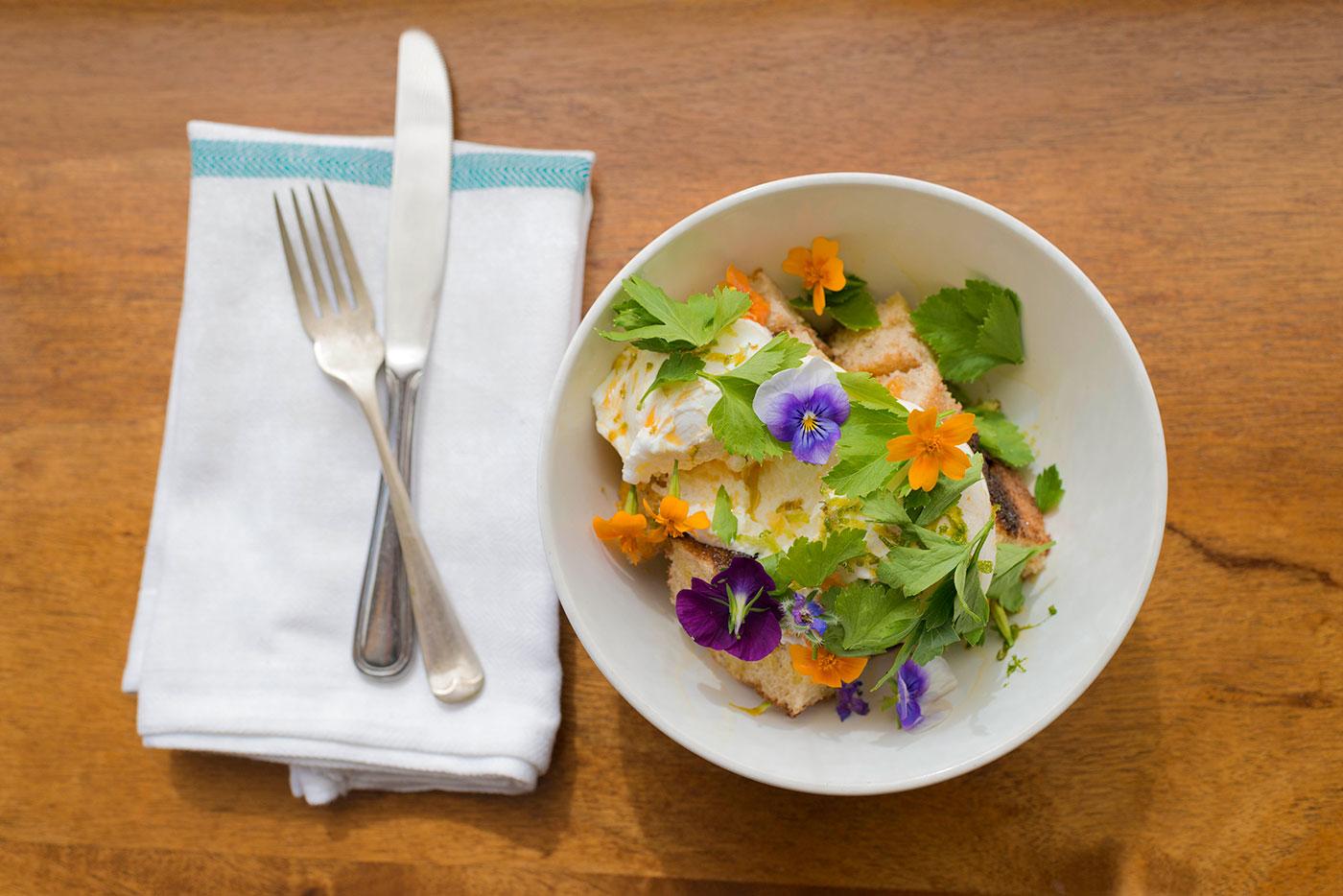 Most Hudson locals live for the fresh-baked bread and egg dishes served at Gaby Gulielmetti and Rachel Sanzone's Bonfiglio & Bread, on upper Warren Street. Choosing between the epic poached egg, avocado, chili oil and Greek yogurt bowl and the mushroom toast or polenta is just one of the very tough decisions you'll have to make here. Thank goodness they are moving to a bigger location. If you only buy one loaf of bread, try the filone or ciabatta.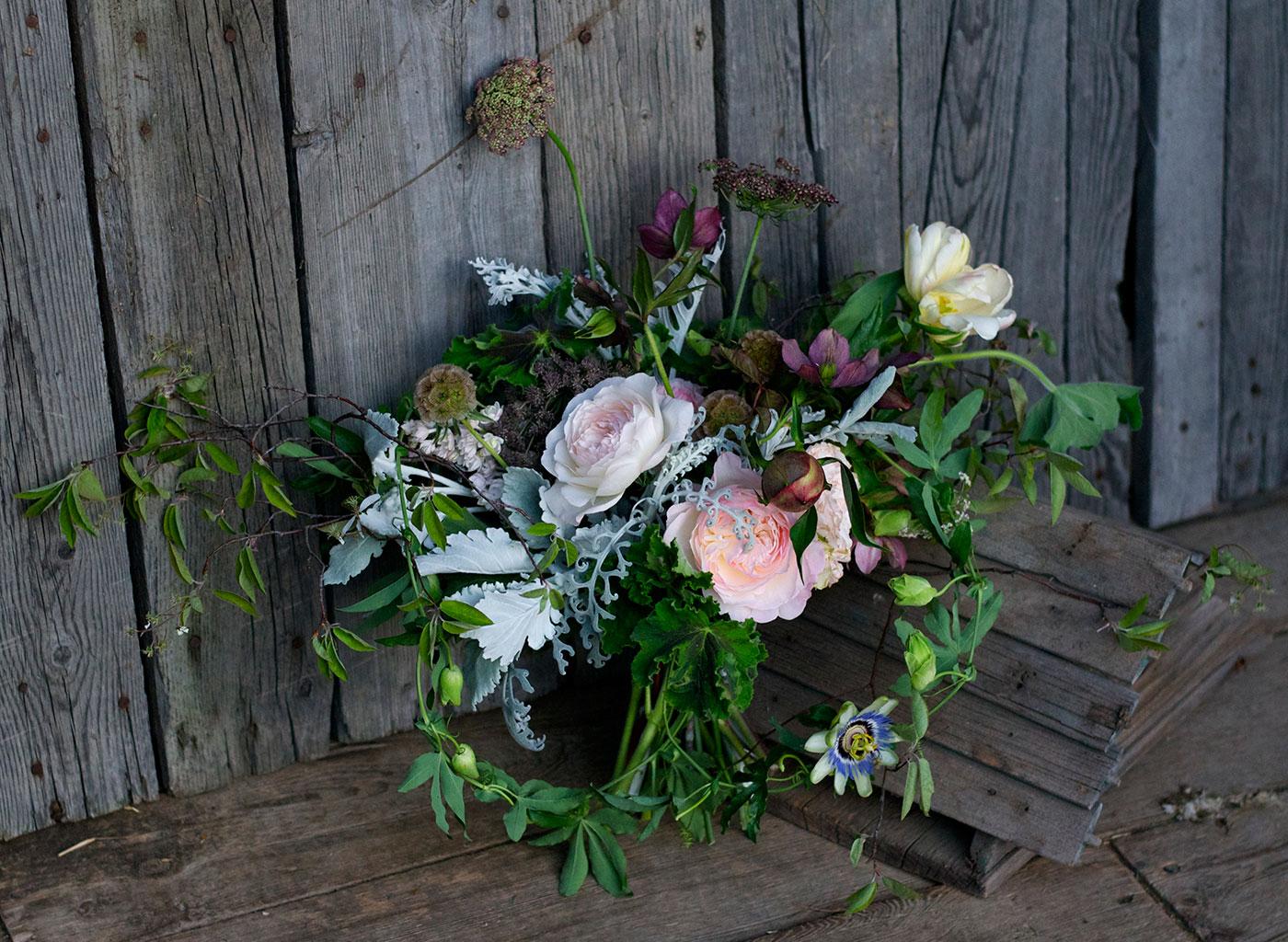 Only in Hudson will you find a shop that sells flowers and sauerkraut. Mairead Rhona Travis sells gorgeous, seasonal flower arrangements from nearby organic flower farms, while her husband, "Sauerkraut" Seth Benjamin, sells his famously delicious lacto-fermented sauerkraut and kimchi.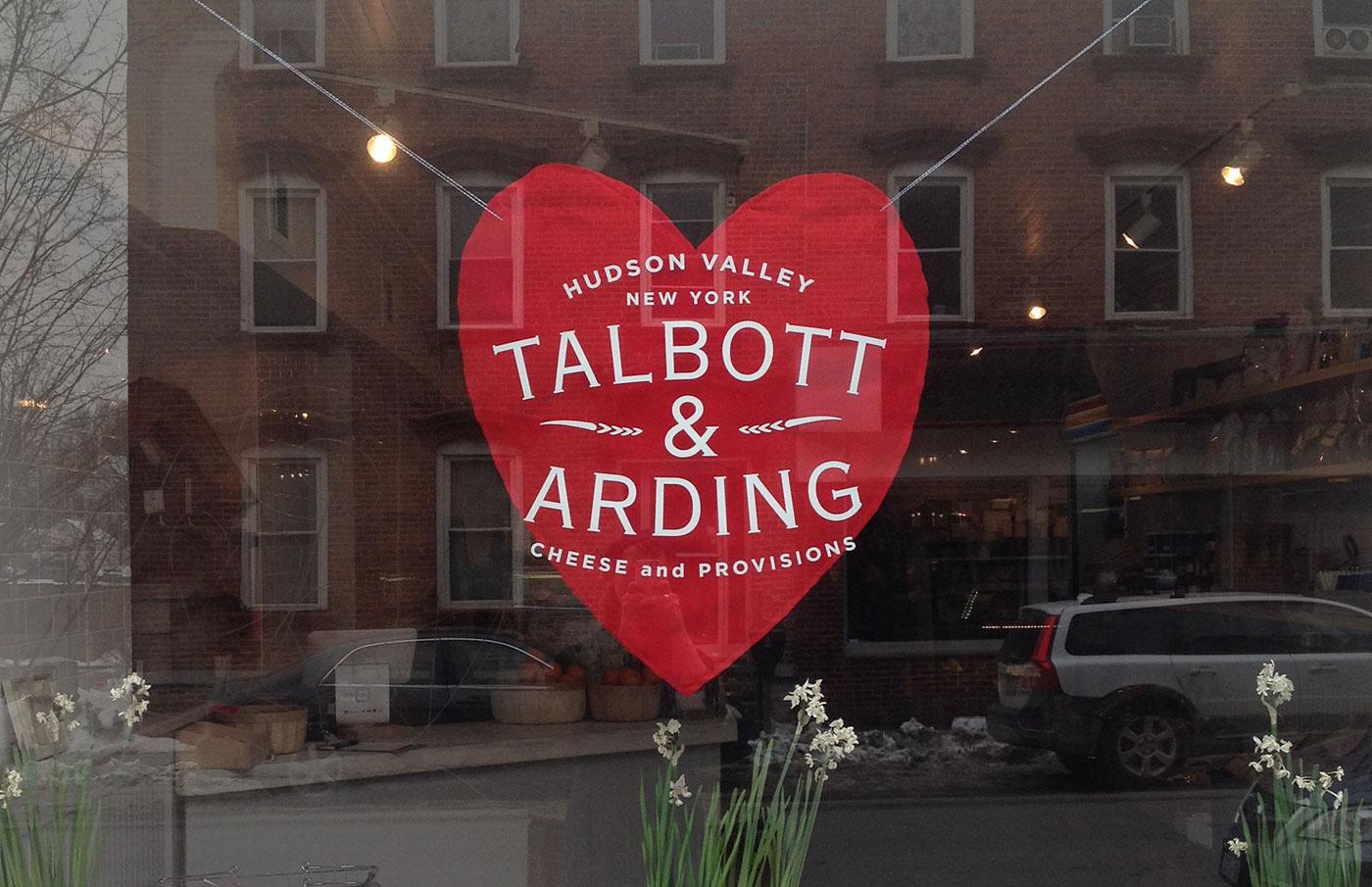 Mona Talbott & Kate Arding have singlehandedly elevated the Hudson food scene to one of global significance. Former Chez Panisse chef Talbot and her cheese monger partner Arding—an international authority on frommage and founder of Culture magazine—have opened their own provisions shop. You will eat amazing things here, and you may even tear up when tasting the extraordinary one-off local cheeses, like the soft, ripe Ardith Mae Creamery Bigelo or the chicken liver pâté served in a clean clear pot (not a mason jar in sight!). Or when you taste the tarragon chicken potpie, or the burnt caramel salted pudding, or the almond crackers and duck confit. It is truly mind-boggling.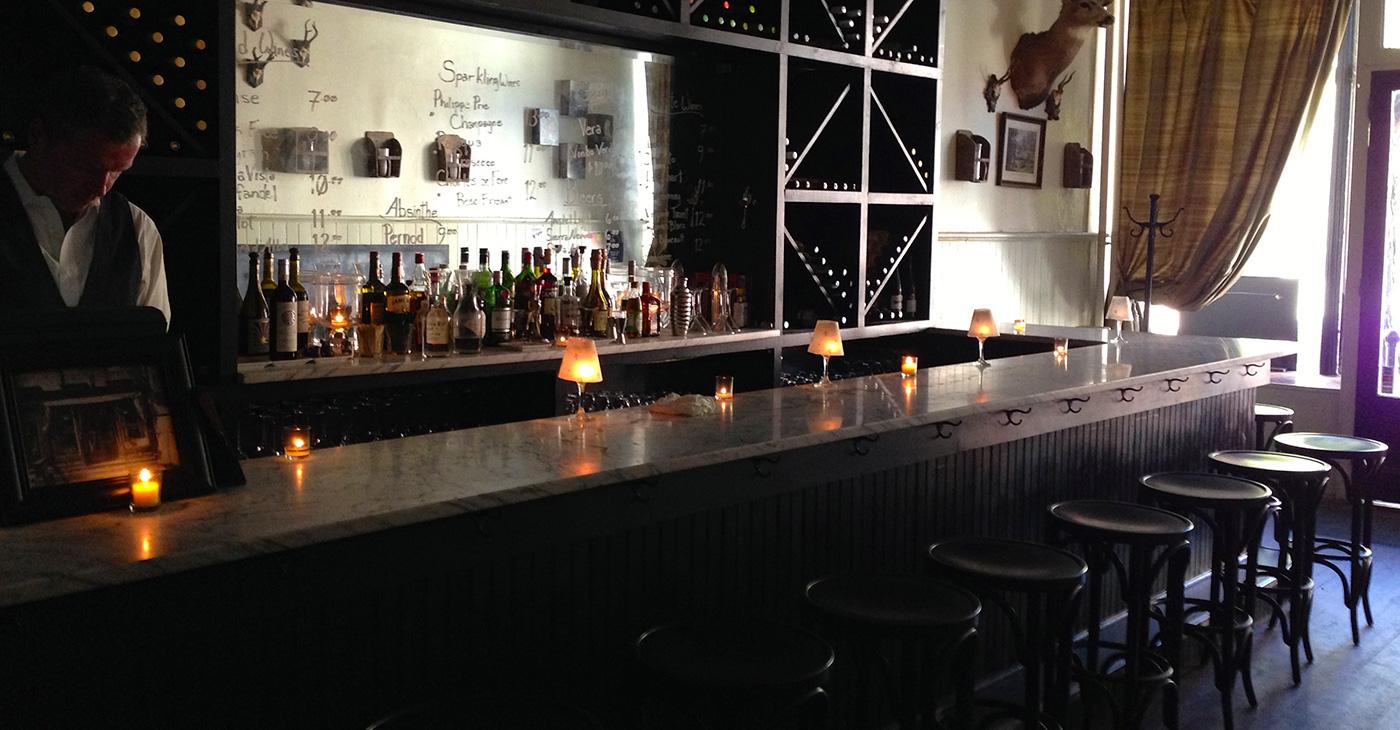 It's worth putting up with the crabby bartender for the sheer cuteness and coziness of this bar. Drink delicious wine and old-fashioned cocktails while classic movies play on screens above the bar, providing an oddly atmospheric backdrop.
Owner Michael Albin's knowledge, love, passion and total enthusiasm for wine and the stories behind it are why New Yorkers refuse to wait for their weekend in Hudson to buy his wine suggestions. Instead, they have him ship their wine to Manhattan! That sort of says it all, doesn't it? You will find exciting wines here, meet interesting people in the shop and discover new delicious wines at their tastings and talks in the gallery above the shop. Insider secret: Albin's wife, Marianne Courville, is the force behind and founder of the just-launched (but already cult-followed) regionally sourced bitters and shrubs brand The Hudson Standard.
Secret Furniture Warehouse
Furniture shopping in Hudson is a sport. The latest, funkiest and most reminiscent of London flea markets is the newest top-secret mélange at the old vacant warehouse space down by the docks in the bowels of Hudson. Great finds, like the old days! (And in that spirit, no photo is pictured here.) Find the LB industrial building, and go to door 21.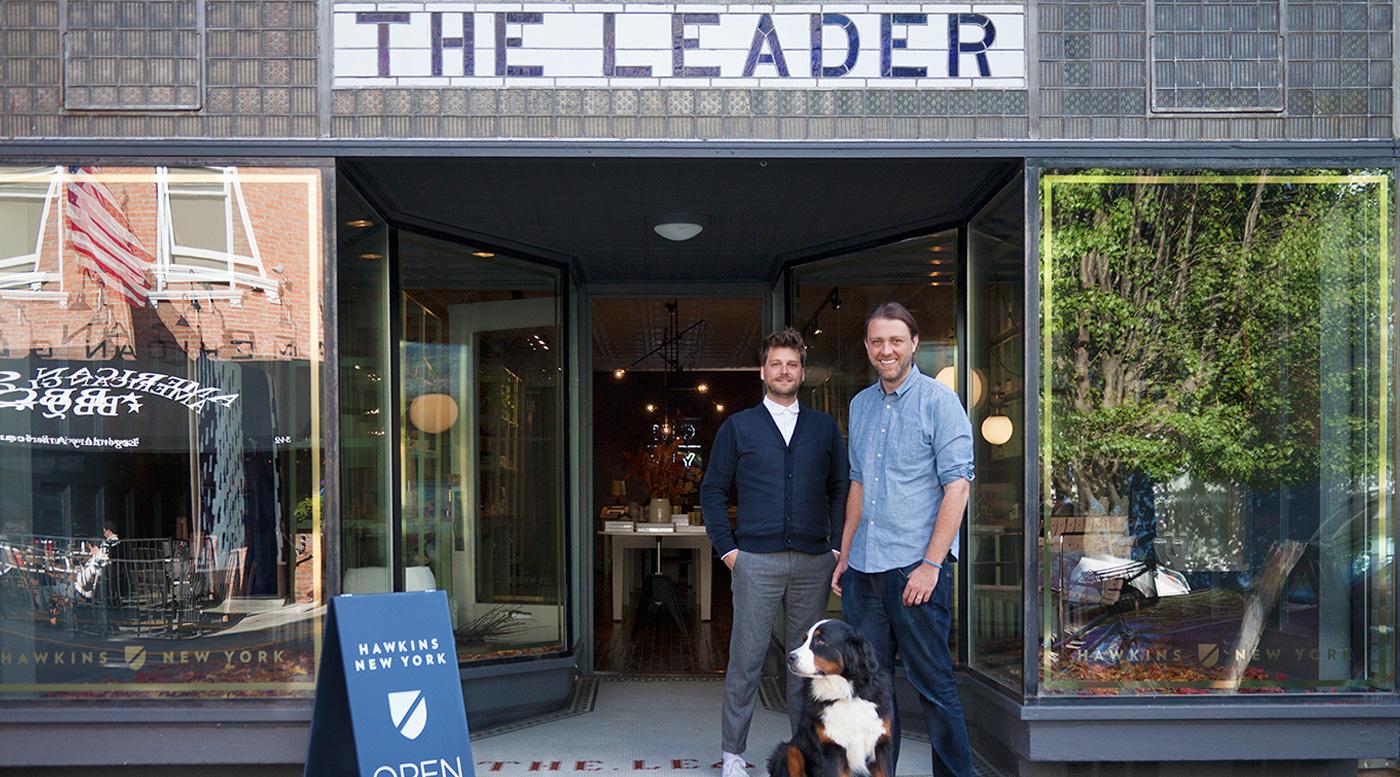 International product designers Paul Denoly and Nicholas Blaine opened Hawkins New York at the end of 2014, and it's possibly the most beautiful new shop in town. Clean but warm, Hawkins offers a very special collection of curated objects, global designs (like lighting by Tom Dixon), international magazines and books (like Monocle, French and UK Elle Decoration, and The Gentlewoman), and recycled glassware and textiles. This shop is the perfect example of the new aesthetic shift Hudson is seeing, and co-owner Denoly explains it best: "Modernity doesn't have to be cold."
Jack Shainman Gallery: The School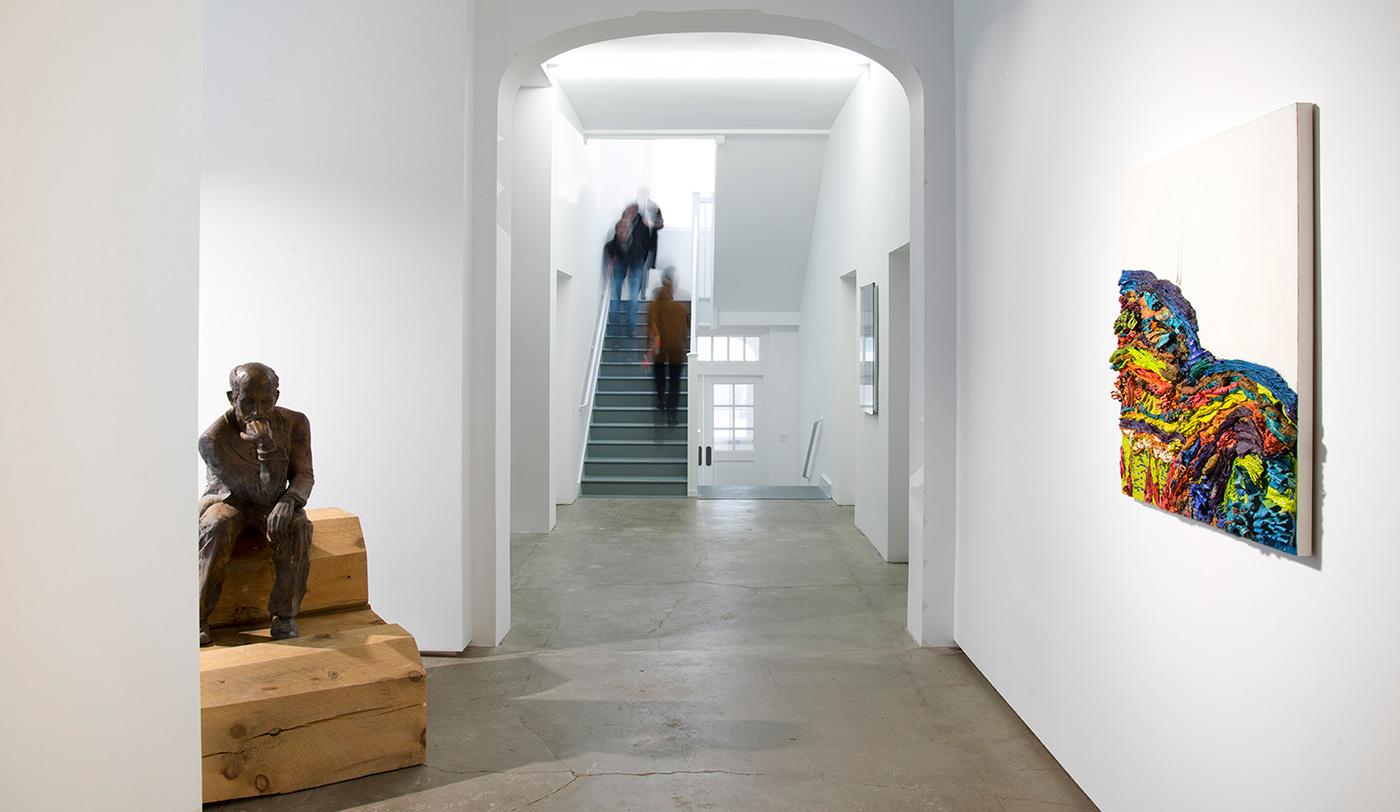 Last summer, Jack Shainman bussed in NYC's fashion and art folks for an opening party for 800 to launch his new 5,000-square-foot upstate gallery, housed in a renovated elementary school. He covered the interior in white paint and let the brilliant natural light from the large windows and the creaking wooden floors do their thing to showcase the colorful work of artist Nick Cave. It was a sensation. Meleko Mokgosi's three works will show there on weekends through April 25, and opening May 17 will be a solo show of works by El Anatsui.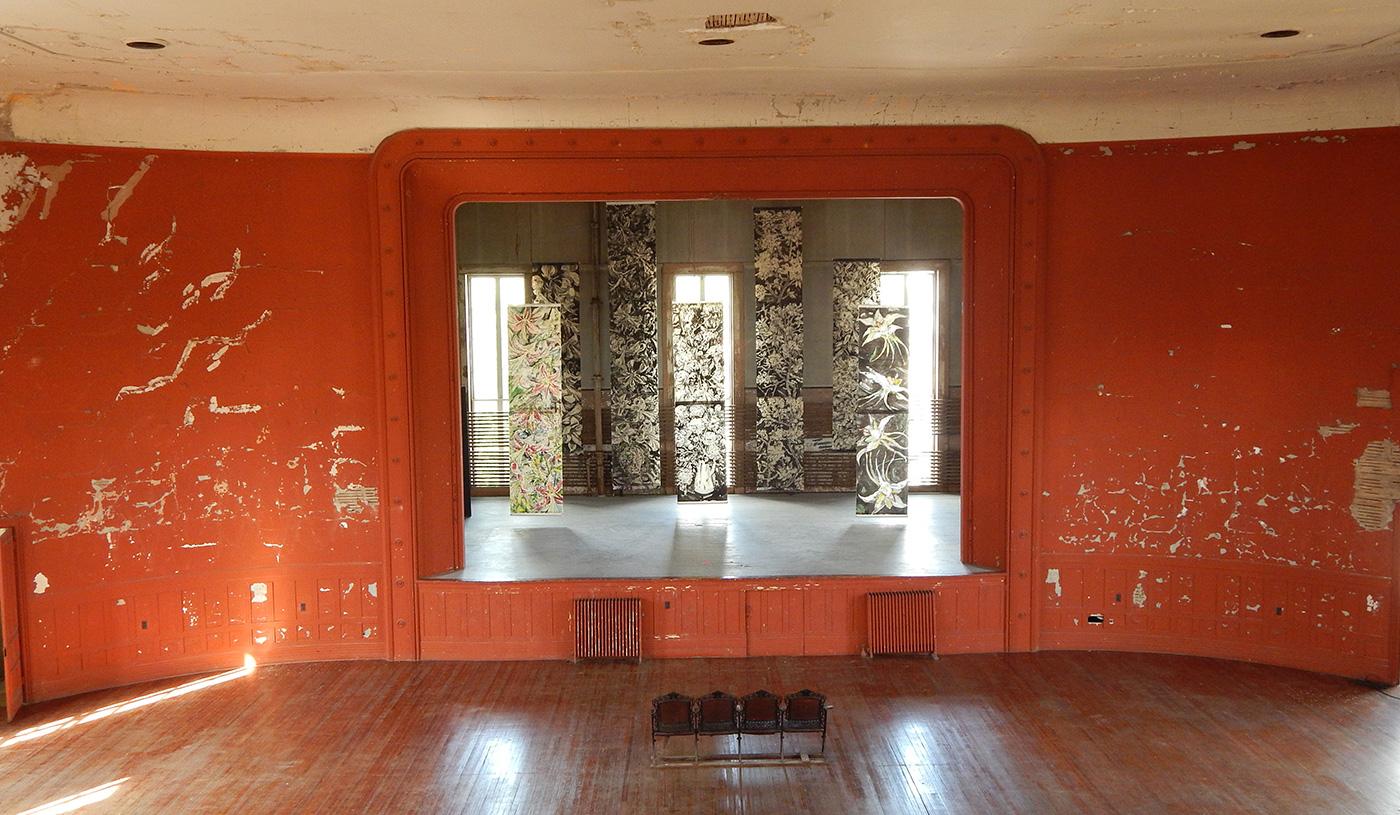 This has become the go-to performing arts space in Hudson, thanks largely to a very quiet reprogramming by former BAM, Fisher Center at Bard College and Merce Cunningham force Tambra Dillon. Since joining in 2013, she has introduced the first TEDxHudson, brought in progressive musicians like Dave Longstreth of Dirty Projectors (who wrote a string piece performed by the youngest Pulitzer Prize winner in music, Caroline Shaw) and pioneering filmmaker and video artist Charles Atlas, and had Mary Stuart Masterson and her husband Jeremy Davidson read from a new play they are writing. Watch this space and check the schedule as there is something going on every weekend. But at the very least, walk in and go up the back stairs to the old ballroom, which will be restored in the fall of 2017. It's such a historic, magnificent space full of patina—you'll feel like you're in Cuba!
Marina Abramovic Institute
A former indoor tennis court is (hopefully) soon to become the Marina Abramovic Institute, a performing arts and education space redesigned by the Office for Metropolitan Architecture (OMA). No opening date is confirmed for the 33,000-square-foot space, and construction has yet to begin on the building, which is already an attraction and definitely worth visiting. But Marina, please hurry up. We can't wait for MAI Hudson to open.
Before founding Modern Farmer, was the launch editor of New York Times T Style (Travel) and Monocle's founding editor and Americas bureau chief. She lives in the Hudson Valley and runs the content studio Tall Dark and Hudson.
PHOTOGRAPH BY GENEVIEVE GARUPPO FOR LONNY MAGAZINE
COURTESY OF MOTO COFFEE MACHINE
PHOTOGRAPH BY JERSEY WALZ, COURTESY OF BONFIGLIO & BREAD
COURTESY OF FLOWERKRAUT
PHOTOGRAPHS BY SARAH SPIRA, COURTESY OF TALBOTT & ARDING
PHOTOGRAPH BY LOUISA CORBETT
COURTESY OF HUDSON WINE MERCHANTS
COURTESY OF JACK SHAINMAN GALLERY: THE SCHOOL
COURTESY OF HUDSON OPERA HOUSE
RENDERING COURTESY OF MARINA ABRAMOVIC INSTITUTE