Jewelry designer Arpana Rayamajhi's eclectic taste is rooted in her colorful Nepalese upbringing. And since moving to New York in 2008, she has pulled off an impressive feat: effortlessly merging the patterns and palette of her home country with the individualistic energy and vibe of her adopted hometown. Her secret? One-of-a kind accessories that serve as an extension of her travels, set against a foundation of modern classics (which, for us, is pretty much code for "a wardrobe full of women's Polo"). Here, the jewelry designer talks about her unique approach to style, the power of heritage, and how travel inspires her work.
Who first got you interested in style and fashion?
I think it starts with my mother; my mother was [the late Nepalese stage and film actor Sushila Rayamajhi]. She was playing all different characters and always dressing up in many different things. Even personally, she was really interested in color, in synchronizing her jewelry with her shoes, with her purses, with her clothes, and that was something that I grew up with.
I really care about where I come from. It's a very unique sensibility. It comes from a certain type of living, a certain type of heritage over the generations.
How did growing up in Nepal shape your personal style and aesthetic?
I went through many phases like a lot of teenagers did, and I went to underground concerts, listening to death metal and wearing all black and spiked collars when I was 14 or 15 years old, tapping into this whole other world. At some point, around 16 or 17, I started learning about the economics of the country and what generated money and I went through this whole phase of "I need to support the local economy by buying stuff that's manufactured within the country." I really care about where I come from. If I look at a piece of jewelry or fabric, the art in itself seems so special because it's a very unique sensibility. It comes from a certain type of living, a certain type of heritage over the generations. I really just wanted to be a part of it. It was not really considered "cool" growing up to wear traditional things because everybody—like everywhere else in the world—always wants things they don't have.
How has living in New York influenced the way you dress?
I think New York really helped me complete a whole other part of myself. The culture here is so different. There's people from all over the world, different languages and accents, and also the fact that I come from a society that really values the mass over the individual. Here, the culture is really more about the individual, and I feel that it lets me explore myself as a person regardless of how I need to behave in a society. That made me feel very unafraid to express myself in whatever way I wanted, so I was incorporating a lot of things that are a bit louder and a bit more unusual, that where I come from would be considered completely wacky.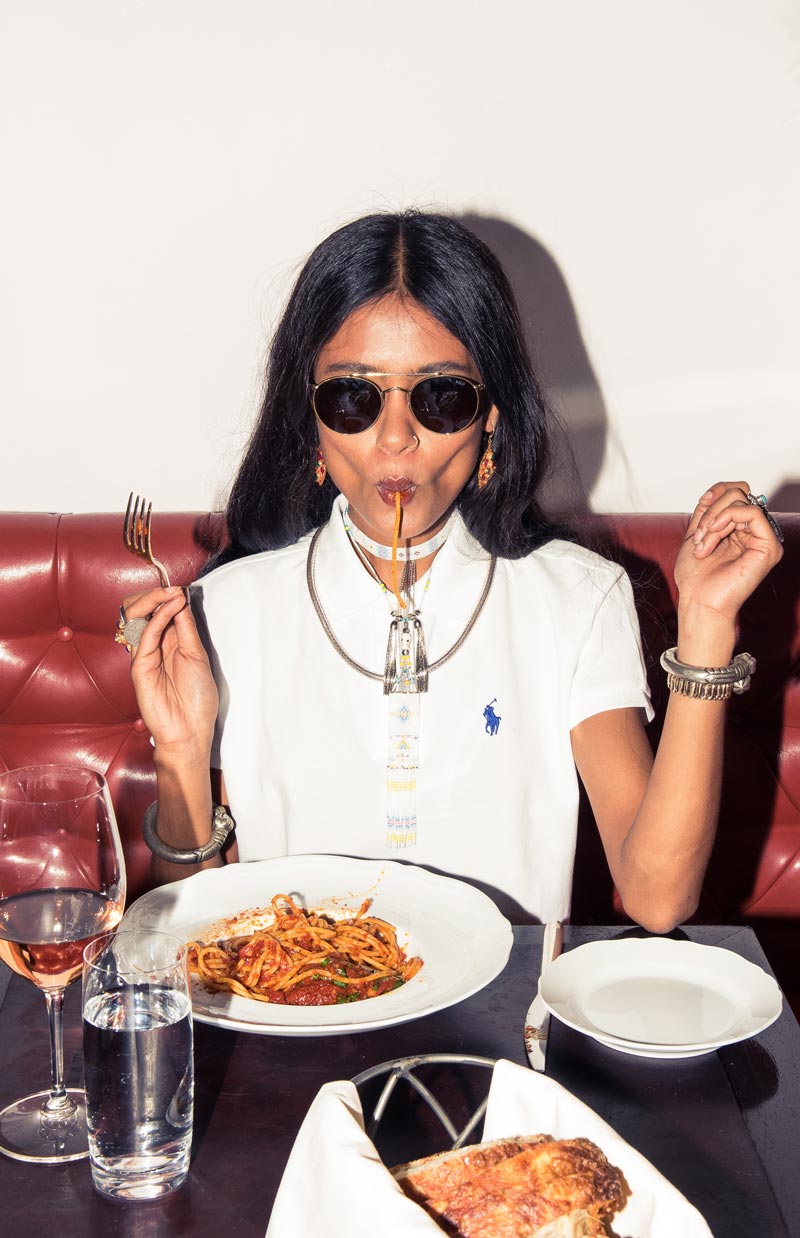 Where else on your travels has inspired you?
I think when you put yourself in a very foreign situation, you can learn a lot about yourself and people in general. Tokyo was a huge inspiration. [It's] probably the most stylish city in the world. It opened up this whole new possibility of being humorous and quirky.
Let's talk about your recent Coveteur shoot. Which piece from the Polo women's collection stood out to you?
I really, really like the brown boots. I also really liked the suede shirtdress. I think it's a really good balance of masculine and feminine. I don't know how people see me, but in my head, at least, I'd like to think masculine sensibility informs my choices of clothes just as much as feminine sensibility does. I feel like something that's versatile, but looks really good is always something to keep in your closet.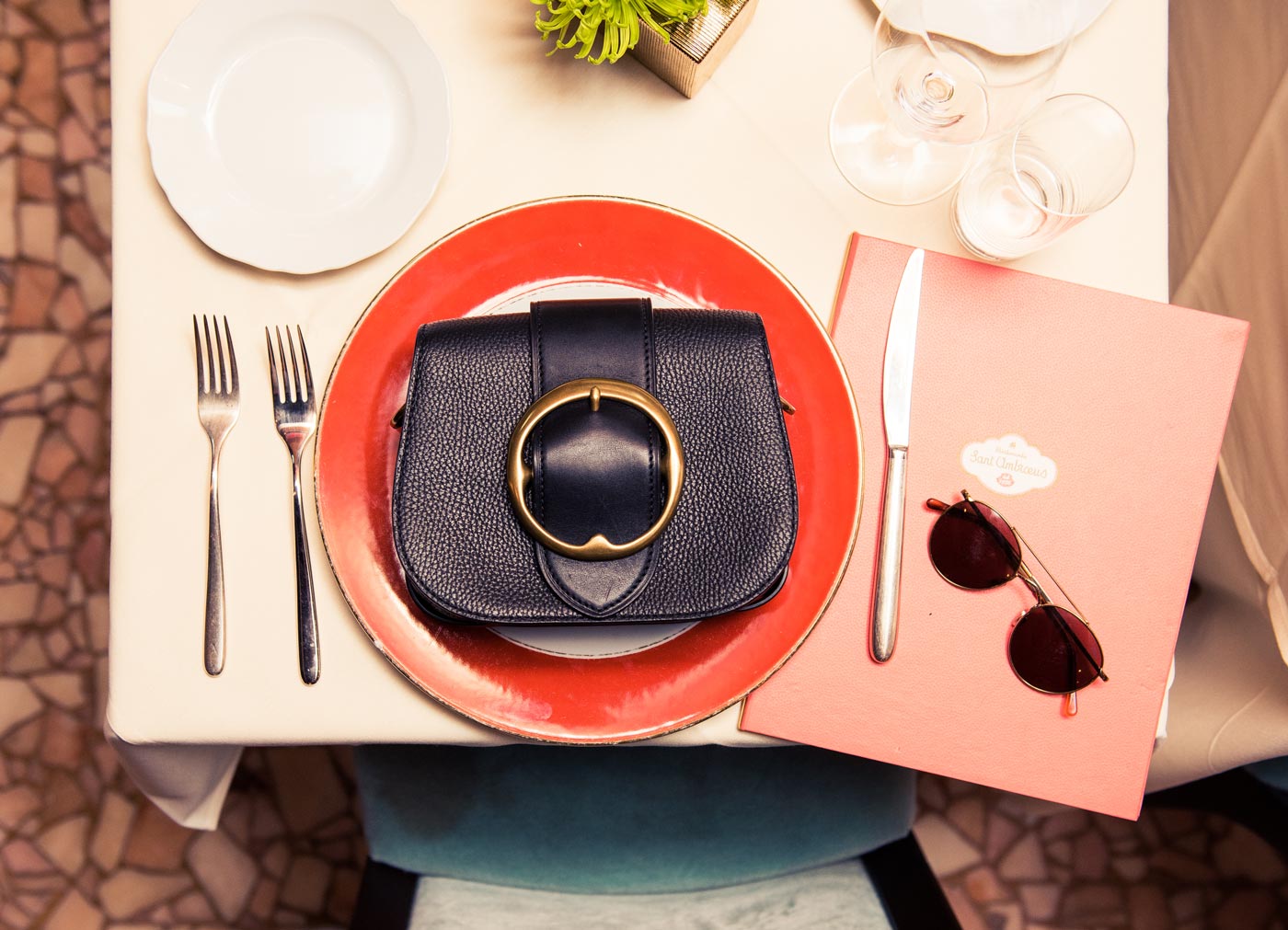 is the Senior Fashion Director for Ralph Lauren.
All photos by The Coveteur/Jake Rosenberg, Courtesy of Ralph Lauren Corporation