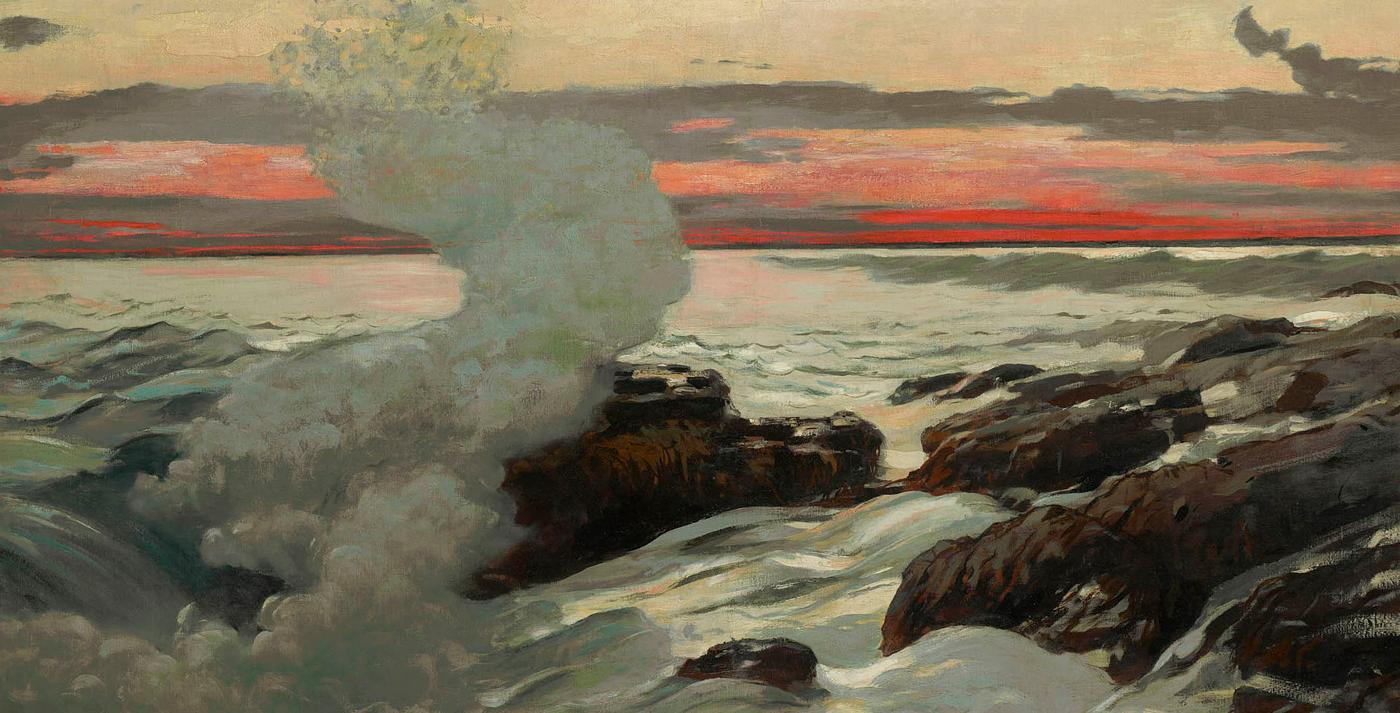 Travel
Michael Williams' Maine
Where to eat, drink and explore in the quintessential New England destination, courtesy of the man behind A Continuous Lean
There's no destination that can capture your senses, make you feel alive, quite like Maine. The state, particularly its southern region, is filled with all the ingredients for a great American summer (or at least my version of it): night skies filled with stars and not skyscrapers, swims in cold ocean waters, flea markets with homemade coffee and doughnuts and days that end with cold beers, lobster rolls and perfect sunsets.
The ultimate Maine experience is an eclectic adventure mixing the highbrow moments with everyday pleasures. Here are nine of my favorites.
Nunan's Lobster Hut
Nunan's Lobster Hut
 looks unassuming from the outside, but the amount of space dedicated to the parking lot should be a dead giveaway of just how great—and popular—this place is. In fact, having been to many lobster spots in Maine over the years, I would still go ahead and declare Nunan's the quintessential Maine lobster-eating experience. Everything here is delicious, but I always keep things super simple and just order a No. 3, which comes with a 1.25-pound lobster, potato chips and a roll, and is best enjoyed with a bottle of the local Shipyard Export Ale from Portland. My father always said, "It's the simple things in life." I wouldn't be surprised if the phrase was coined at Nunan's.
Cape Porpoise Kitchen and Langsford Road Lobster & Fish House
The other way to do lobster in the quaint hamlet of Cape Porpoise is to go à la carte. A mile south of Nunan's you can buy lobster right off the boat at the
Langsford Road Lobster & Fish House
 and pair it with prepared sides and rosé from the
Cape Porpoise Kitchen
. It's the perfect DIY lobster picnic on the bay—just don't forget the drawn butter and a wine opener.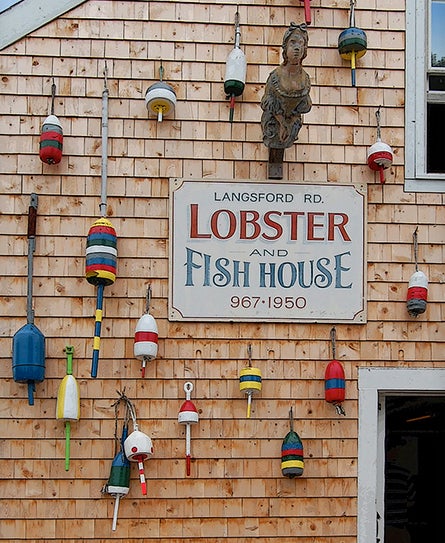 Black Point Inn
Perfectly situated on an exclusive natural peninsula, the
Black Point Inn
 is a beautiful nod to the Maine of yesteryear. Some of the hotel's long-standing guests have been summering here every year for the past five decades. That's as much a testament to the inn as it is to Prouts Neck's social scene, which is among the most elite on the East Coast. It's like a little private club for a week or a weekend. And if they let someone like me in, you know it's not just for the Rockefellers.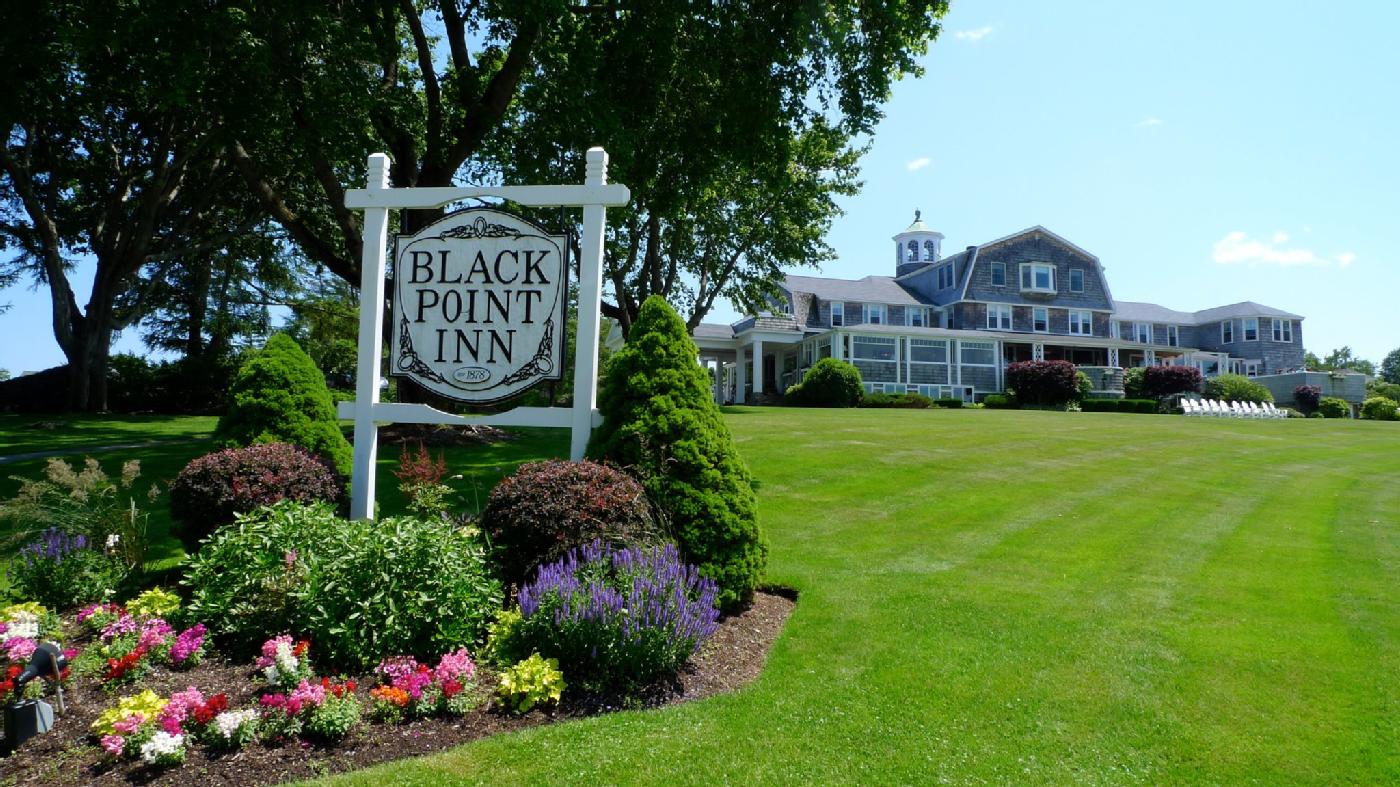 Portland Hunt & Alpine Club
Portland may now be known as a foodie town, but it wasn't until the recent opening of the Portland Hunt & Alpine Club that it got proper cocktail chops. Fancy food is fun, but fancy booze is more to the heart of the matter. The Hunt & Alpine Club serves up Brooklyn-level cocktails with a Scandinavian-meets-Maine twist and friendly Portland vibes. Go late and have the Outdoorsman Sandwich and a Miller High Life as a nightcap.
Winslow Homer Studio
The 
Winslow Homer Studio
 is just a short walk along the rocky shores that inspired so many of the artist's famous landscapes. The home and studio were meticulously restored to their original glory by the Portland Museum of Art. The architecture of the house is notable in that there are no windows on one entire side facing the road. The story goes that Homer famously hated people (maybe hate is a strong word, but he was noted to be antisocial and shunned the company of others) and wanted to avoid seeing them whenever possible, which must be why he painted so many pictures of the sea.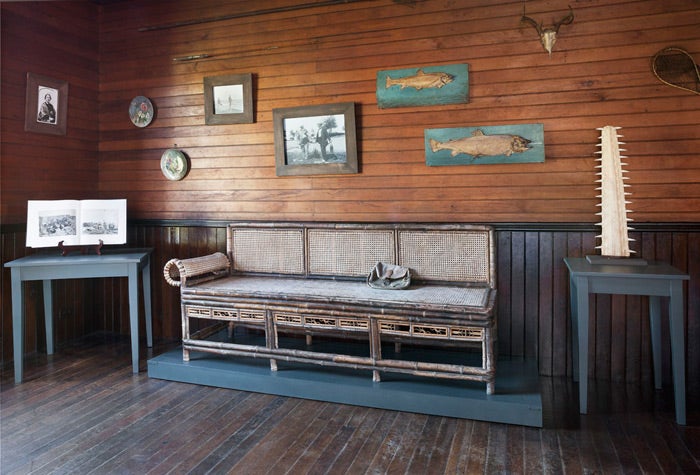 Becky's Diner
This is the breakfast I eat two days a year—and dream about the other 363. Becky's Diner isn't steeped in history (it's only been a Portland staple since 1991), but it is about as authentic as it gets for a hearty morning meal. If you go early in the morning, you can expect to see a congregation of commercial fishermen from Portland's famous working port. If you go later, expect a long line of hungry locals and those of us out-of-towners who know where to get a great breakfast in Maine.
Pier 77 Restaurant / The Ramp Bar & Grill
As its name suggests, there's a real upstairs/downstairs situation going on at Pier 77 Restaurant / The Ramp Bar & Grill. Upstairs is a more formal restaurant for a proper supper. Down the stairs and around the back is The Ramp, a casual sports-centric bar that shares the kitchen (and a lot of the menu) with Pier 77, for the best of both worlds. Sit outside on the waterfront, watch the sun go down and soak up the epitome of a New England summer experience. You'll just keep thinking about how you can leave everything and move to Cape Porpoise.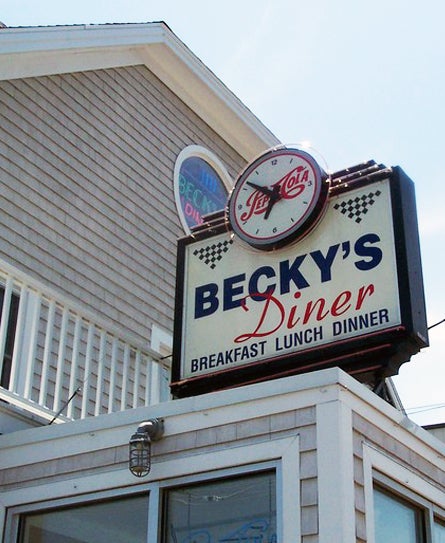 I eat here two days a year—and dream about it the other 363.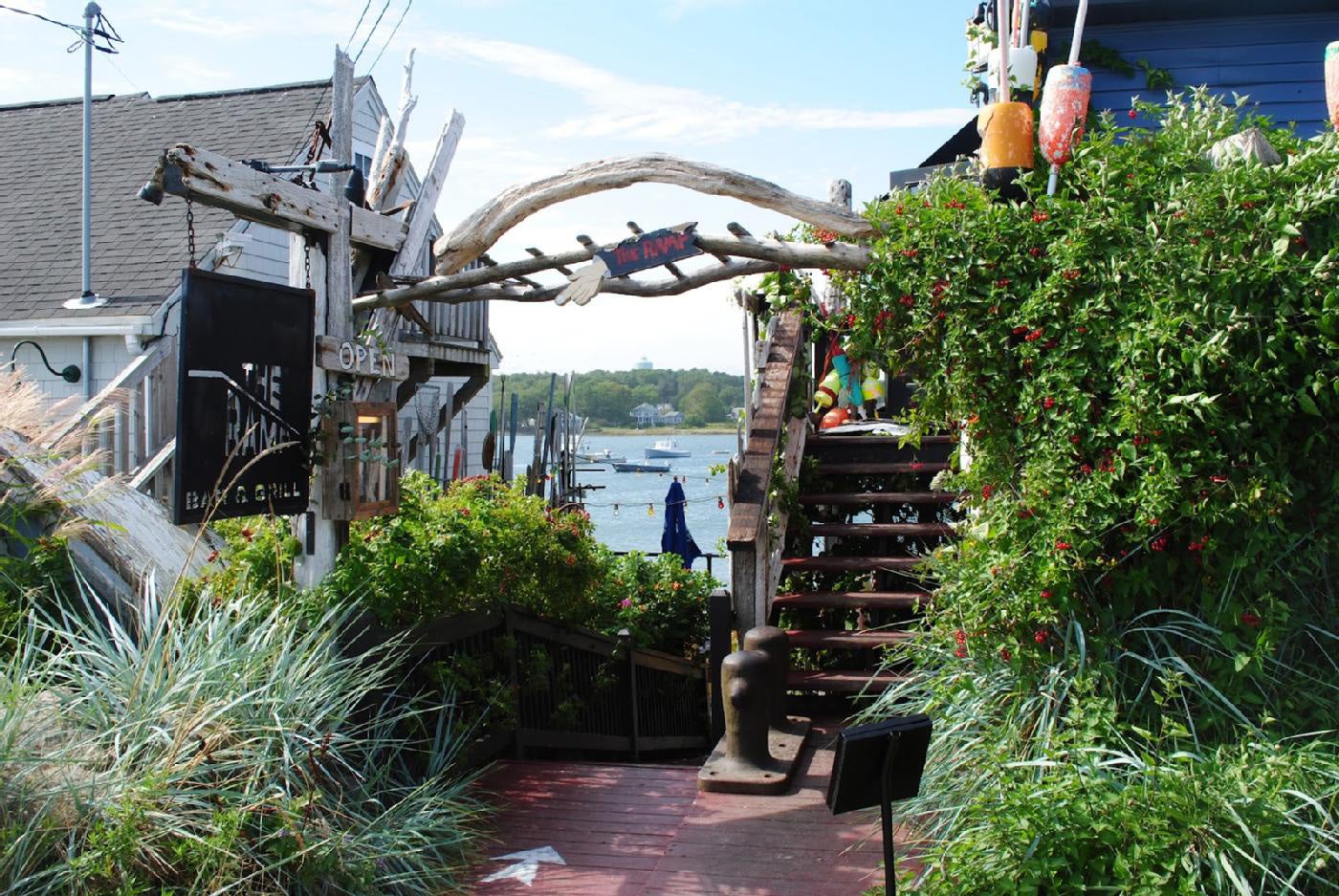 Hidden Pond Kennebunkport
The Hidden Pond Kennebunkport is the type of property you'd expect to see in Monterey, California, not Maine. It has all of the luxury of a four-star resort with all of the charm of Maine. Spend the day kayaking or sunbathing at nearby Goose Rocks beach, and then book an outdoor table at Hidden Pond's seriously delicious Earth restaurant. We always end the night around the bonfire with a Macallan in celebration of perfect summer days in Maine.
Eventide
Some people prefer the lobster roll in its purest form, direct from an ocean-side shack. Others would say that the 
Eventide
lobster roll is the best in the world. Made on a Japanese-style bun and mixed with a brown butter, it may be the best hybrid food of all time. Don't be afraid to order two of them, because it might be a year before you are back.
MICHAEL WILLIAMS is a writer and creative strategist living in New York City. In 2007, he founded the blog A Continuous Lean, which celebrates provenance and quality in its many forms.
PAINTING BY WINSLOW HOMER; REPRODUCTION COURTESY OF BRIDGEMAN IMAGES/STERLING AND FRANCINE CLARK ART INSTITUTE
PHOTOGRAPH BY GERALDINE AIKMAN
COURTESY OF BLACK POINT INN
COURTESY OF THE PORTLAND MUSEUM OF ART
COURTESY OF BECKY'S DINER
PHOTOGRAPH BY BLUEBERRY FILES
COURTESY OF EVENTIDE