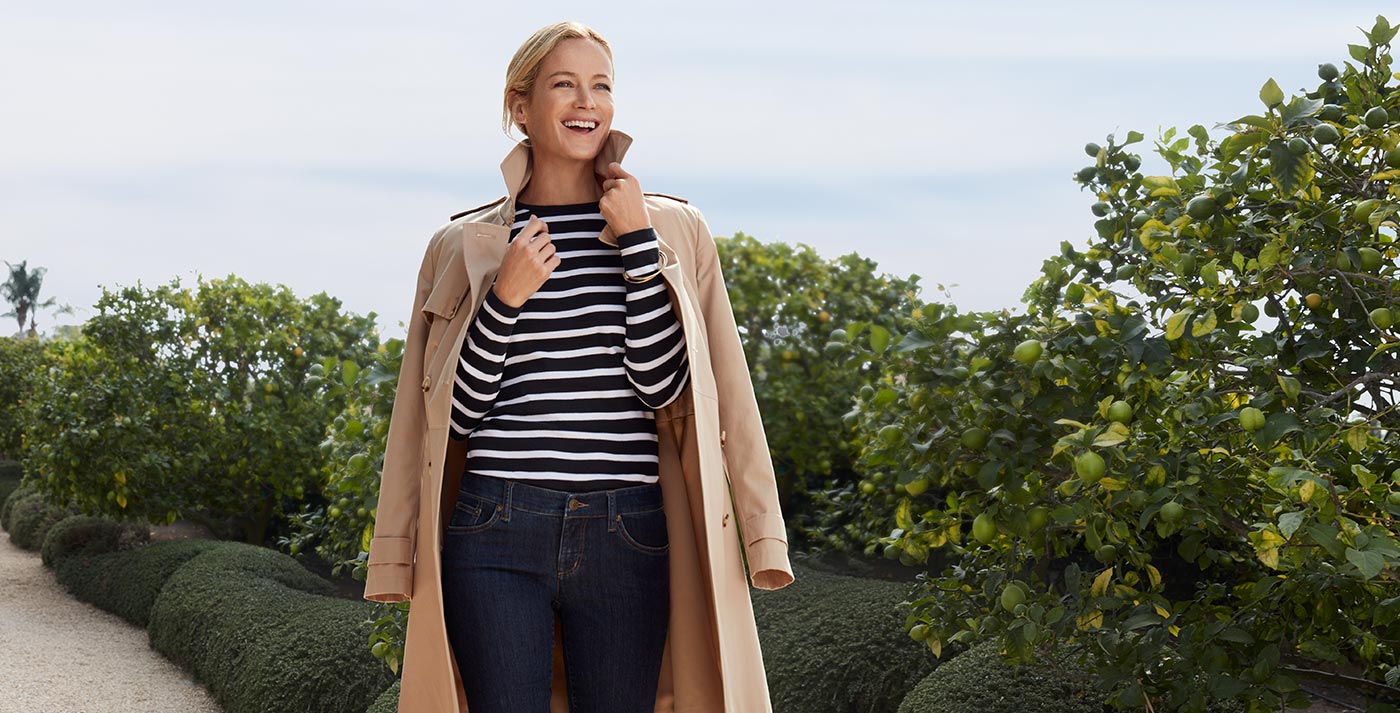 Style
The RL Q&A: Carolyn Murphy
The supermodel and busy mom on how she balances career, motherhood, and life on the go
Discovered as a teenager in the 1990s, Carolyn Murphy went on to become a fixture on the runway and the covers of the world's top fashion magazines—including Vogue, which in 1999 named her one of the "models of the millennium." In the years since, Florida-born Murphy has added designer, businesswoman, and mother to her ever-expanding resumé.
You might say that she has it all. Except free time, that is.
"Like every working mother—and I'm single at that—the person who gets the raw end of the deal is me," she says. "But I am so grateful and love giving, so as long as I can squeeze in a hot bath and maybe a weekend in nature, I'm more useful and nicer to everyone!" Here, Murphy talks about the importance of comfort, the power of knowing what you like, and why perfection is overrated.
How would you say the reality of your life is different from what people might think?
A typical day in the life of me is really not as exciting as one would think! I'm up early and not a morning person; I'm shuffling my child and dogs out the door; answering—or not answering—emails and texts; researching ideas and inspiration; heading to a studio to have fun as a model; figuring out how I'm going to make dinner and get my daughter, Dylan, to her horseback riding lesson on time; [then] winding down over good conversation with my child and a good book.
How do you make time for yourself?
I am the worst at scheduling time for myself—the never-ending complaint of my adult life. Recently I made a list of everything I wanted to accomplish in a month and still have yet to do a single thing. It included the William Eggleston exhibit [at the David Zwirner gallery in New York], Agnes Martin [at the Guggenheim], yoga, acupuncture, seeing a live band at Terminal 5, a movie at IFC, and a weekend class at Open Center. One day I'll learn how to fit it all in.
With all of your experience in fashion, are there ever times when you're not sure what to put on?
There are so many occasions where I'm not sure what to wear, and I have to ask myself: Am I dressing for myself or to fit into others' expectations of me, playing a part? It's a funny dialogue all of us models have. I am a creature of comfort and prefer no makeup, good jeans, boots, and a T-shirt with a jacket—but that doesn't serve well for the red carpet!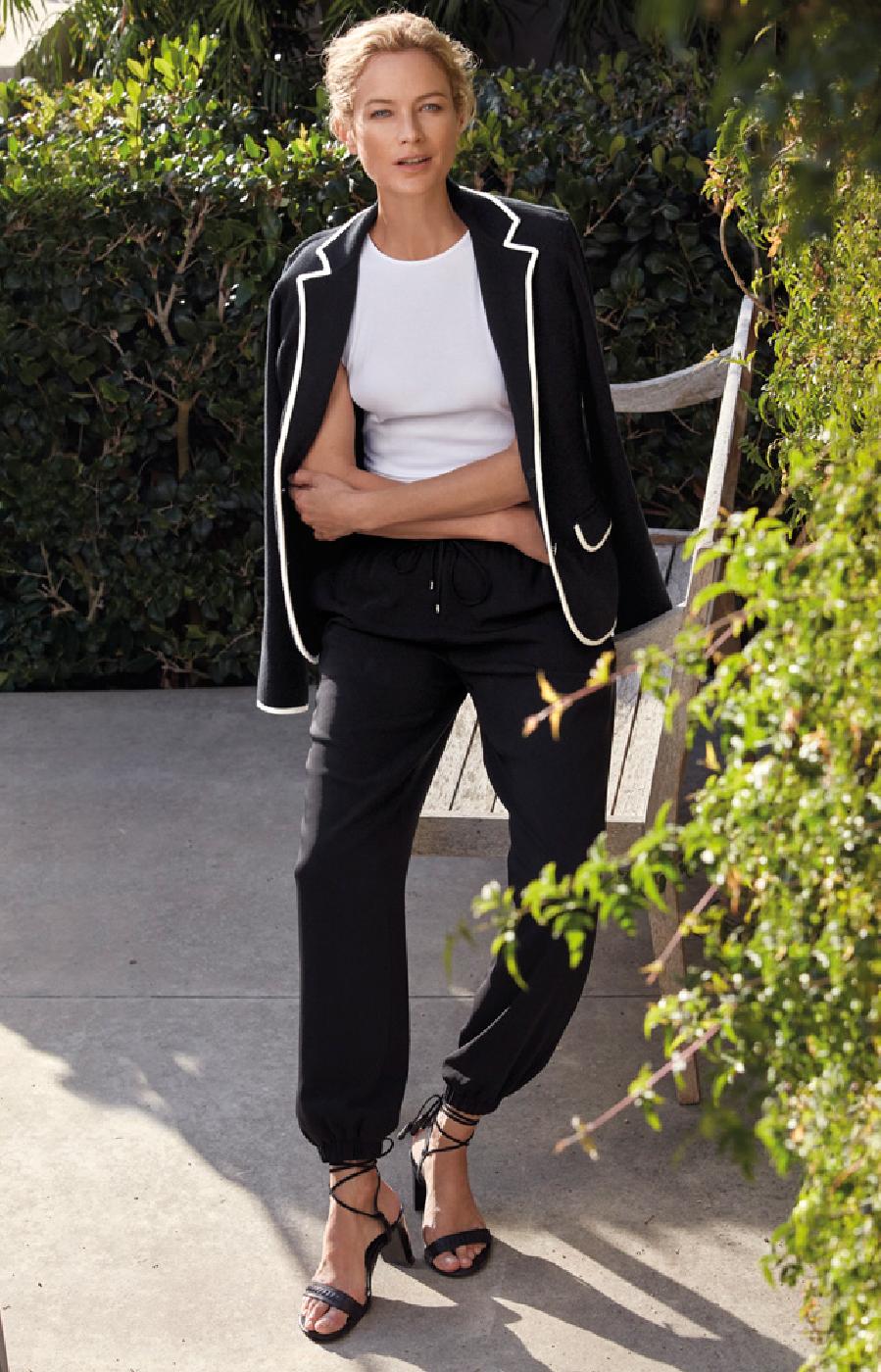 How has your style evolved over time?
My style has been pretty consistent over the years, minus the fact that I invest in quality and timeless pieces now. The only real evolution is that I'm less experimental. I know what I like and stick to it.
What have you had in your closet the longest?
The pieces I've had in my closet the longest and still wear are most likely my vintage jeans. I could never do without them or my vintage tea dresses. Both are classics.
Have you passed any style lessons down to your daughter, Dylan?
I don't think she sees me as offering any style lessons to her! These kids are so ahead of the curve and always changing because they have access to every reference of style online. When she pares down to an all-American look, then I know she's more in sync with me. She does like to borrow from my vintage T-shirt collection, which is probably more age appropriate for her now anyway.

What has being a mother taught you?
I have learned such a long list of lessons from motherhood that it would possibly be a mile long—and I'm not even done yet. Motherhood is the best gift ever, truly. I knew the minute Dylan entered this world in human form that she would be my teacher. Such an old soul and so smart.
The standout lesson is to not try and be perfect. There is no such thing, and it's better for our kids to see us as imperfect and human—it will help them navigate waters later in life. The other thing is realizing children have their own identity to discover. I've also learned that the most beautiful and special I ever felt was when I was pregnant and in those early childhood years.
Your Instagram is filled with shots of you on the beach, getting ready to surf. When did you start hitting the waves?
My passion for surfing came from my uncles, who defected from Virginia to California in the '70s. They went to the University of California, Santa Barbara, and surfed Rincon, so every family summer vacation at Nags Head and Kitty Hawk, we'd play in the surf. One of my uncles also developed the logos for [a few surf brands], so we had all of the surf paraphernalia. When I discovered Costa Rica in 1997, I was hooked—on the lifestyle rather than just the hobby.
What is it about surfing that keeps you headed back to the shore?
The most rewarding part of surfing for me is the water itself. I find it so cleansing, like it washes away everything. It's also very meditative for me to focus on the sets, the surroundings of nature, the moment itself, or just being alone. The way I fit it into my life is making the effort to travel to places where I can surf, all year round.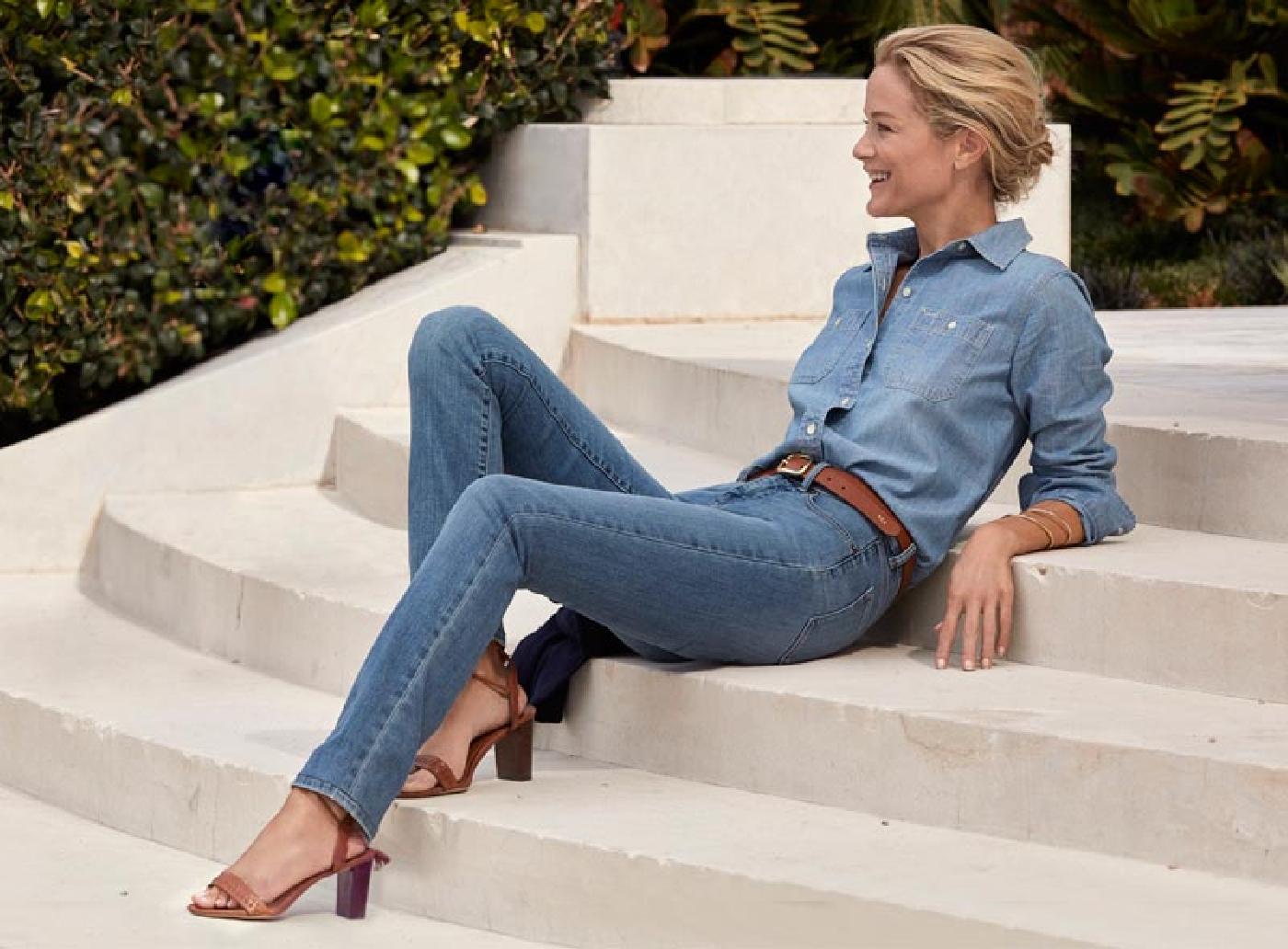 All photographs courtesy of Ralph Lauren Corporation