Culture
Summer 2017: The Insider's Guide
The season's must-hit events, exhibits, movies, and more, as chosen by a few of our most plugged-in friends
Because a new season means a new slate of can't-miss cultural events—and because nothing beats a personal recommendation—we went out to a few of the more culturally savvy names in our Rolodex with a simple question: What's on your summer agenda? The results, which range from an Ernst Lubitsch film retrospective to a relatively obscure French wine festival, couldn't be more eclectic. And whether you follow some or all of the suggestions below, we think you'll agree that you're unlikely to find a more offbeat summer preview anywhere else.
Ben Pundole, founder, AHotelLife.com
"It's going to be a great summer: Ian Schrager's Public hotel opens in June on New York's Lower East Side. It will feature a Jean-Georges restaurant, a movie theater, and a roof terrace that will host some great parties with incredible DJs throughout the season. There's also Diego, a Latin American–inspired cocktail bar, as well as a ground-floor concept retail store carrying incredible limited-edition items."
For more information about the new hotel, visit PublicHotels.com.
Lucy Sykes, fashion director and author
"I'm excited to be hosting a few parties in the Hamptons this summer to celebrate my new novel, Fitness Junkie, and I'm currently obsessed with Joan Juliet Buck's new memoir, The Price of Illusion (right). I also can't wait for my twin sister Plum Sykes' book Party Girls Die in Pearls—a superwitty mystery based in the 1980s at Oxford—which comes out in June."
Fitness Junkie debuts July 11 and is available for pre-order on Amazon.com.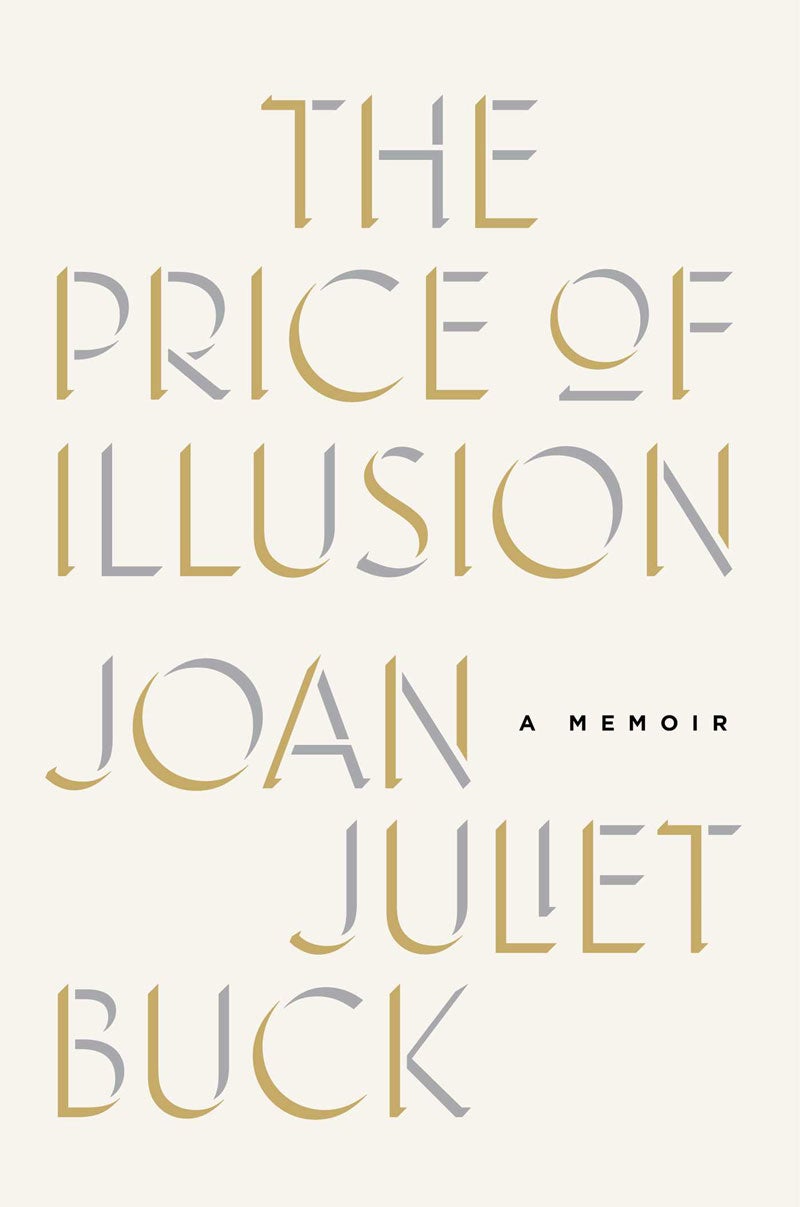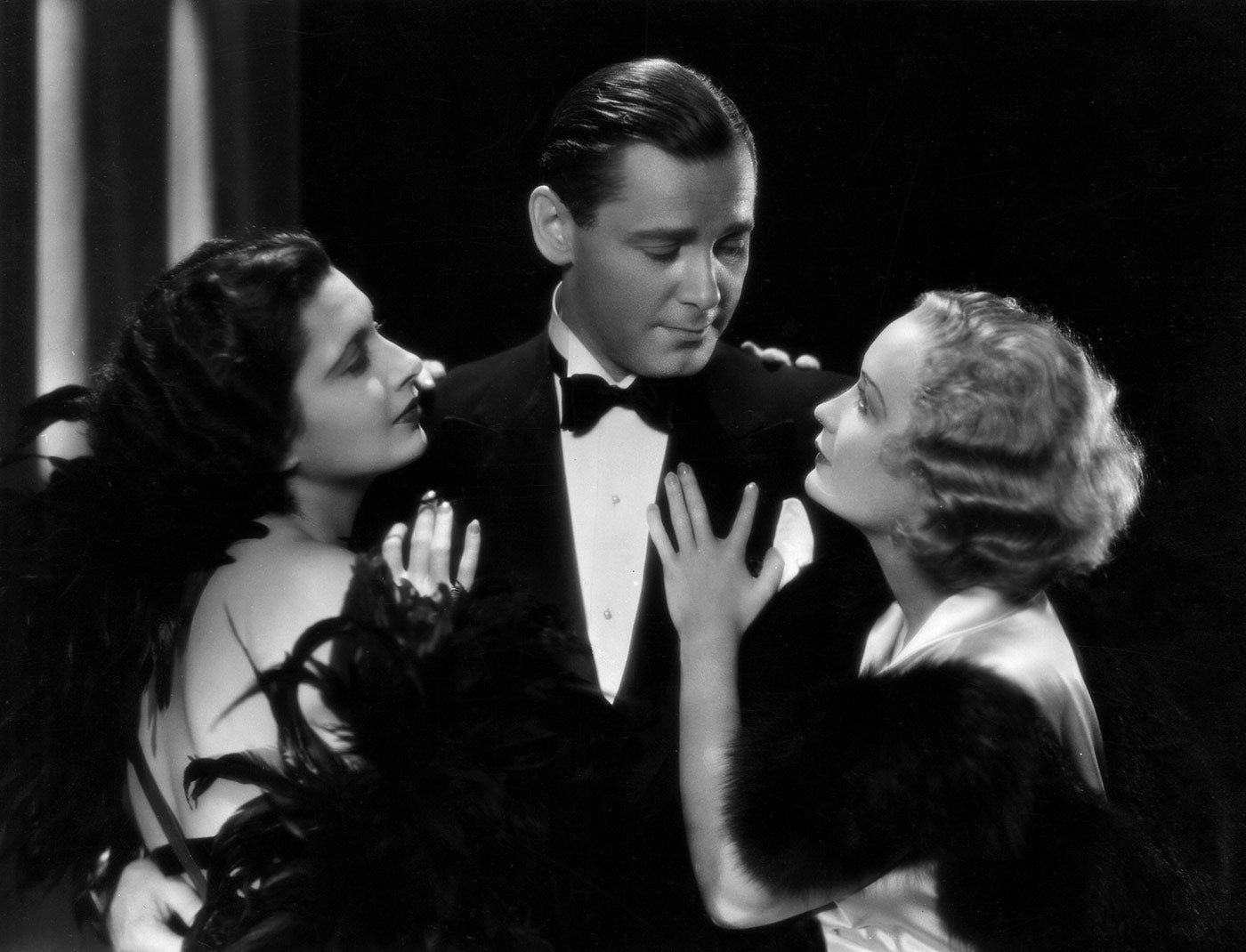 David Coggins, author of Men and Style, occasional RL Mag contributor
"New York's Film Forum is great all year, but it seems to have even more terrific series in the summer. I'm really looking forward to the Ernst Lubitsch retrospective in June, which celebrates the 125th anniversary of his birth. He was one of the most elegant and wildly funny directors in the history of Hollywood and a hero to Billy Wilder. He made classics like Ninotchka—Garbo laughs!—and To Be or Not to Be, Carole Lombard at her comedic best. My personal favorite is Trouble in Paradise, a hilarious take on love and deception set in exquisite Art Deco Paris. As the immortal New Yorker film critic Pauline Kael said, 'In its light-as-a-feather way, it's perfection.' In this case, don't argue with Pauline."
Film Forum's Ernst Lubitsch retrospective runs June 2 to 15.
Bruce Pask, men's fashion director, Bergdorf Goodman
"I'm excited to see the latest from a collective called Auto Body, comprised of young artists and curators from around the Bellport, New York, area that holds special events on weekends throughout the summer."
Follow @_auto_body on Instagram for information about upcoming programs.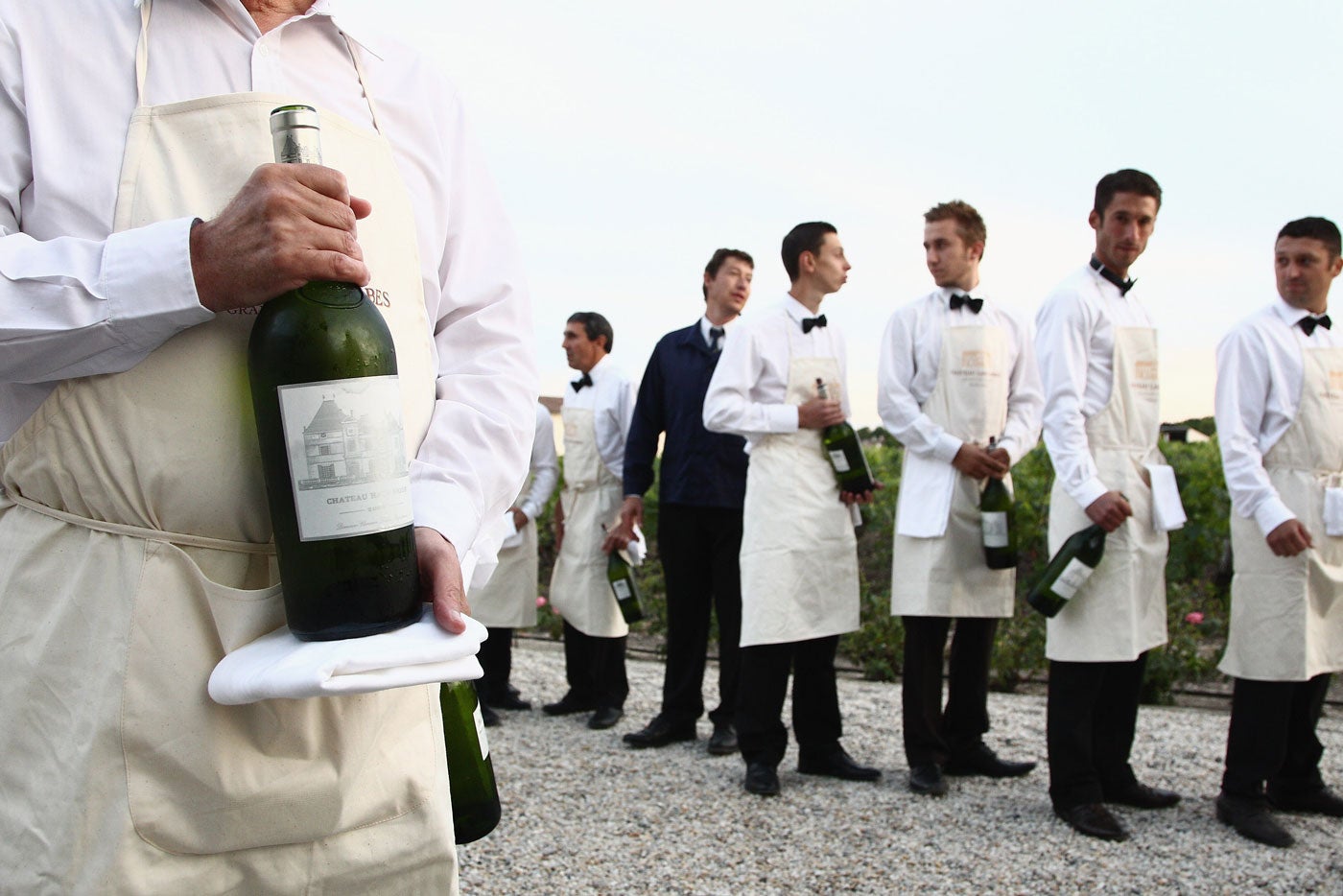 Yolanda Edwards, creative director, Condé Nast Traveler
"My first-ever Fête de la Fleur, on June 21, in the Médoc region of France—it's an annual wine event that brings together wine growers, merchants, brokers, and fans from all over the world. I'm also gunning hard to get to the Palio di Siena, which is the epic horse race that happens there twice a year. Hopefully I'll do the Run to Monaco car race as well.
Fête de la Fleur will take place on June 21; the Palio di Siena is scheduled for July 2.
Leandra Medine, founder, Man Repeller
"I am very excited to wear a red miniskirt with lemons printed all over it, which I recently found for sale on the discount site Yoox. I anticipate it will be the perfect thing to wear while gleefully sweating on my walk home from work on June 21—the longest and my favorite day of the year."
[Ed. note: While we do not offer lemon-print red miniskirts, we will concur that June 21 is indeed a wonderful day.]
Jayma Cardoso, owner, The Surf Lodge (top)
"I am most looking forward to celebrating our 10th anniversary on June 4. We're also going to do a one-off chef series with Tom Brady and Gisele Bündchen's chef [Allen Campbell] and our fave Mexican [restaurant], Cosme. And another favorite couple of ours, surfing legend Laird Hamilton and his wife, Gabrielle Reece, will be back hosting their XPT workout and a fun dinner on August 6."
Visit TheSurfLodge.com for more information on summer events.
Nick Wooster, menswear demigod
"For me, it's the three-month pop-up vibe of Fire Island. Each weekend has a different surprise—the Invasion on the Fourth of July, the Pines Party, Boffo art camp—and after Labor Day, it's finished. It's like summer camp—it only happens for three months and then, like Burning Man, it's gone."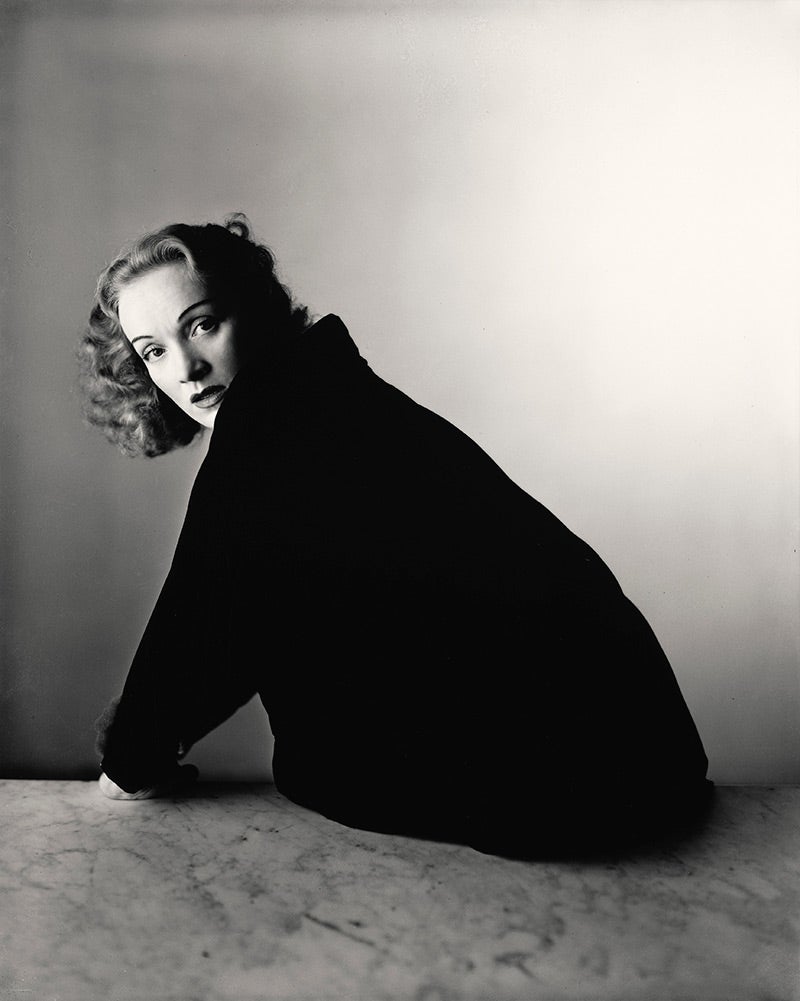 Alexander Olch, founder, Metrograph theater
"I'm looking forward to our Marlene Dietrich retrospective this summer. She has always existed in my mind as the very highest ideal of style, elegance, and beauty. It will be exciting to see her on the big screen, in 35 mm, falling in love with her yet again."
Metrograph's Marlene Dietrich retrospective runs May 23 to June 4.
Nicola Vassell, art consultant
"I can't wait for the Panorama music festival in New York at the end of July and the Venice Biennale in Italy. In both cases you roam vast grounds discovering exceptional pockets of music or art, and then inevitably tackle daffy means of transport to get on to your next thing."
Frank Ocean, Solange, Tame Impala, and others will perform at Panorama July 28 to 30; the Venice Biennale is open to the public May 13 to November 26.
Brooke Cundiff, Saks
"I'm looking forward to the Irving Penn show at the Metropolitan Museum of Art. He had an eye for beauty in all its forms, from still lifes of cigarette butts on the street to studies of flowers to the gorgeous women he shot for Vogue. His work is always inspiring."
Irving Penn: Centennial, is open to the public through July 30 at the Metropolitan Museum of Art.
Donald Robertson, artist
"My Los Angeles buddy Sophie Simmons (Gene's daughter) is raving about an awesome new gallery, The 14th Factory. Also, my Assouline book—Donald:The Book—is launching this summer, so I'm looking forward to doing cover paintings and signings. I'm still in shock that it's happening."
The 14th Factory currently has exhibitions staged through the end of May;
Donald:The Book
does not yet have a release date.
Indré Rockefeller, entrepreneur
"I bought pre-sale tickets as soon as they went on sale for Lincoln Center Festival's 50th anniversary performance of George Balanchine's Jewels. Not only is it one of the most beautiful ballets, but it will bring together a collaboration between three of my favorite companies: New York City Ballet, the Paris Opera Ballet, and the Bolshoi Ballet."
Jewels
will be staged in five performances, July 20 to 23.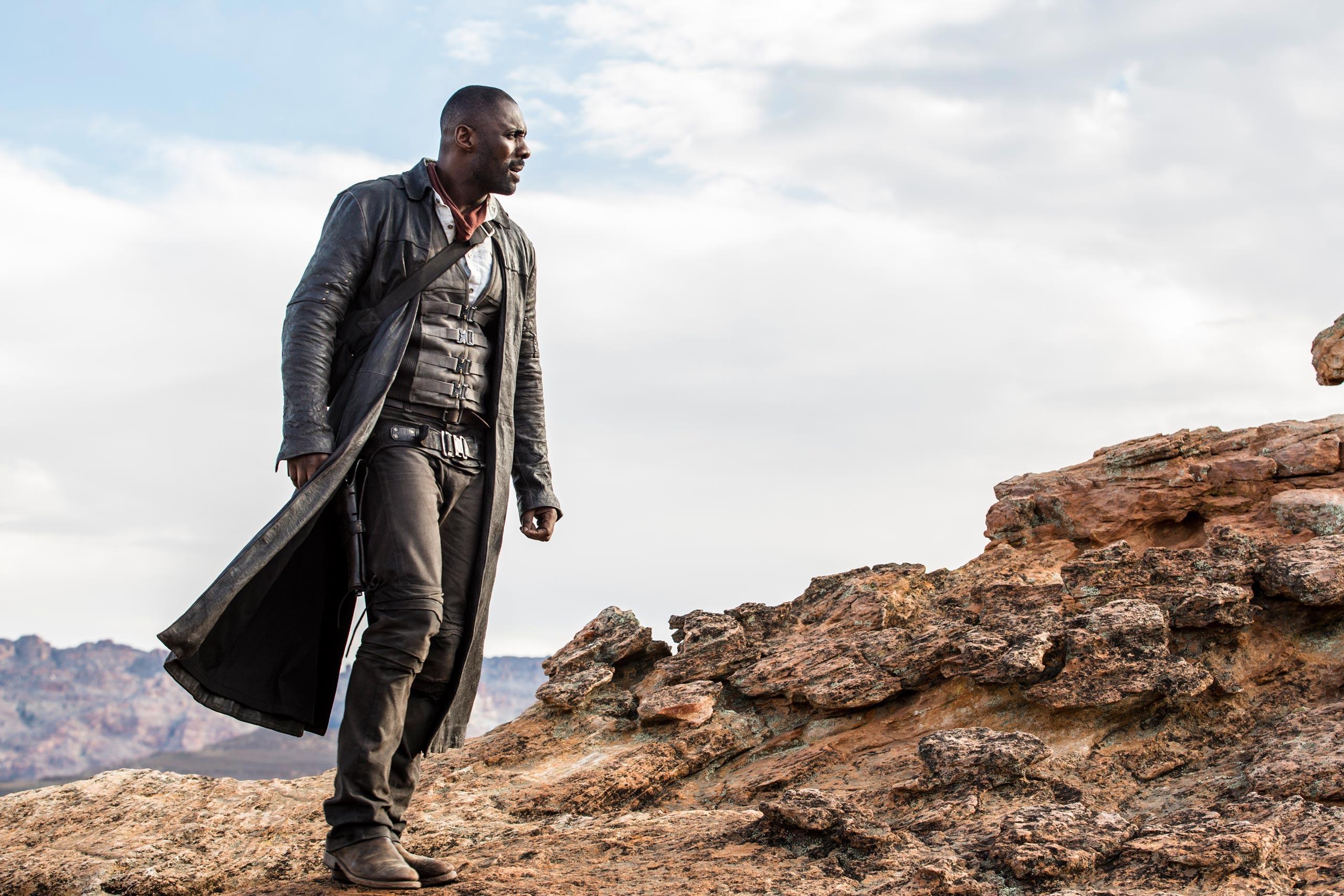 Andrew Saffir, founder, Cinema Society
"It used to be that the summer was pretty much just a blockbuster action-fest all season long, but there's now something for everyone. Among the films I'm most looking forward to are Sofia Coppola's The Beguiled, starring Nicole Kidman, Elle Fanning, Kirsten Dunst, and Colin Farrell; The Dark Tower, based on the Stephen King novel and starring Idris Elba and Matthew McConaughey; and Brigsby Bear, with Claire Danes, Saturday Night Live's Kyle Mooney, Mark Hamill, Greg Kinnear, and Andy Samberg."
The Beguiled
premieres June 30;
Brigsby Bear
premieres July 28;
The Dark Tower
premieres August 4.
is the former editor in chief of Avenue and Scene. His writing has been published in The New York Times, The Wall Street Journal, Vanity Fair, Vogue, Paper, and many other publications.
2011 Julien Hekimian
Courtesy of The Surf Lodge
Courtesy of Simon & Schuster
Courtesy of Film Forum
Courtesy of Getty Images
Courtesy of Irving Penn/The Metropolitan Museum of Art
Courtesy of Columbia Pictures