The players' dress code at Wimbledon is one of the strictest in sports: all-white everything, with any trim of color not to exceed one centimeter. Yes, that includes shoes and underwear (and yes, they will send you back to the locker rooms and make you change). The rules for spectators are slightly more lax (torn jeans and dirty trainers are banned outright; "tailored shorts are permissible"), though one would hardly guess that by looking at the A-list crowd that reliably turns out dressed to the nines for the tournament's big matches.
Take Bradley Cooper for instance. Cooper hit headlines in 2013 when he and Gerard Butler were pictured looking extremely gentlemanly at the men's final. At said match Cooper was wearing an immaculate single-breasted periwinkle suit and a teal club tie. He looked impeccable. Unimpeachable. Way better, in fact, than his usual red-carpet attire of bomber jacket and hiking boots. And even though he wasn't in the Royal Box that year, he dressed for Wimbledon as if he was attending his own wedding.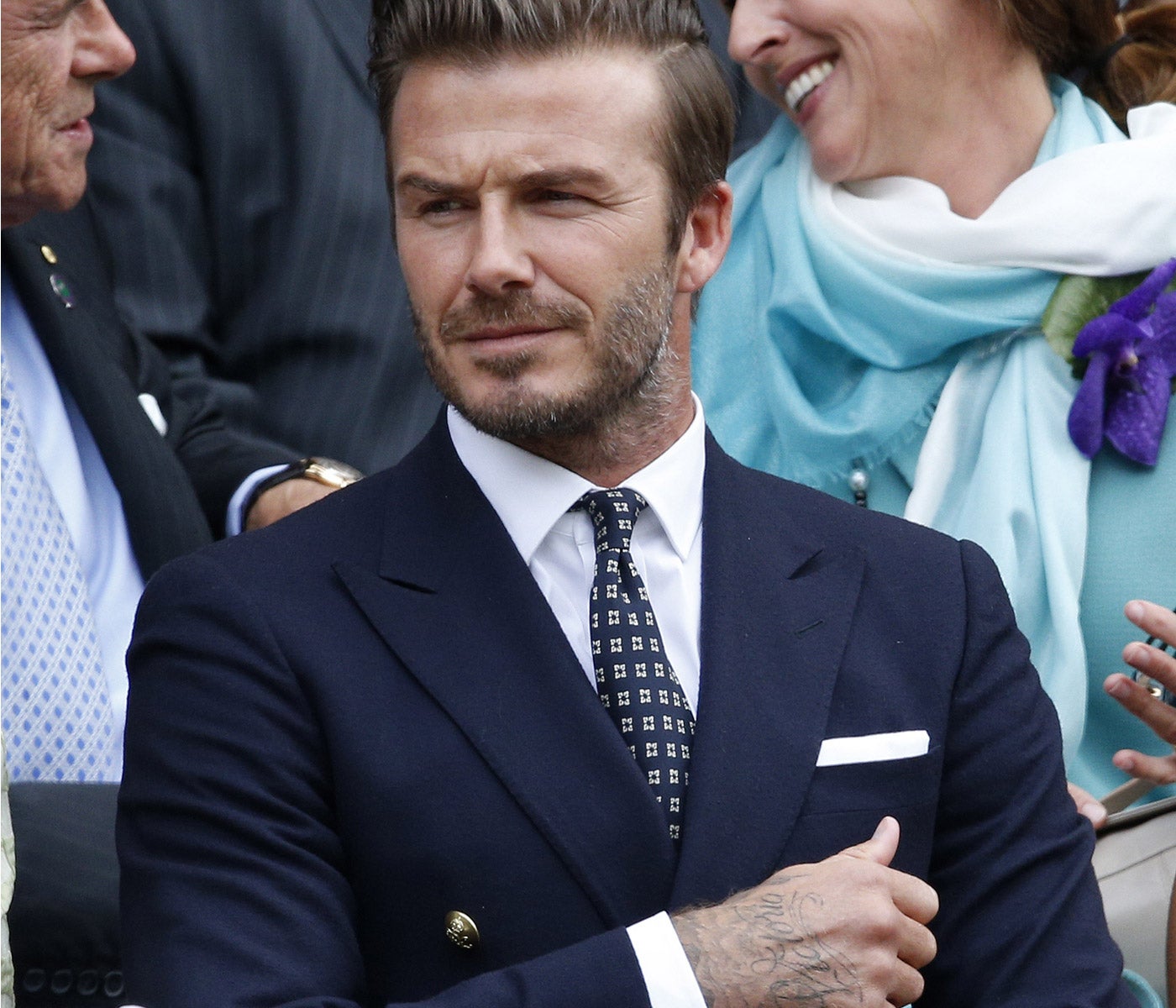 Things can go awry. In the summer of 2015, Lewis Hamilton—the world's most successful active Formula One driver and four-time world champion—was kicked out of the Royal Box when he turned up to the men's final in a casual floral shirt and rattan hat. Retribution was swift. Hamilton was relegated to the hospitality area on Centre Court, and the British papers had a field day. "Lewis Hamilton told 'Wimbledon is not a beach in Marbella' after Centre Court wardrobe gaffe," squawked the Mirror.
The funny thing is that Hamilton's story is an anomalous one. More often than not, the famous faces that turn up at Wimbledon turn up in a style befitting the storied tournament. In my opinion it's down to the fact that despite our increasing penchant for tracksuit bottoms, hoodies, and trainers (and our willingness to spend a small fortune on them), we are, in fact, designed to enjoy making a bit of an effort. It happens in the animal kingdom, after all. A lion grows a mane in order to assert dominion over his rivals, just as a peacock uses its fanned tail plumes to attract a mate. It's the same thing with our wardrobes. We like dressing up. It makes us feel special. Important. Valuable. (It's a known fact that nobody over 20 looks better in a tracksuit than in a suit). And Wimbledon, after all, offers a legitimate excuse to dress up. It has 140-plus years of tradition on its side.)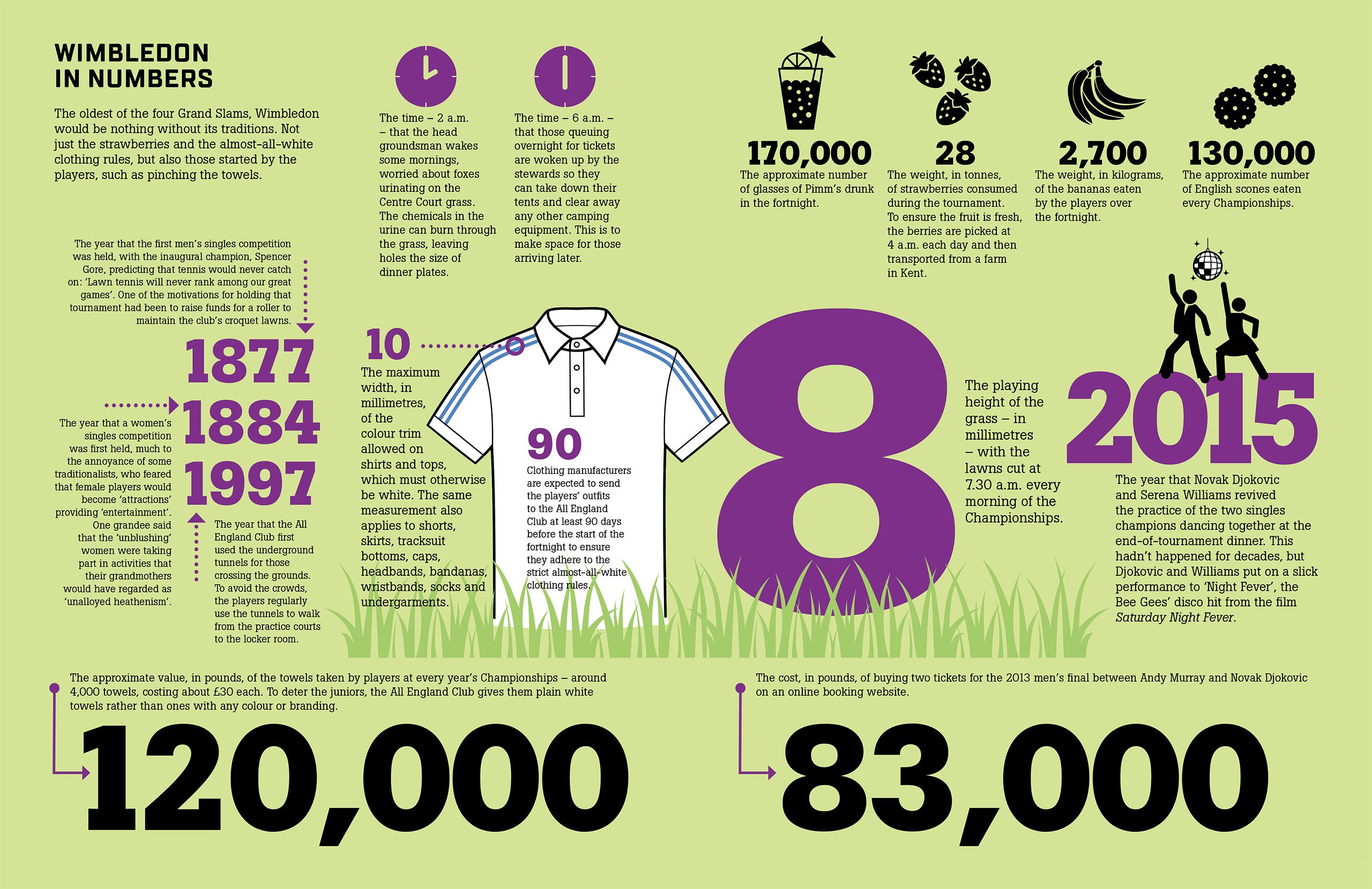 is the style and grooming director of British GQ.
© RALPH LAUREN CORPORATION
PHOTOGRAPH BY EMPICS SPORT; COURTESY OF GETTY IMAGES