Style
Seven Ways
to Wear …
We asked model, surfer, and Montauk mainstay Zippy Seven to put her signature spin on Women's Polo Summer 2019—and answers a few pressing questions
The pictures that make their way into Zippora "Zippy" Seven's Instagram feed are overflowing with waves and boards (she's a dedicated surfer), off-the-beaten-path locales (whenever time allows, she travels the globe with her camera), scenic beaches (mainly Montauk, the New Zealand native's adopted hometown), and a carefree sense of style—think distressed denim, billowy dresses, and an array of colorful tops and bottoms. And somehow, it's all … her actual life. Intrigued—and, um, maybe a little jealous?—we asked Ms. Seven, along with her husband, photographer Terence Connors, to put their own stamp on our Summer 2019 collection. Explore the looks, and learn a little more about Zippy, below.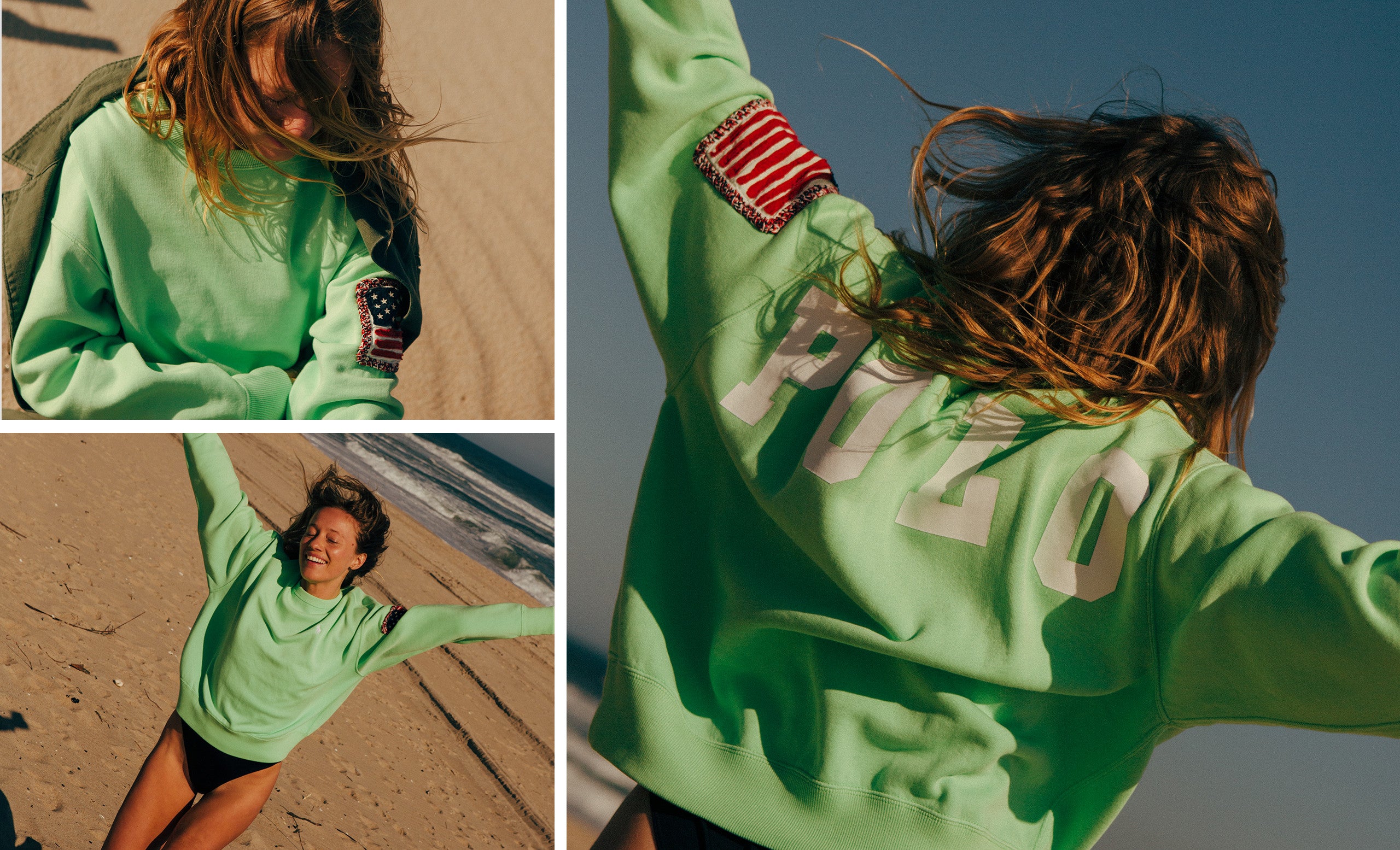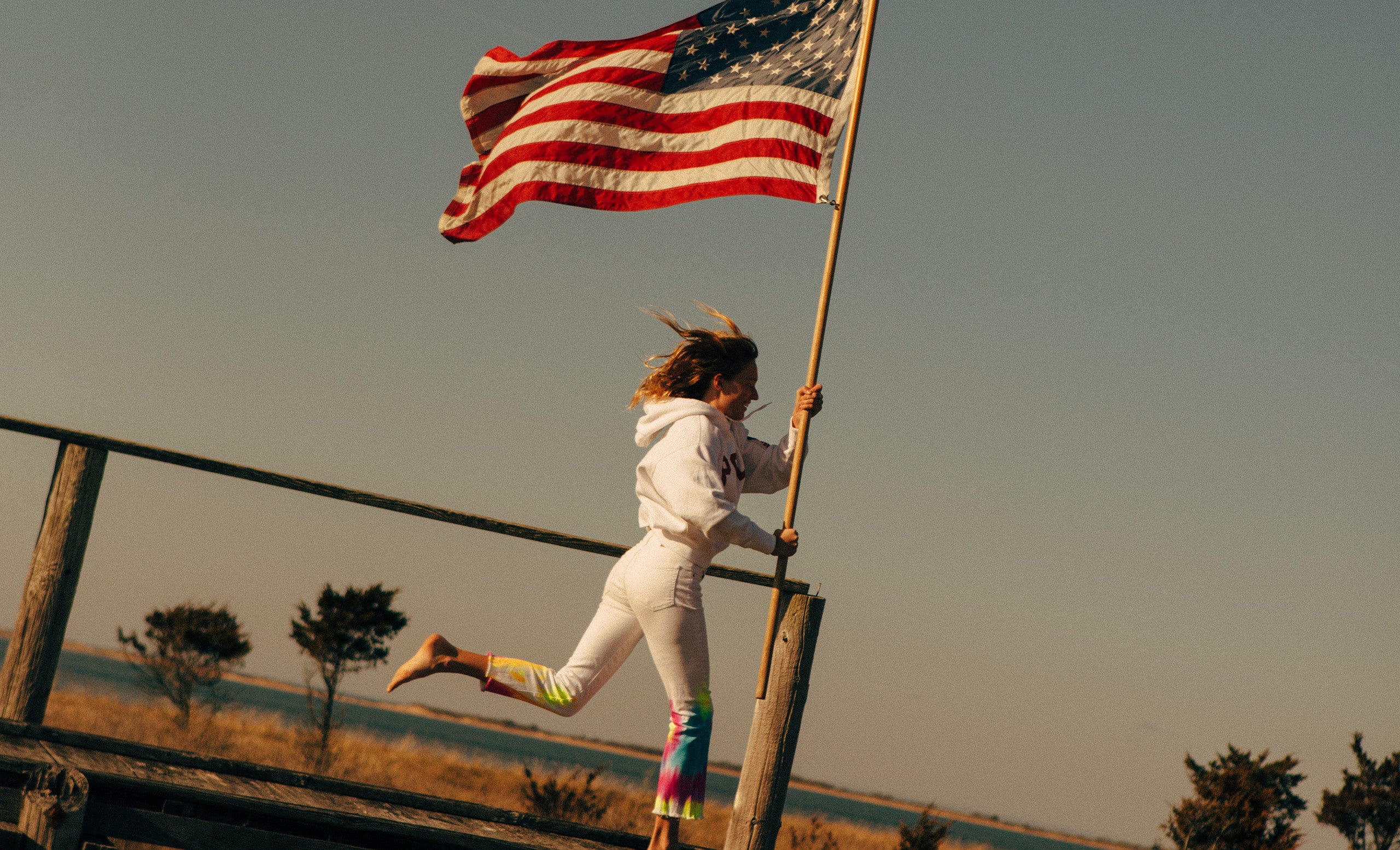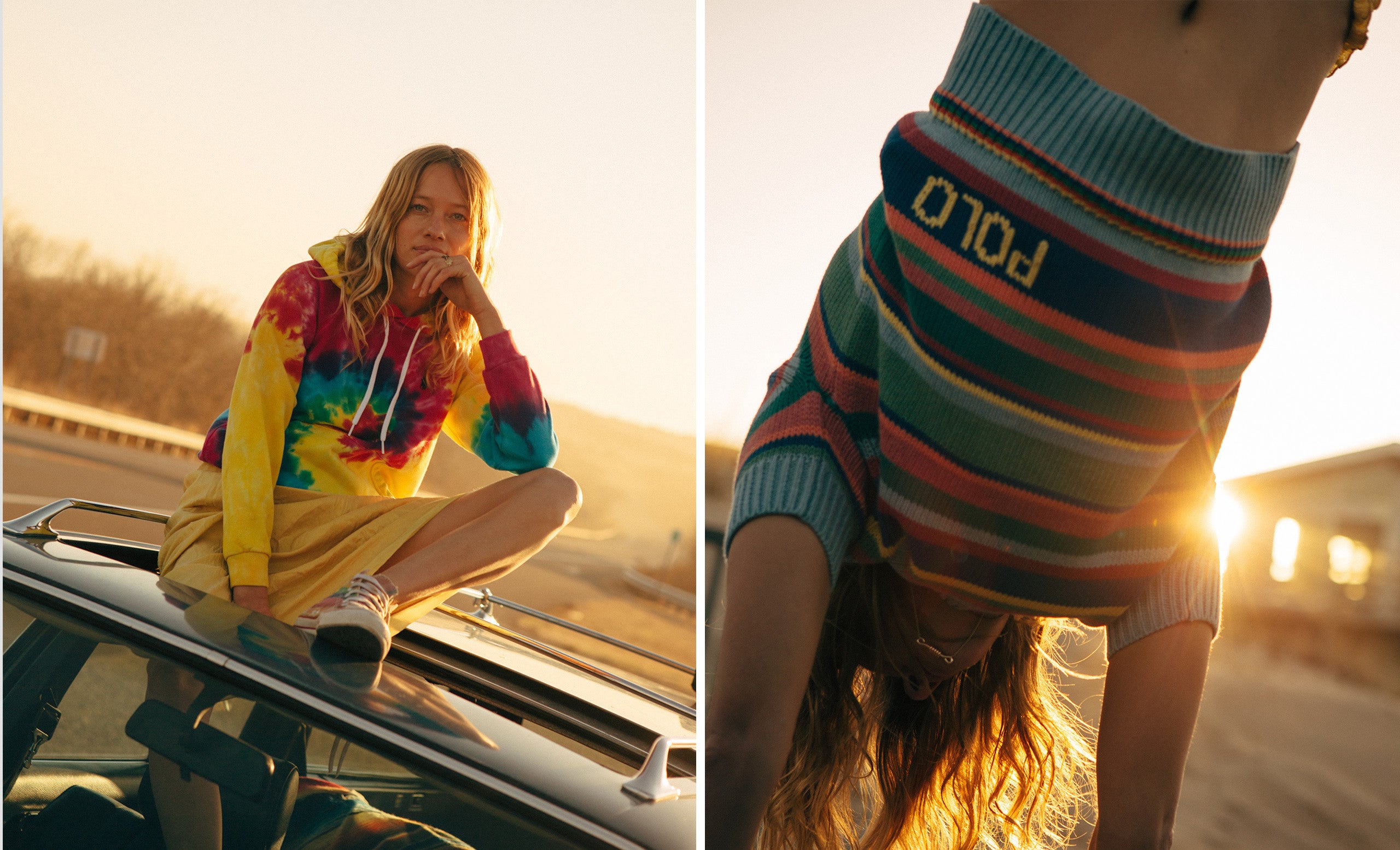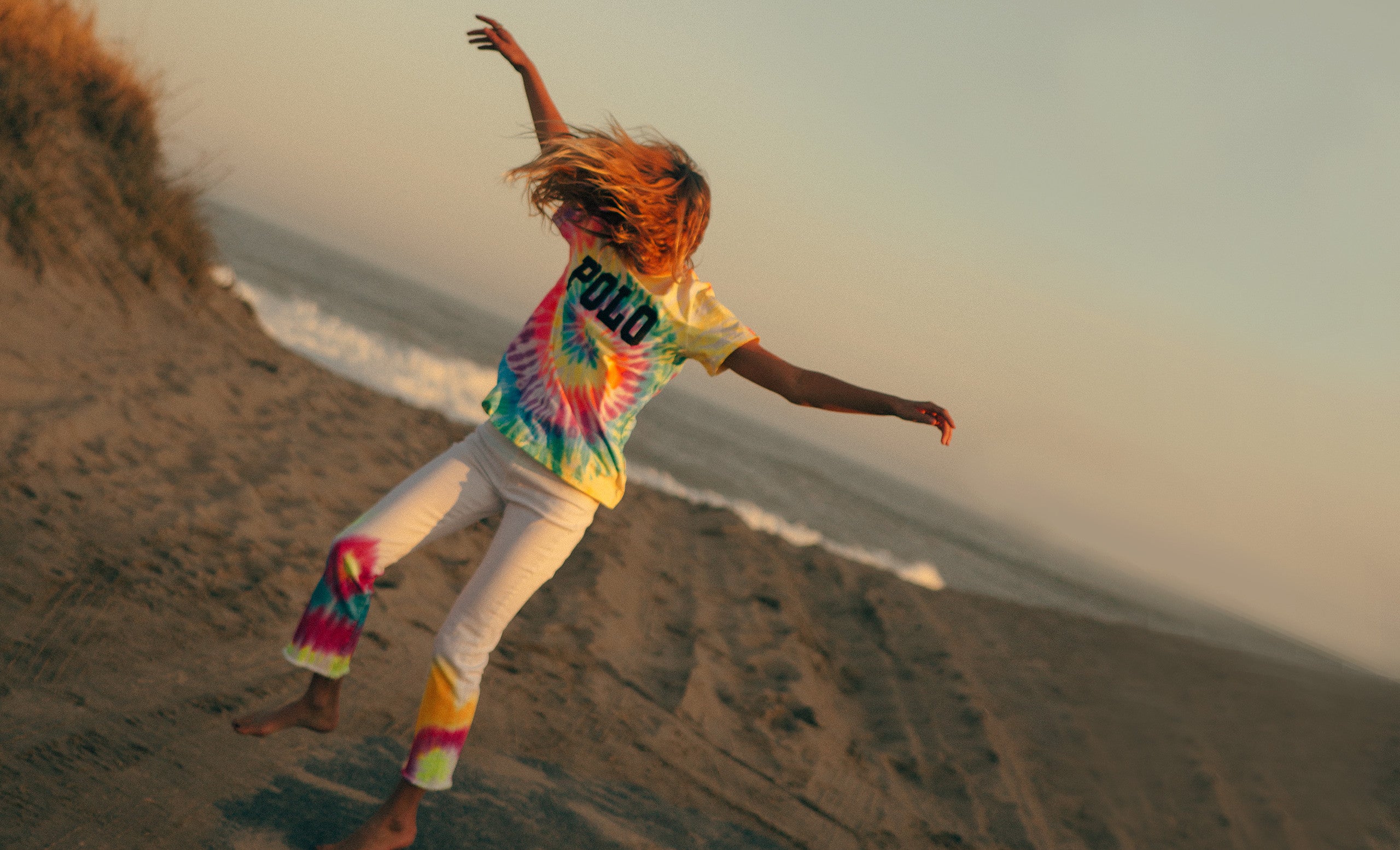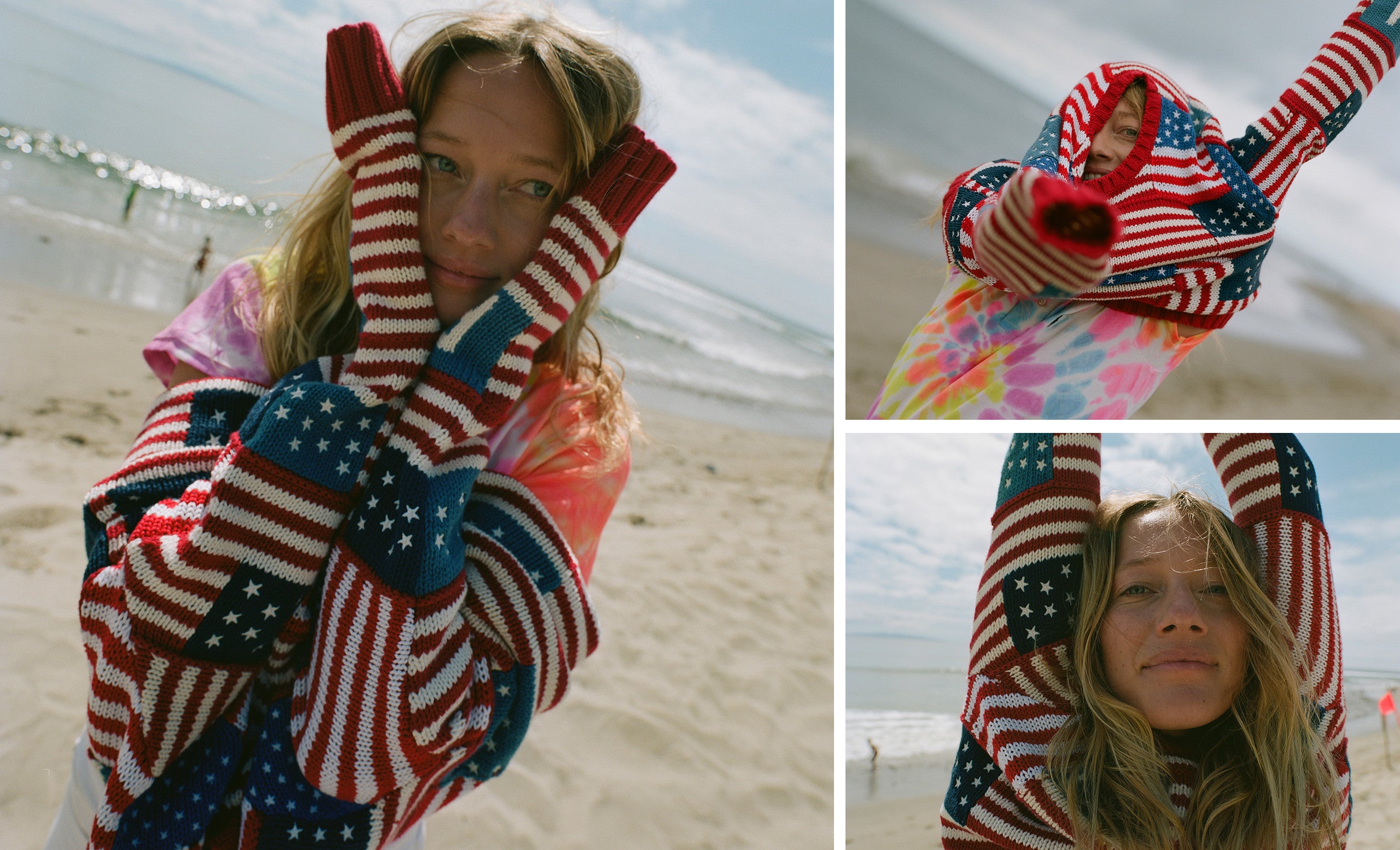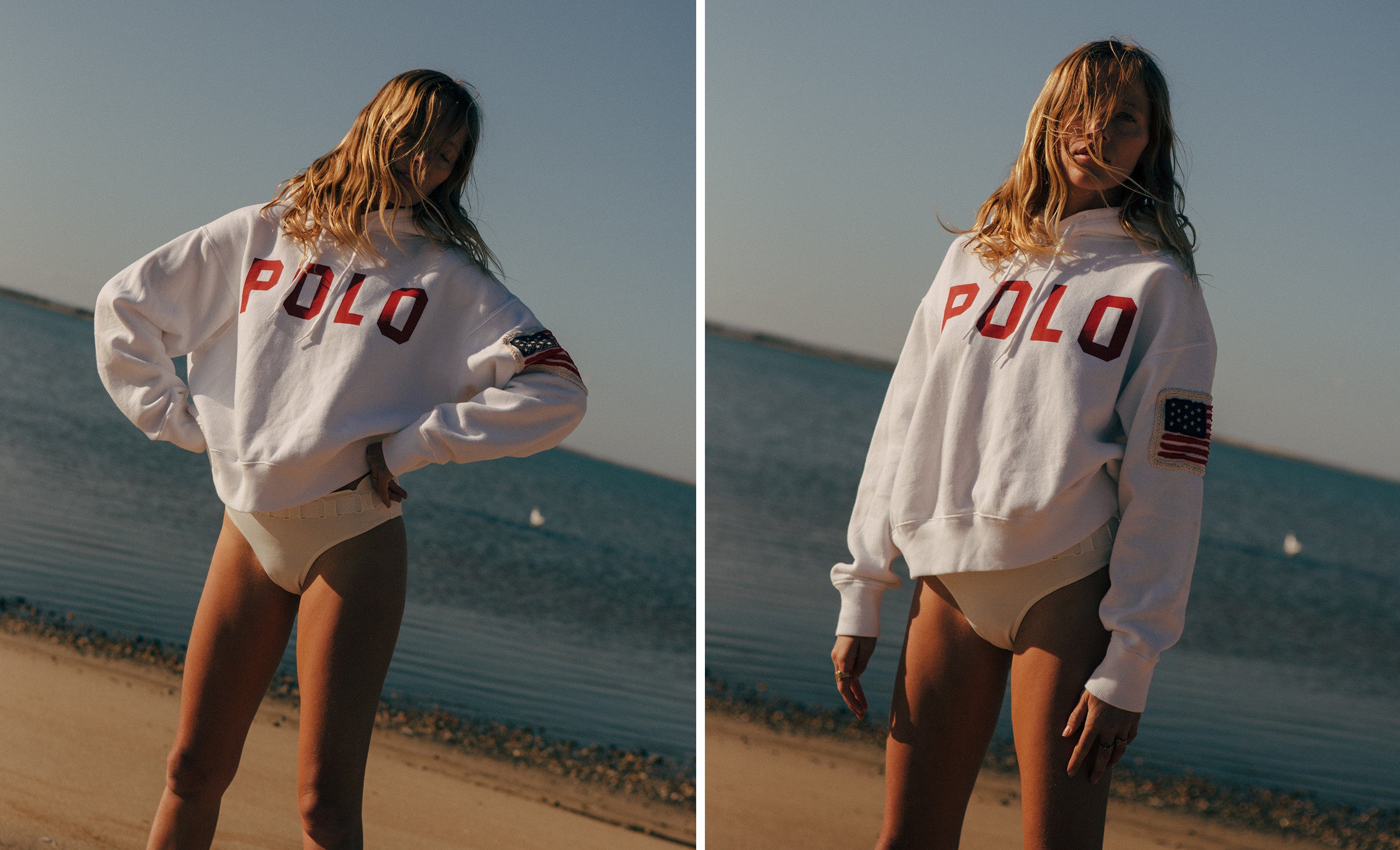 What do you love about Montauk?
I love sitting out on the water looking back at the bluffs as the sun sets and the light is all hazy. I love the misty days in the springtime when the beaches seem endless. I love the lively rush when the energy of New York City spills out in the summer. Oh, and I love the snow on the beach.
You've got a very natural, organic, easy sense of style. Who inspired it?
My mum. Growing up, she dressed me in a magical mix of vintage. I was a really shy kid and she taught me my own quiet bravery in the form of clothing. I wore floral dresses speeding around on my BMX bike and played with my dolls wearing my brothers' old clothes.
Tell us about the looks you've put together.
I'm wearing my favorite pieces from the collection. It's spring in Montauk and the warmer days and longer evenings inspired me to strip back the layers. I'm a '90s child, so I can't resist the tie-die hoodie. I've been wearing it every day!
Do you remember your first-ever piece of Polo?
It was a pink-and-white striped shirt with a button-down collar that said "POLO" on the back. I would wear it under my dungarees.
is a writer and editor living in New York City.
Photographs by Terence Connors