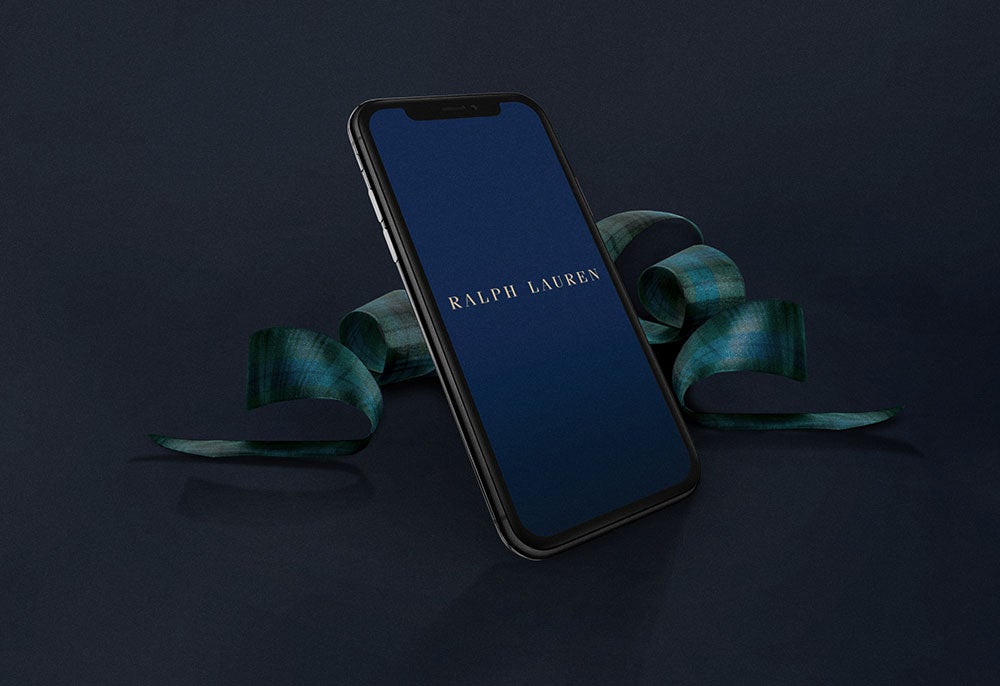 eGift Card
Added to Wishlist
Sign in to create lists and save your items for longer than 30 days
Sign in / register
Sent with a personalized message, eGift Cards are available in an amount of your choosing between $5 and $1,000, and delivered to the recipient via email within one hour.
This card is redeemable only for merchandise at participating Ralph Lauren, RRL, and Polo Ralph Lauren Factory Stores in the United States, Canada and Puerto Rico and online at RalphLauren.com.
To check your available balance, enter your gift card and pin number below or you may call the Ralph Lauren Gift Card Service Center at 1-855-284-3911.
To find the store nearest you, please visit our Store Locator.
If you are experiencing difficulties with the purchase or redemption of a Ralph Lauren gift card, please Contact Us.