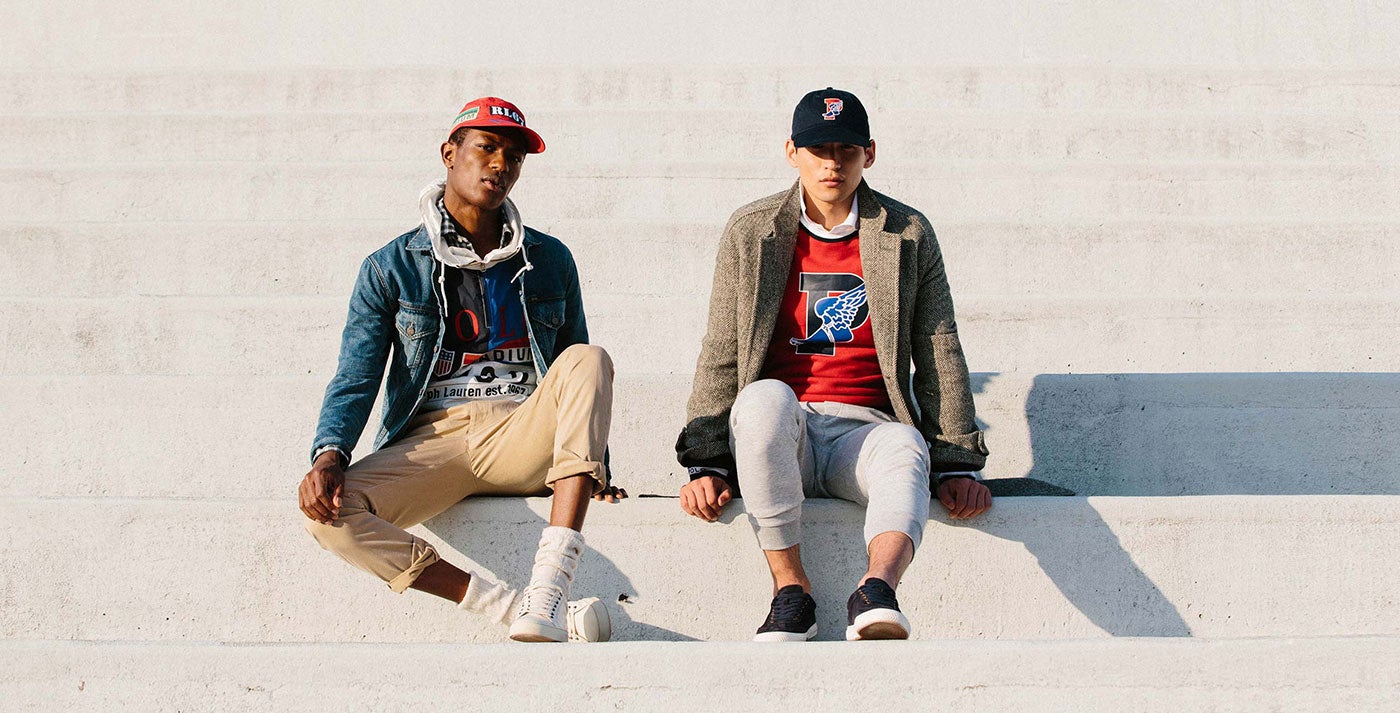 Style
Back Into the Arena
A quarter century after the debut of Ralph Lauren's legendary Stadium collection, photographer Tom Gould captures its triumphant return
In 1992, Ralph Lauren introduced a collection inspired by vintage images of track-and-field athletes. Bold, colorful, and featuring a mix of sporty graphics and symbols, the Stadium line became one of the most coveted collections of all time.
These days, original gear from the line—from the Stadium popover prominently emblazoned with "1992" to designs featuring the sought-after P-Wing—can go for thousands of dollars on eBay.
To mark the 25th anniversary of the iconic line, Polo Ralph Lauren has launched a special-edition package of Stadium, made to the exact specifications of the original models, alongside new interpretations of the collection's, all-American look. To help bring the new Stadium collection to life, we reached out to Tom Gould, the New Zealand native who, in addition to being a photographer and creative director, recently coauthored (with Thirstin Howl the 3rd) the book Bury Me With the Lo On, which explores the intersection of New York street culture with many of Ralph Lauren's most iconic collections.
You grew up in Auckland, New Zealand. How did you first encounter this Polo-centric street-style movement that was happening in New York?
Polo was always the big fashion in New Zealand. The older guys whom I looked up to as a teenager all wore Polo. I was always wearing Polo as a kid. That was what you had to have.
What were your ideas going into the Stadium shoot? What were you trying to capture?
I wanted to pay homage to the original campaign that was shot by Bruce Weber and then inject my style into the shoot. I'm someone who always wants to be respectful to what came first. There's also a specific way you want to shoot these. Everybody wants to see all of these logos and all the little patches, so the focus is to capture all of those details in the garments. Every symbol, every P-Wing, and every stitch are important.
Why do you think the Stadium collection continues to be so popular?
Well, 1992 was the most amazing year for Polo; the designs themselves were so strong. This line is 25 years old and it captures this nostalgic feeling, but it also captures an excitement. These clothes are timeless. They still feel current today.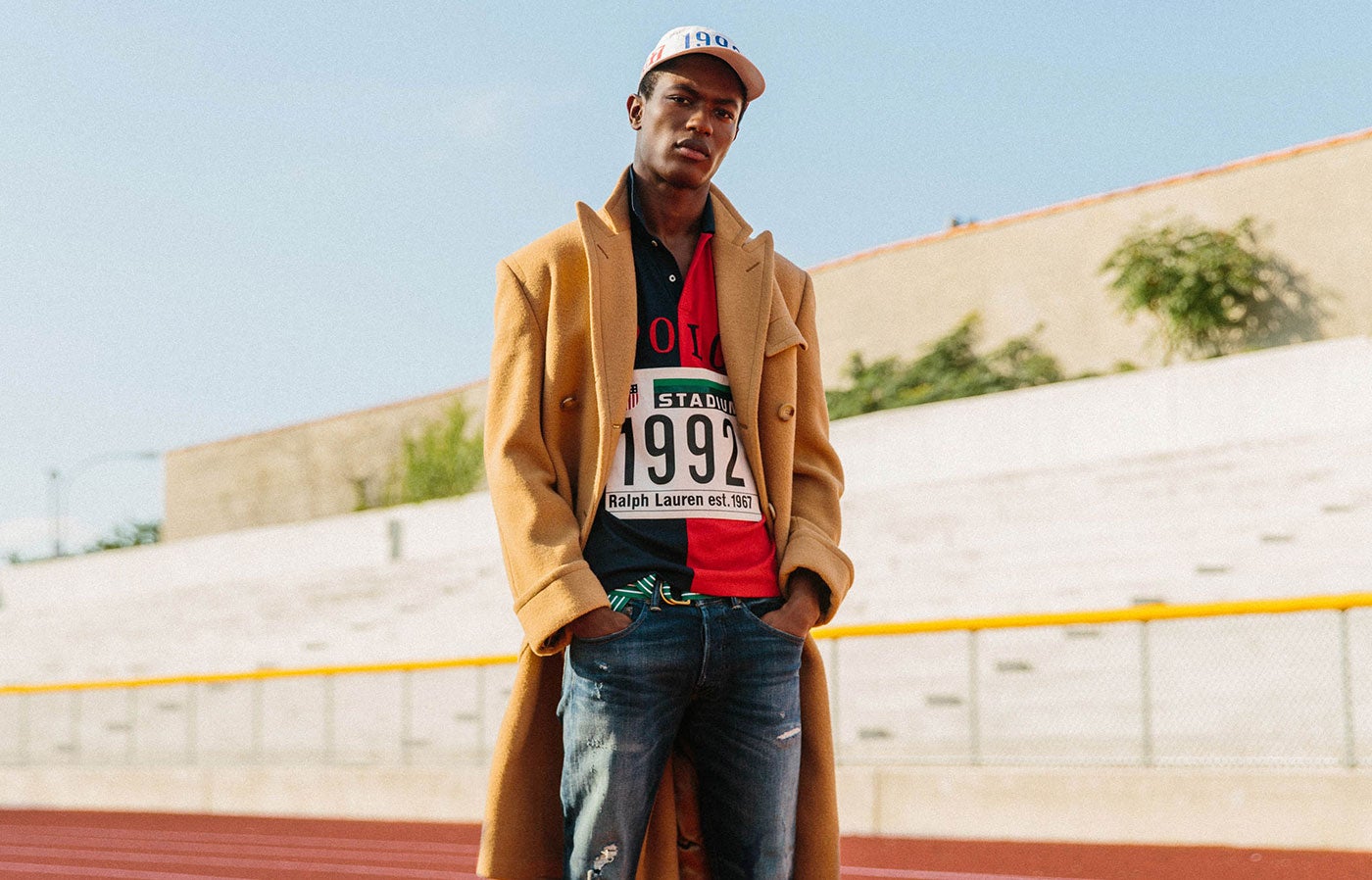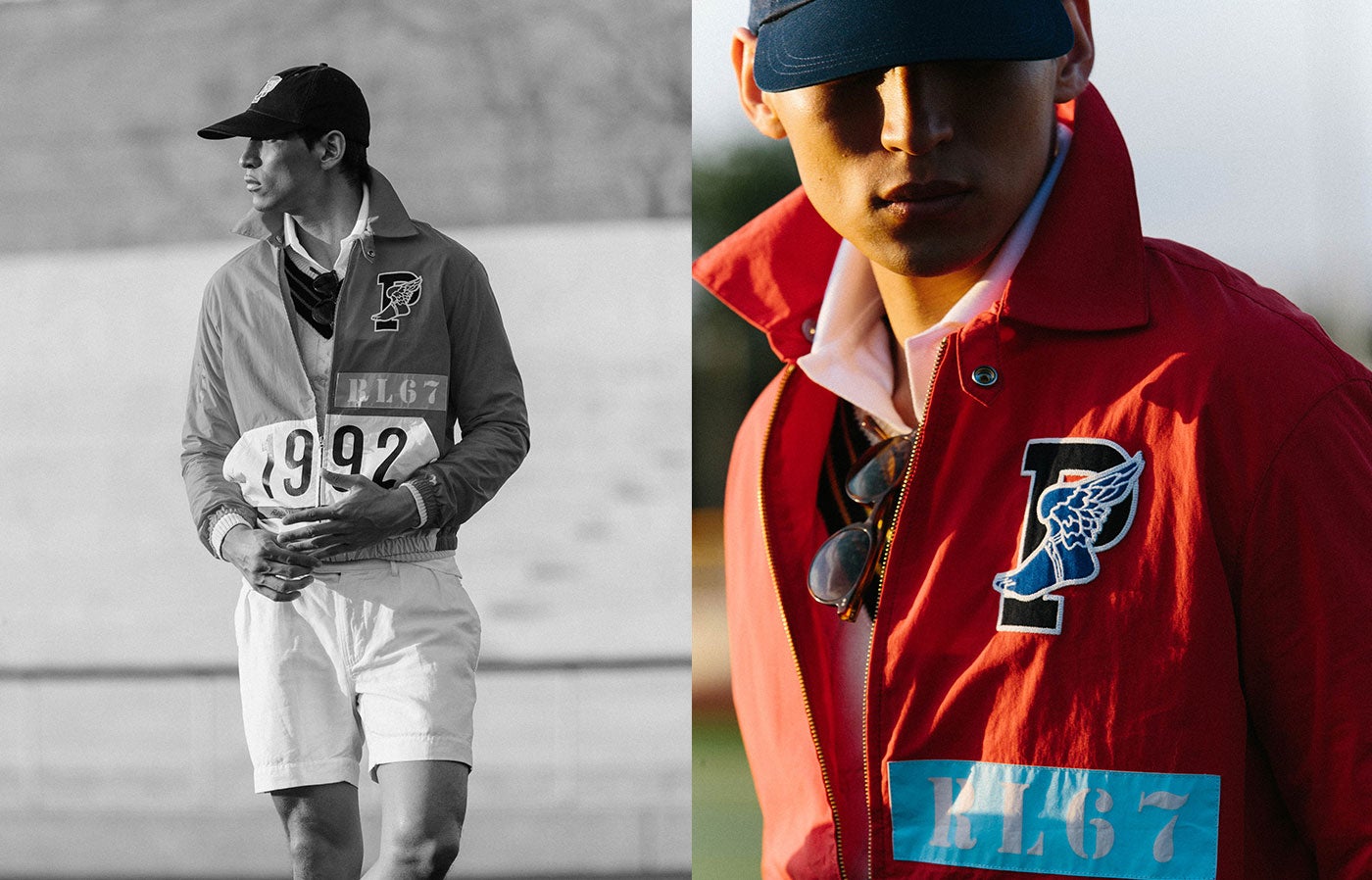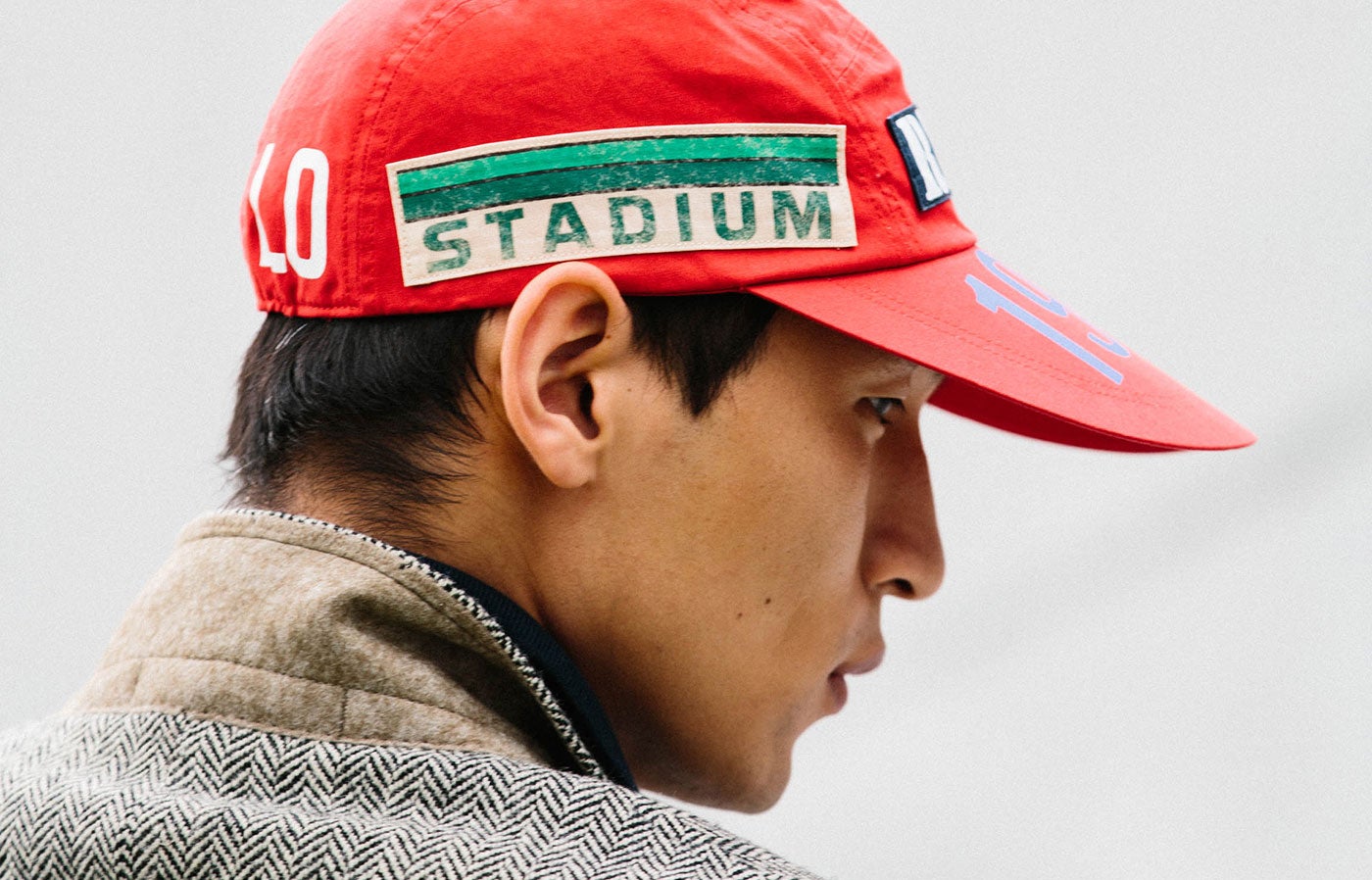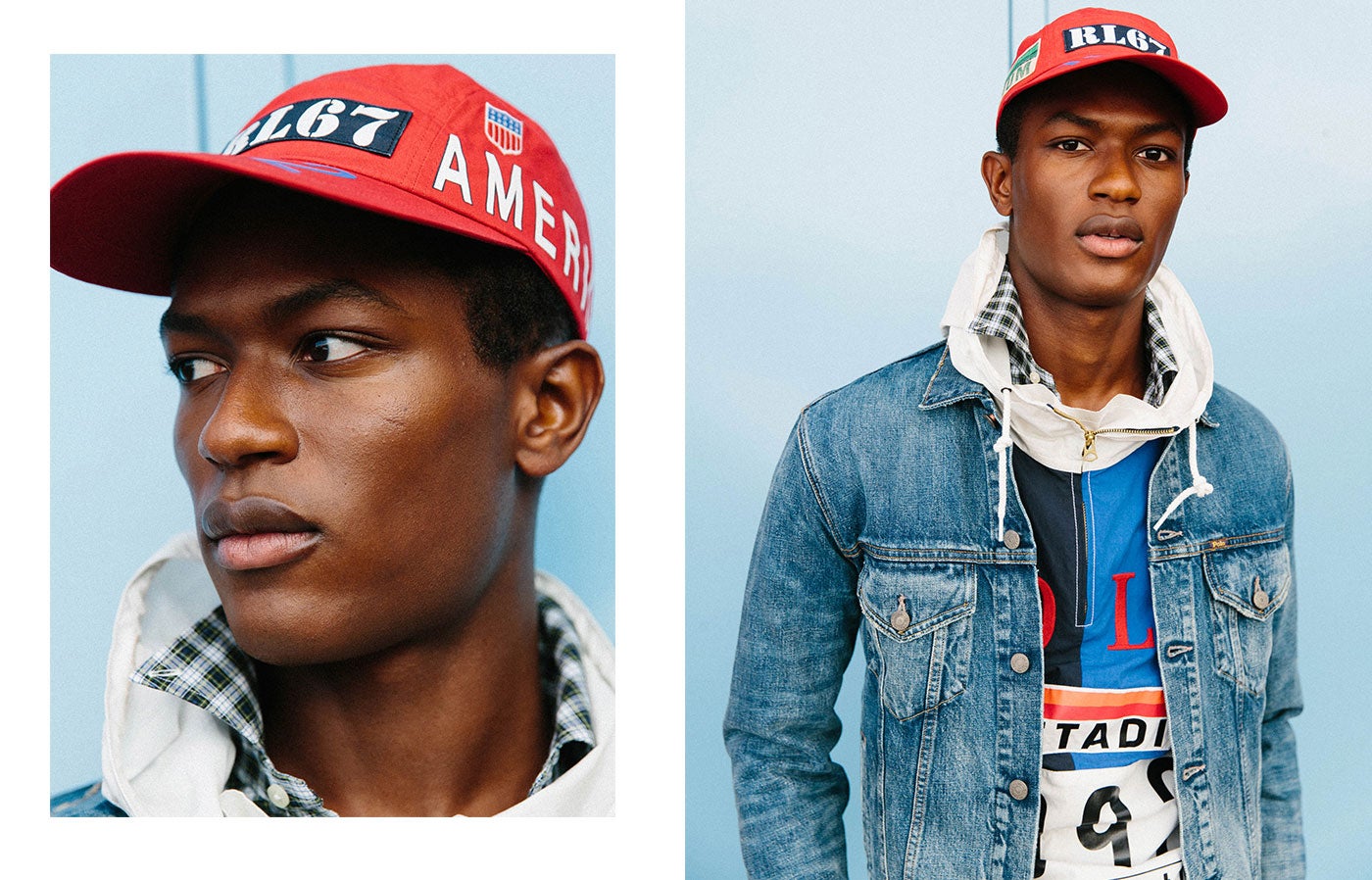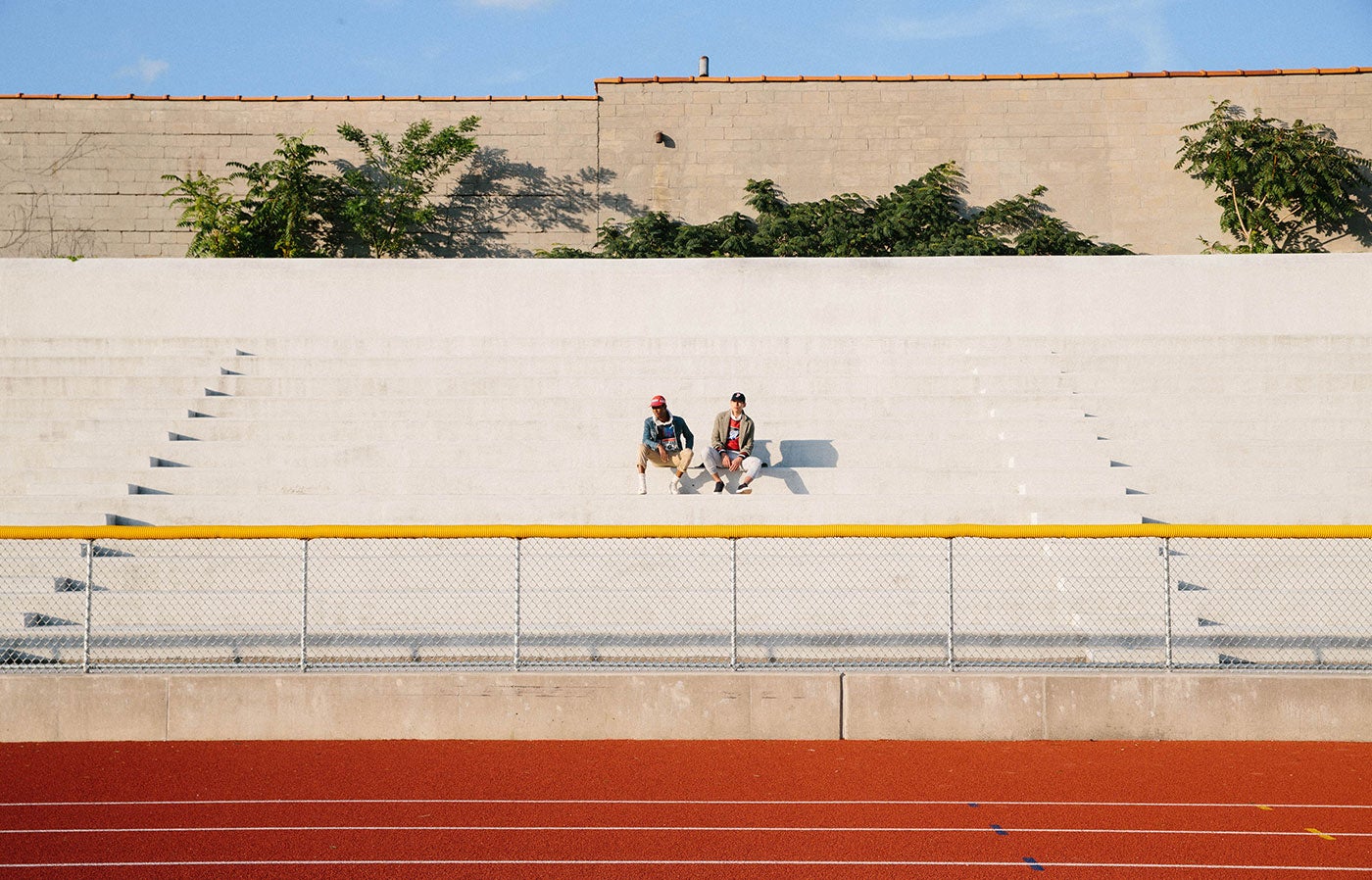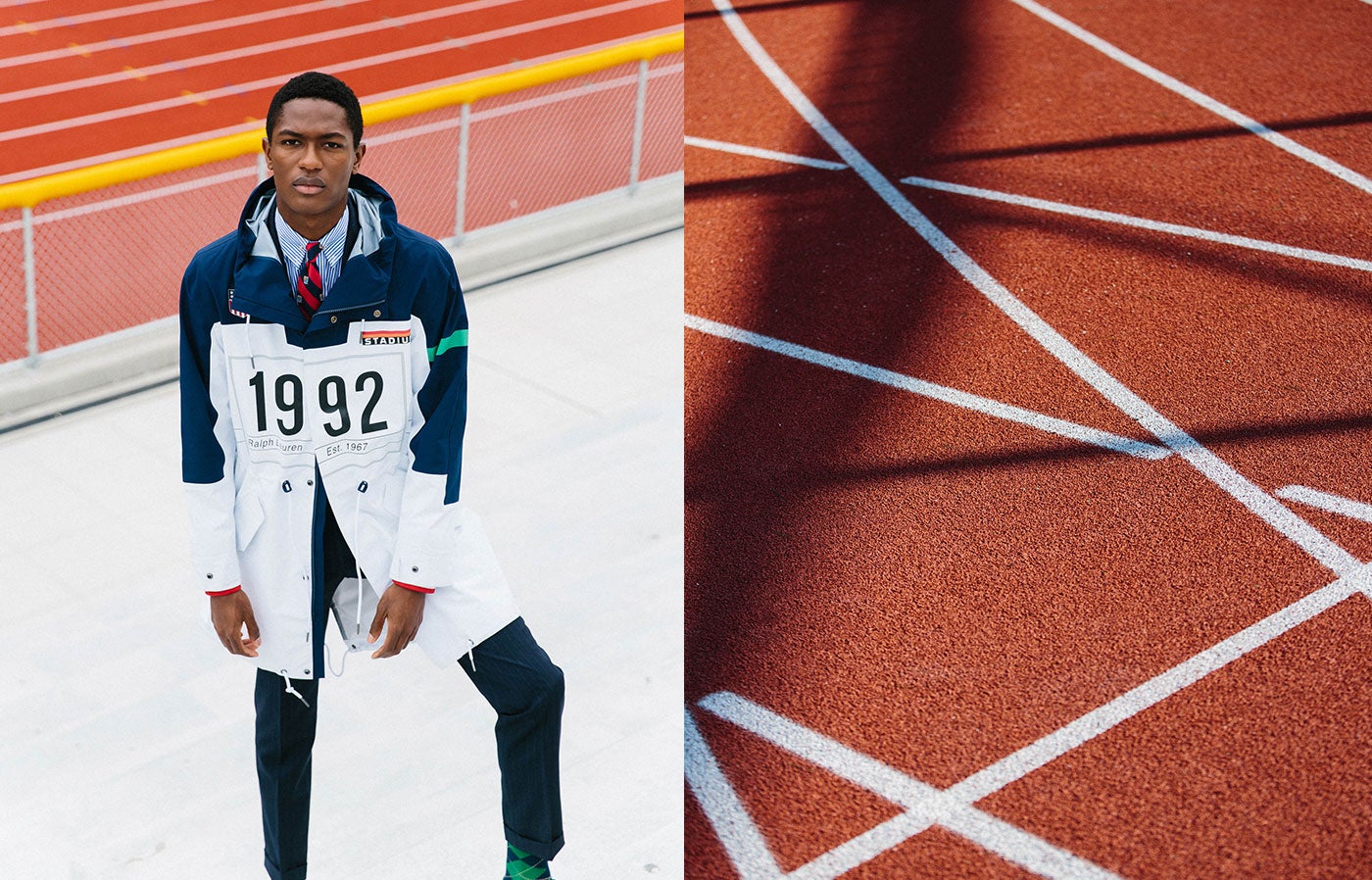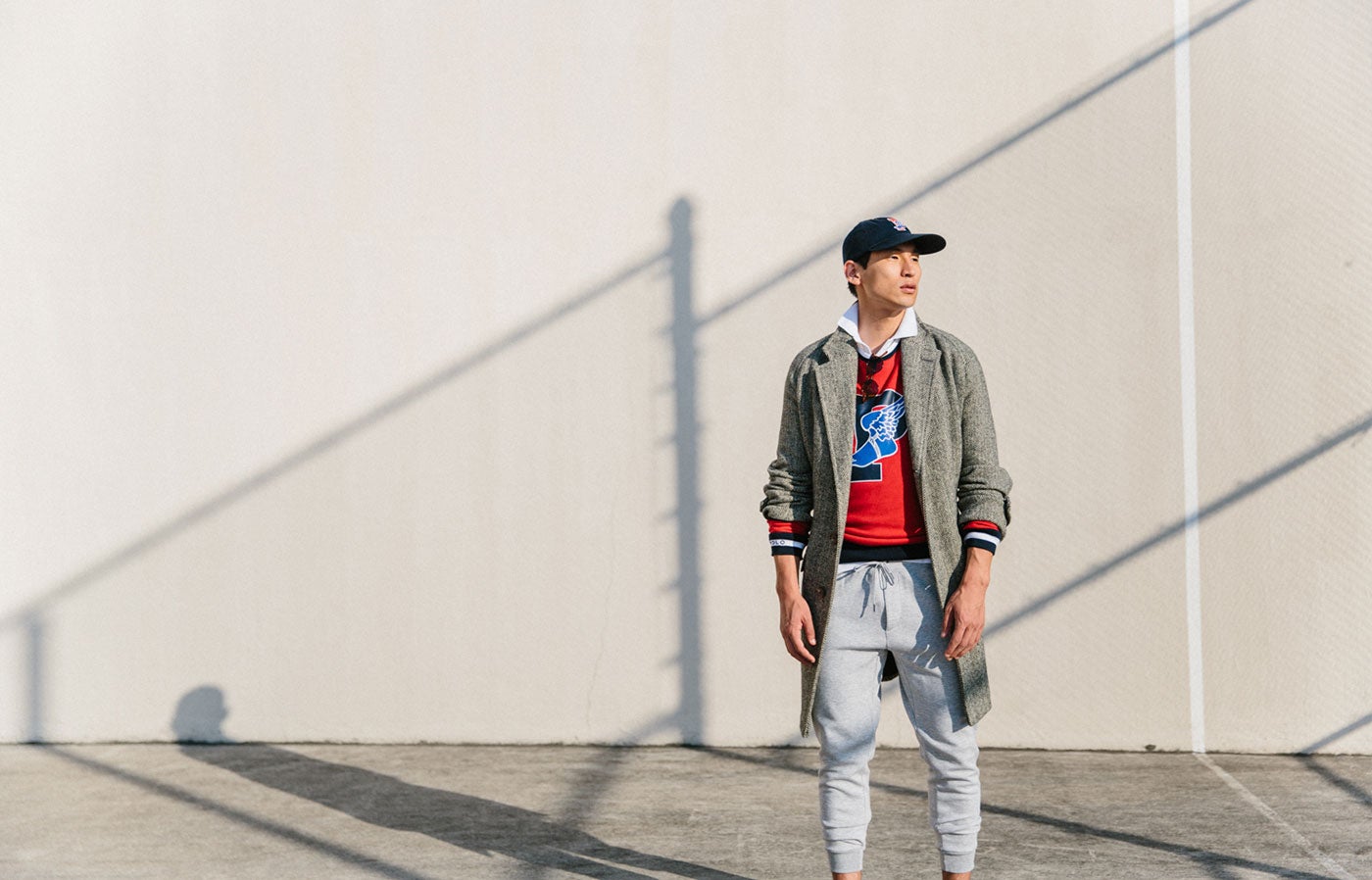 Do you have any of the original Stadium gear?
Yes, definitely. I have a bunch of the original pieces from 1992. You know, my favorite logo or design from Ralph Lauren was the P-Wing. It always has been the P-Wing. So I have a lot of P-Wing items—the striped P-Wing sweatshirt, or as it's known on the streets, "the Freddy Krueger," and "the Babe Ruth," which is what people call the track jacket that's just been rereleased. The 1992 line has always been my favorite. So for that being my favorite and for the P-Wing symbol being my favorite, to be able to shoot this campaign as part of its 25th anniversary was pretty special. It's interesting to see how life comes full circle.
I saw on Instagram that you and Ralph share a birthday, too.
It's true. Ralph had reached out to ask for a copy of Bury Me With the Lo On. The book sold out very quickly, but of course we obliged and sent a special copy. In it I wrote Ralph a little letter saying thank you and I hope he enjoys the book, and I wished him happy birthday for the 14th [of October], because we share a birthday. He wrote me back and said, thank you so much; let's wish each other a happy birthday on the 14th. So yeah, we're both Libras.
is a writer and musician based in New York City.
PHOTOGRAPHS BY TOM GOULD; COURTESY OF RALPH LAUREN CORPORATION