It was fall 1992. Ralph Lauren, who got his start selling ties out of a drawer in the Empire State Building, was now overseeing a global lifestyle brand spanning apparel, accessories, and home goods. A quarter century in, Ralph hadn't just become the unofficial outfitter of the American Dream. He embodied it.
But at this particular moment, his most pressing concern was graphics. Specifically, the words that would be printed, in block caps, across the jackets, shirts, and pants of his newest collection, which would debut to the press that spring and to the public in fall. As with everything in the World of Ralph Lauren—from color to fabric to fit—choices like these were meticulously made. And, after no small amount of debate among Ralph's men's design team, which was led by his brother and longtime lieutenant Jerry Lauren, simplicity and impact won out: emblazoned across Ralph's new snowboarding-inspired collection would be the words COLD WAVE and SNOW BEACH. At the time, it may not have felt like a pivotal decision—one of many made in a given week by Ralph and his team—but 25 years later, pieces bearing those iconic block caps from Ralph's Fall 1993 Snowboarding collection are coveted and collected the world over.
Ralph had built his brand by reimagining and revitalizing the codes of traditional aspiration—the English sporting life , the glamour of old Hollywood, the youthful spirit of the Ivy League, the grandeur of the American West . These would always be the pillars of the Polo sensibility, but by the early '90s, Ralph was inspired by a new wave in youth culture, one defined by extreme sports, street attitude, and an independent spirit.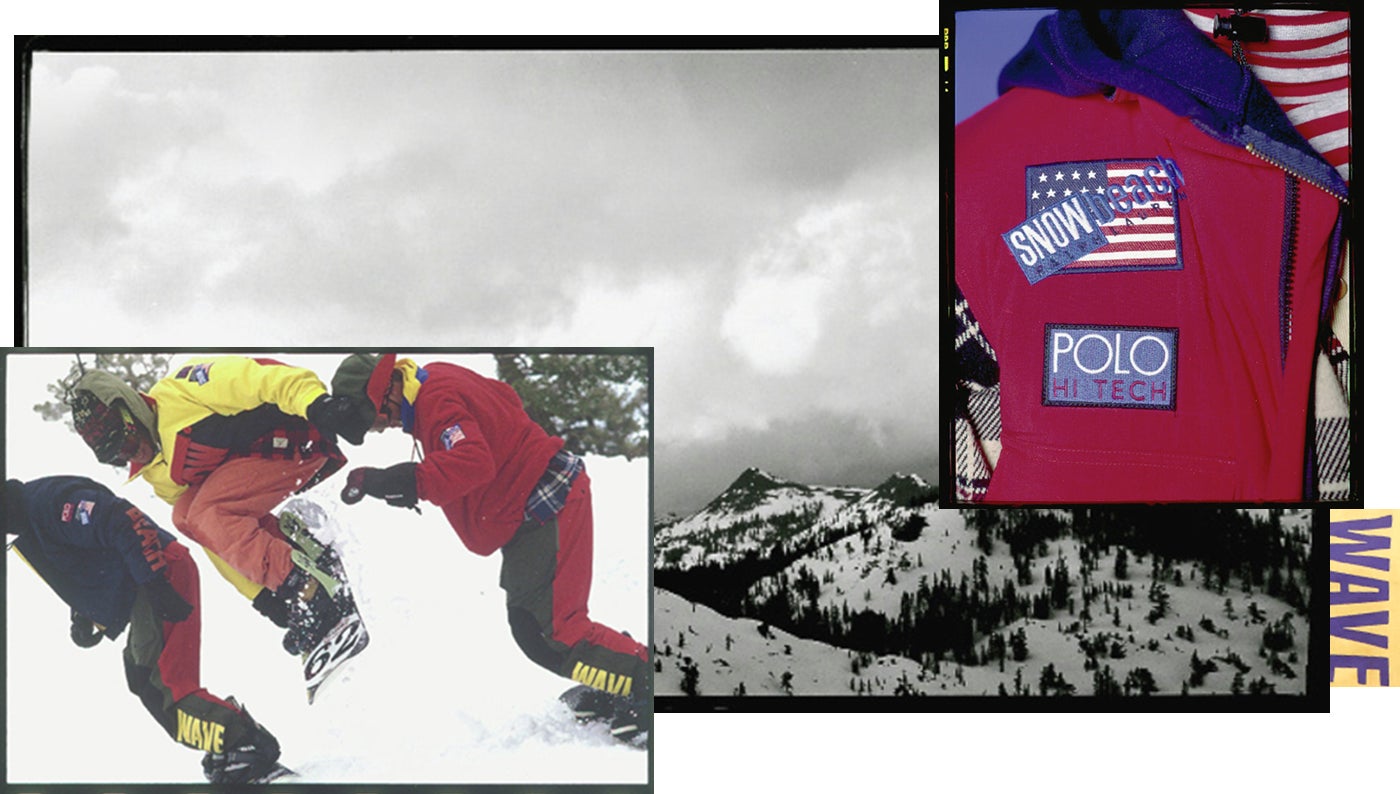 "For snowboarders, pulling away from skiing was how they found their identity," says Alex Dymond, creative director and author of the recent book Snow Beach: Snowboarding Style 86–96. "Guys were buying jeans in a size 40 and cutting off the bottoms so they could wear them over their snow boots on the mountain. They wore chain wallets, rebellious, punk style of clothing. It was the same with skateboarding in the era."
In designing Snowboarding—which debuted alongside three other sport-inspired concepts, RL2000, Urban Ball, and Sportsman—Ralph reinvented the look for Polo, eschewing the acid greens and neon pinks commonly associated with the skate and slope culture of the moment for a striking palette of yellow, navy, red, purple, and loden green. On paper, the combination sounds adventurous, to say the least, but in practice it was iconic—especially when that eye-catching palette was combined with advanced fabrics like Polartec, coated nylon, and waterproof canvas. This was a collection aimed at the sporting enthusiasts of a new generation—one informed more by skate videos and hip-hop than Wimbledon and the Masters. "Don't forget, the snowboarders were listening to Wu-Tang and using Raekwon in their video parts. They were crazy for it," says Dymond.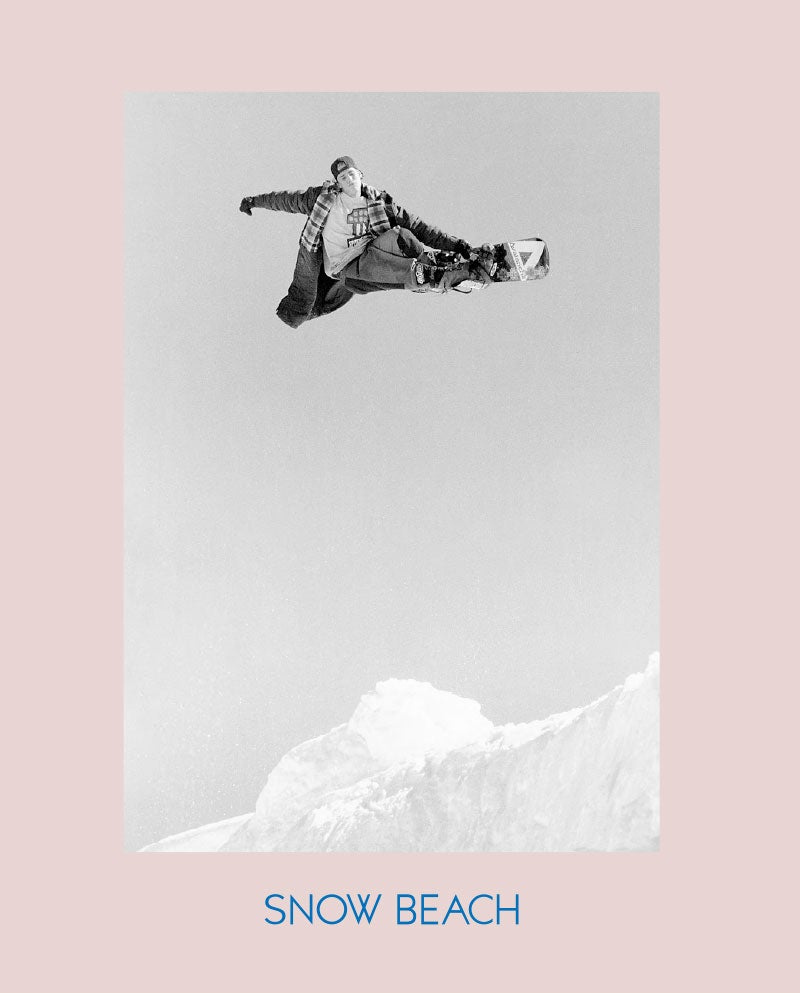 In Ralph's hometown of New York, hip-hop was entering its golden age, and the Polo brand had taken on a special resonance with the street culture of the moment, driven both by the aspiration embedded in the clothes and Ralph's own background as a kid from the Bronx who made it big. "You had all these different subcultures or guys trying to present themselves in a certain way, and everyone was wearing Ralph," says Will Welch, the GQ creative director and GQ Style editor who started his career at the street-culture bible The Fader. "But they were all doing it differently." And while youth subcultures had been co-opting specific pieces from specific brands for decades, "it wasn't head-to-toe one brand," says Tom Gould, coauthor, with Thirstin Howl III, of Bury Me With the Lo On, and the photographer of Ralph Lauren's campaigns for the rereleases of both Stadium and Snow Beach. "Ralph Lauren in New York in the late '80s and '90s was something special."
As a collection, Snow Beach was successful, but it was a shopping trip by the Wu-Tang Clan's Raekwon the day of the video shoot for "Can It All Be So Simple" that cemented its legendary status among collectors. "That day was a special day for me," the Chef told Complex in 2015. While finalizing his on-camera look, he spotted a Snow Beach parka at Abraham & Straus, in downtown Brooklyn, and bought the last XXL in the store. "I just thought it was a dope jacket to wear," he recalled. "I felt like it was one of a kind because it seemed like this was the only jacket in my size waiting for me.... When I rocked it, it popped off. It became one of those pieces."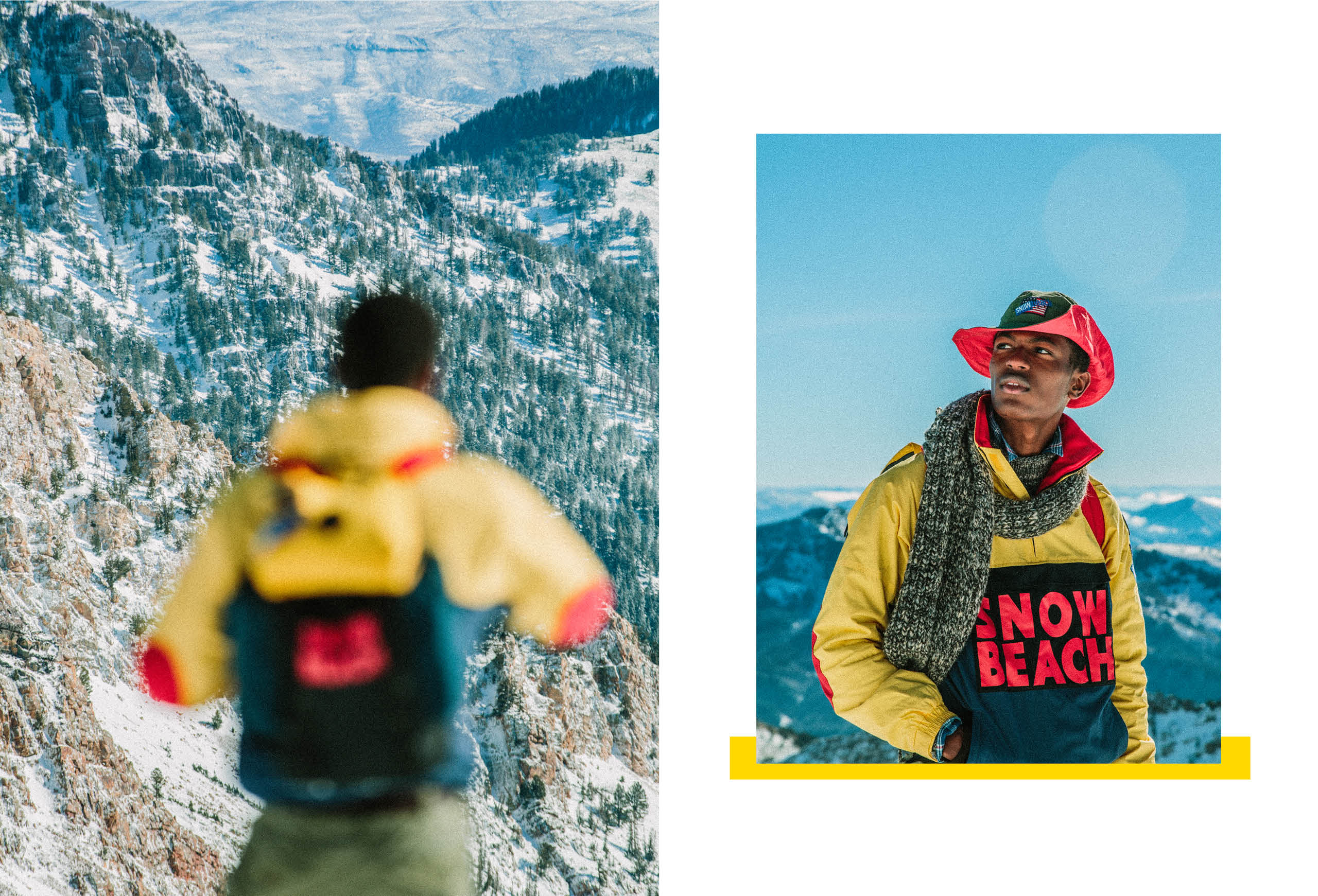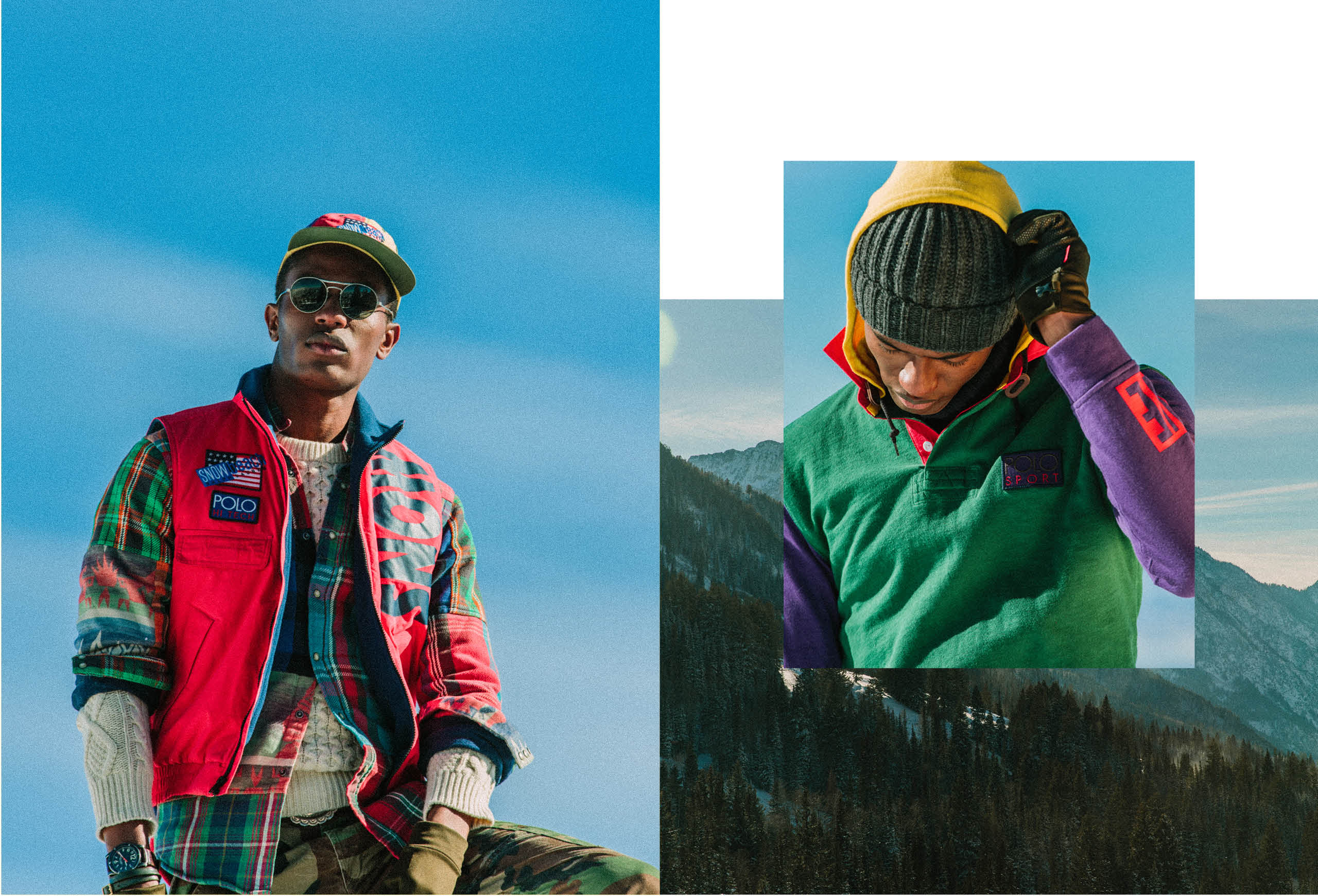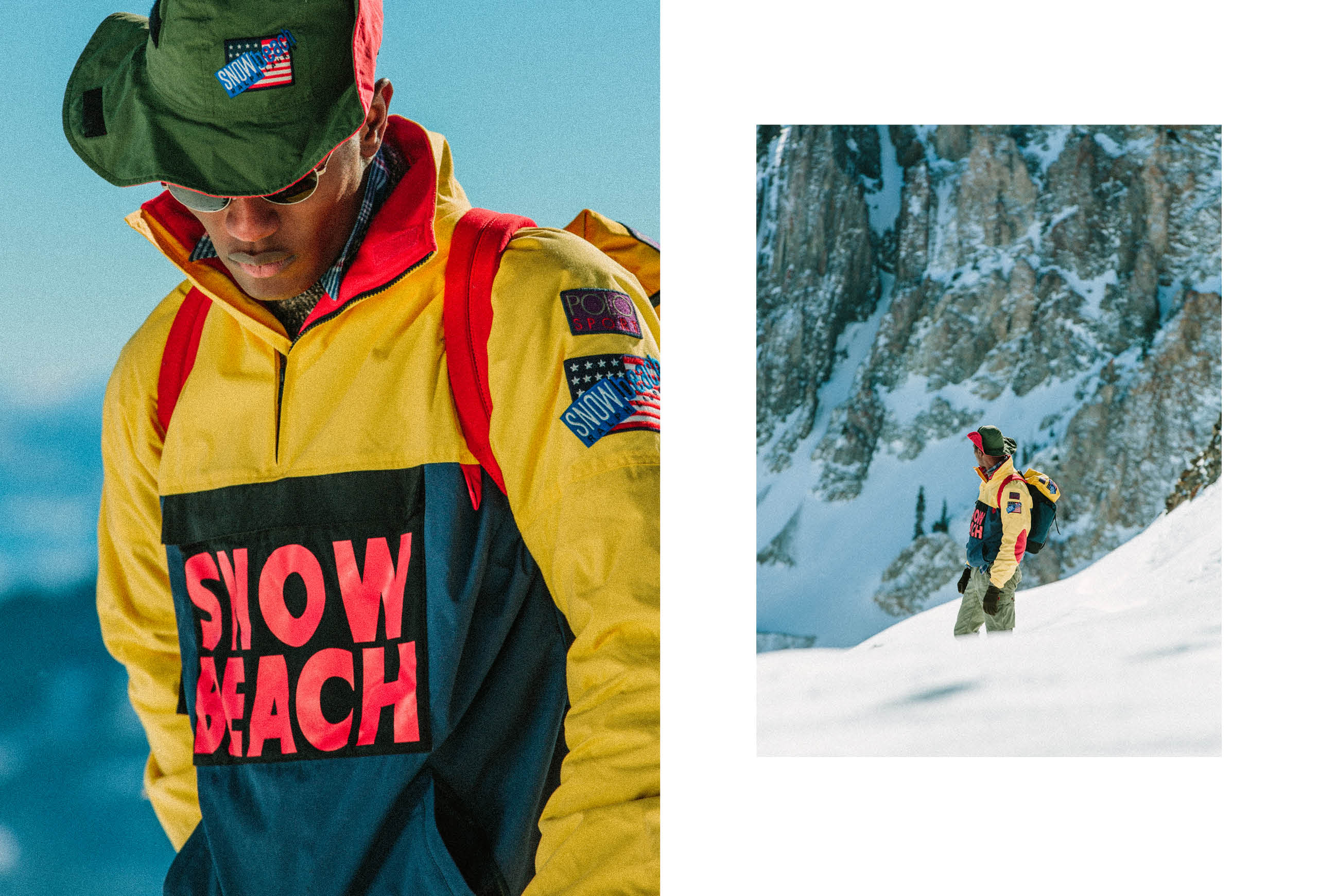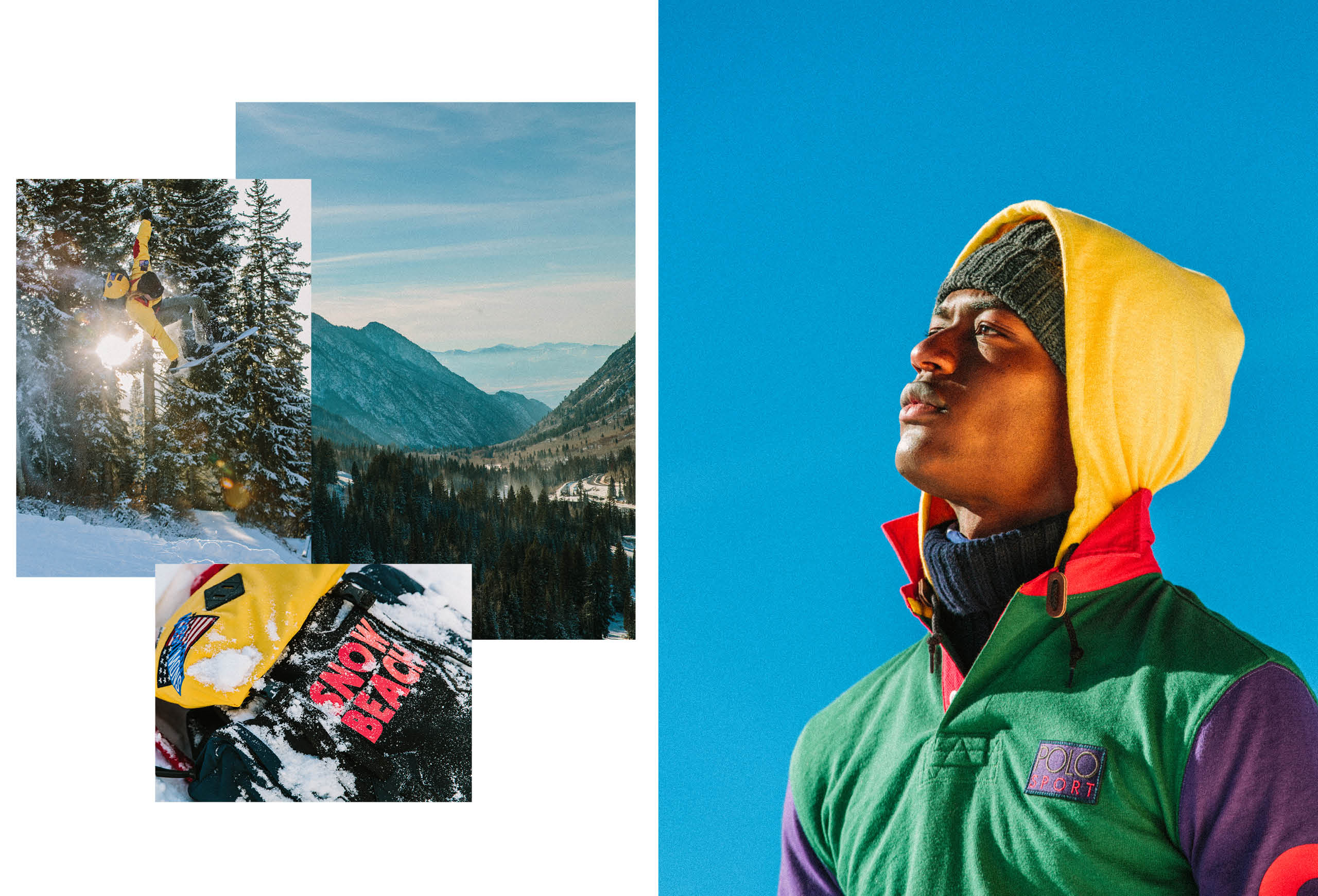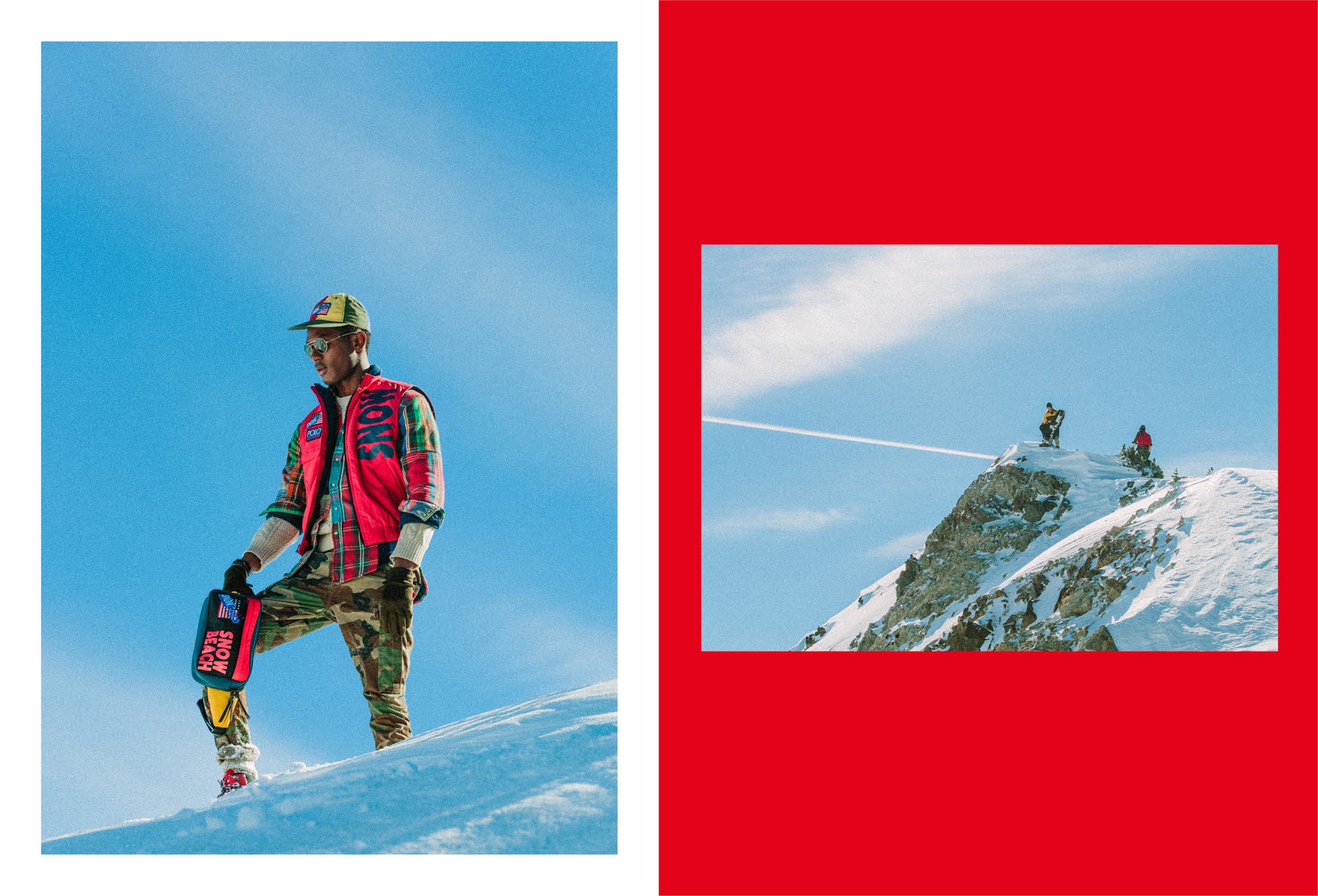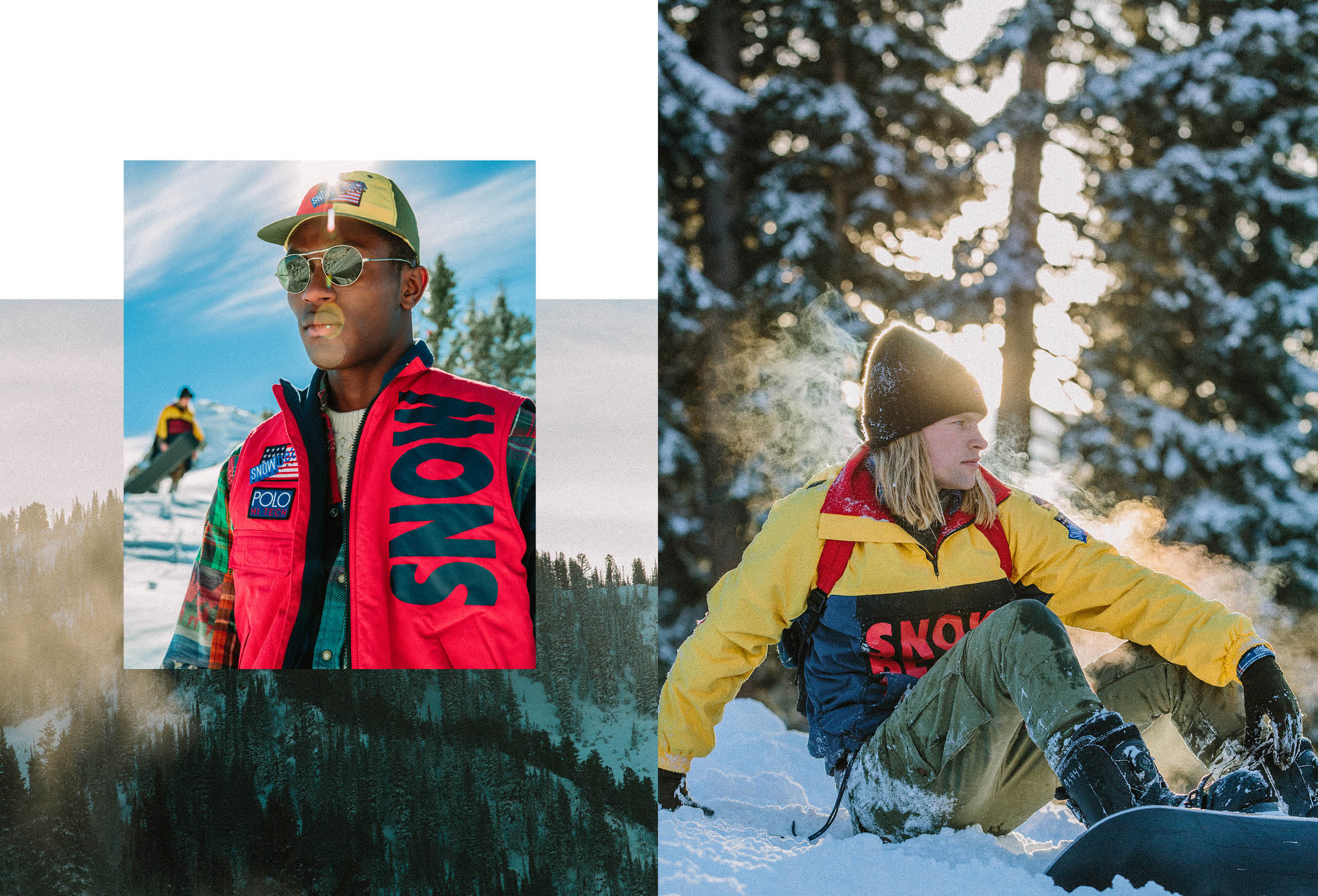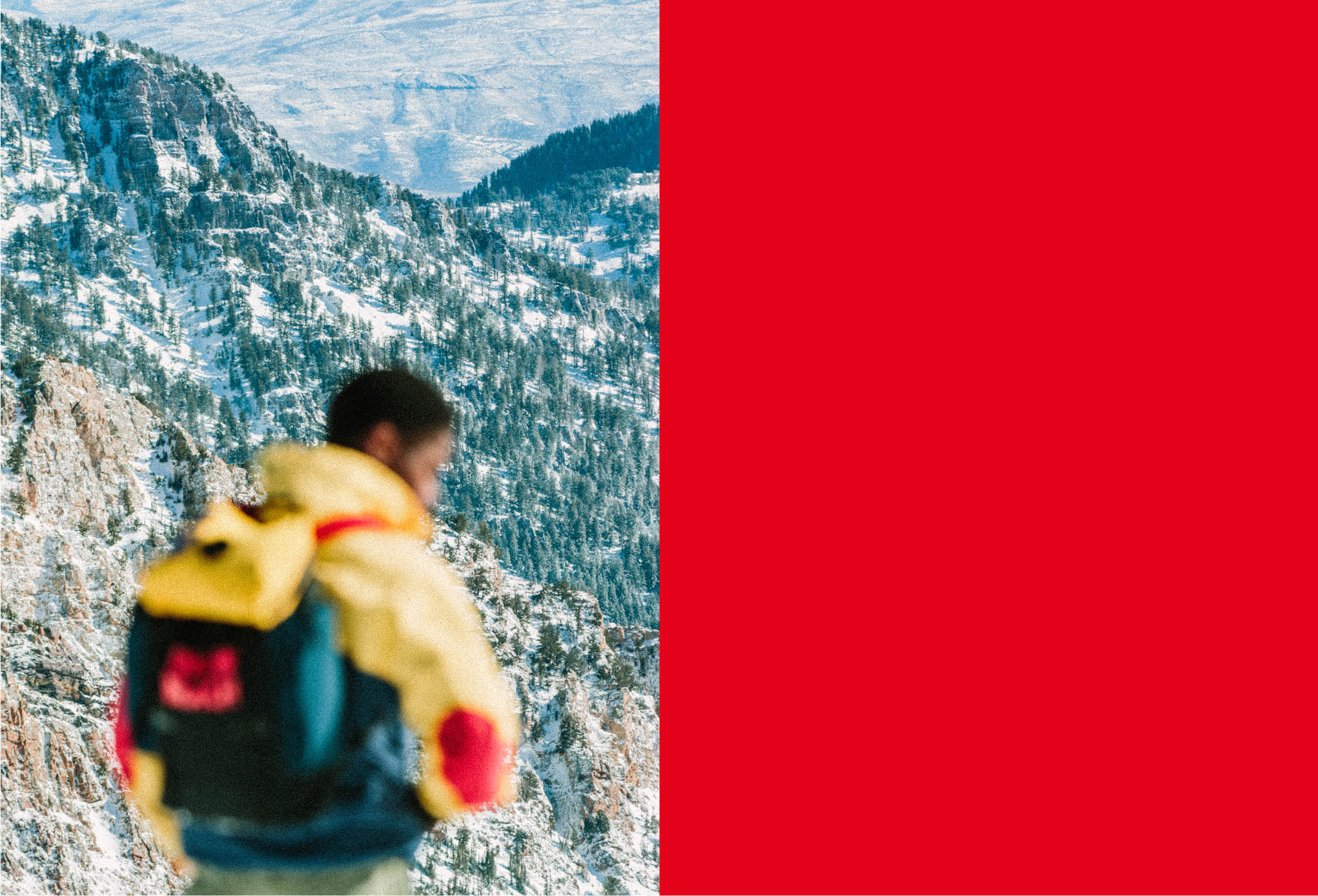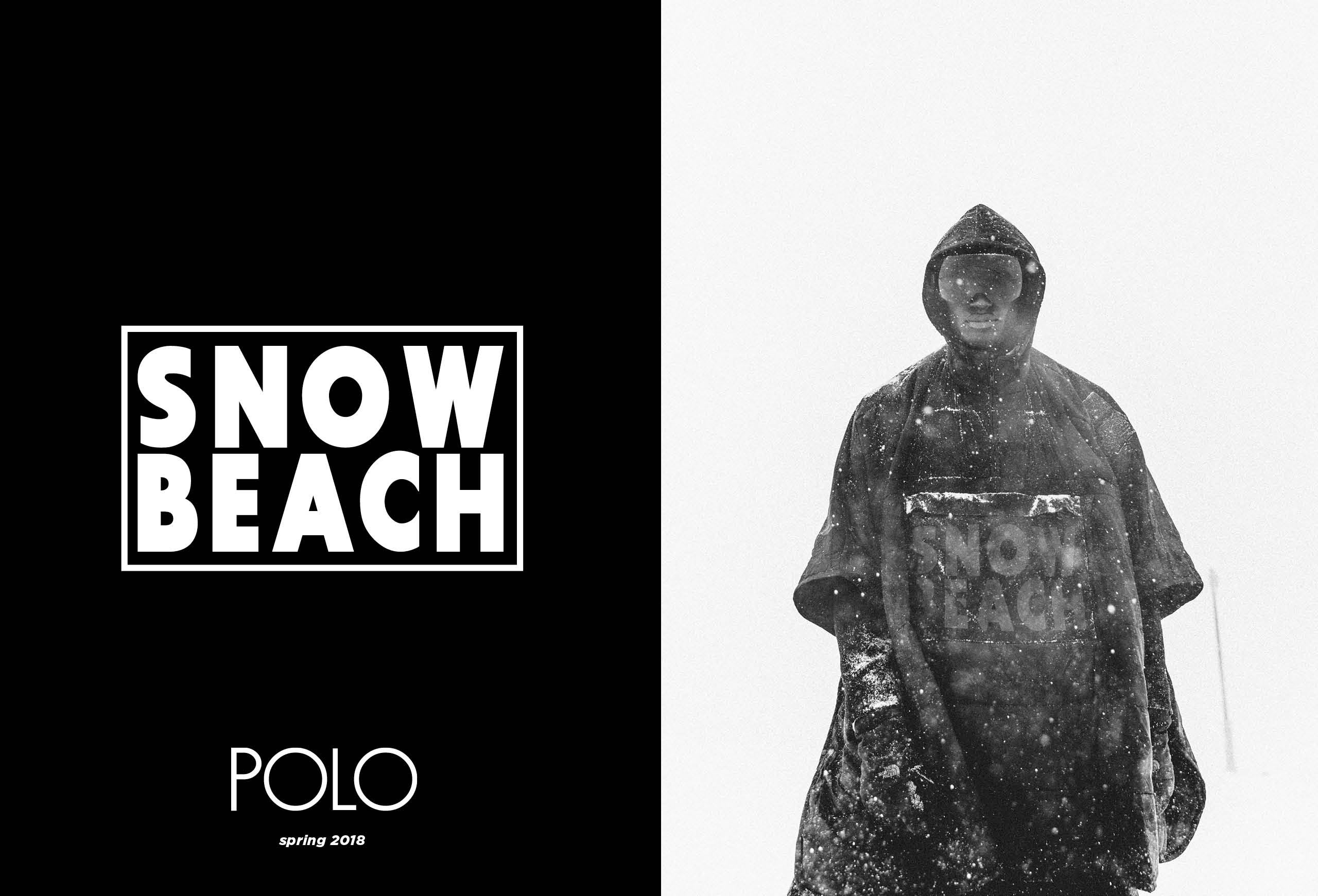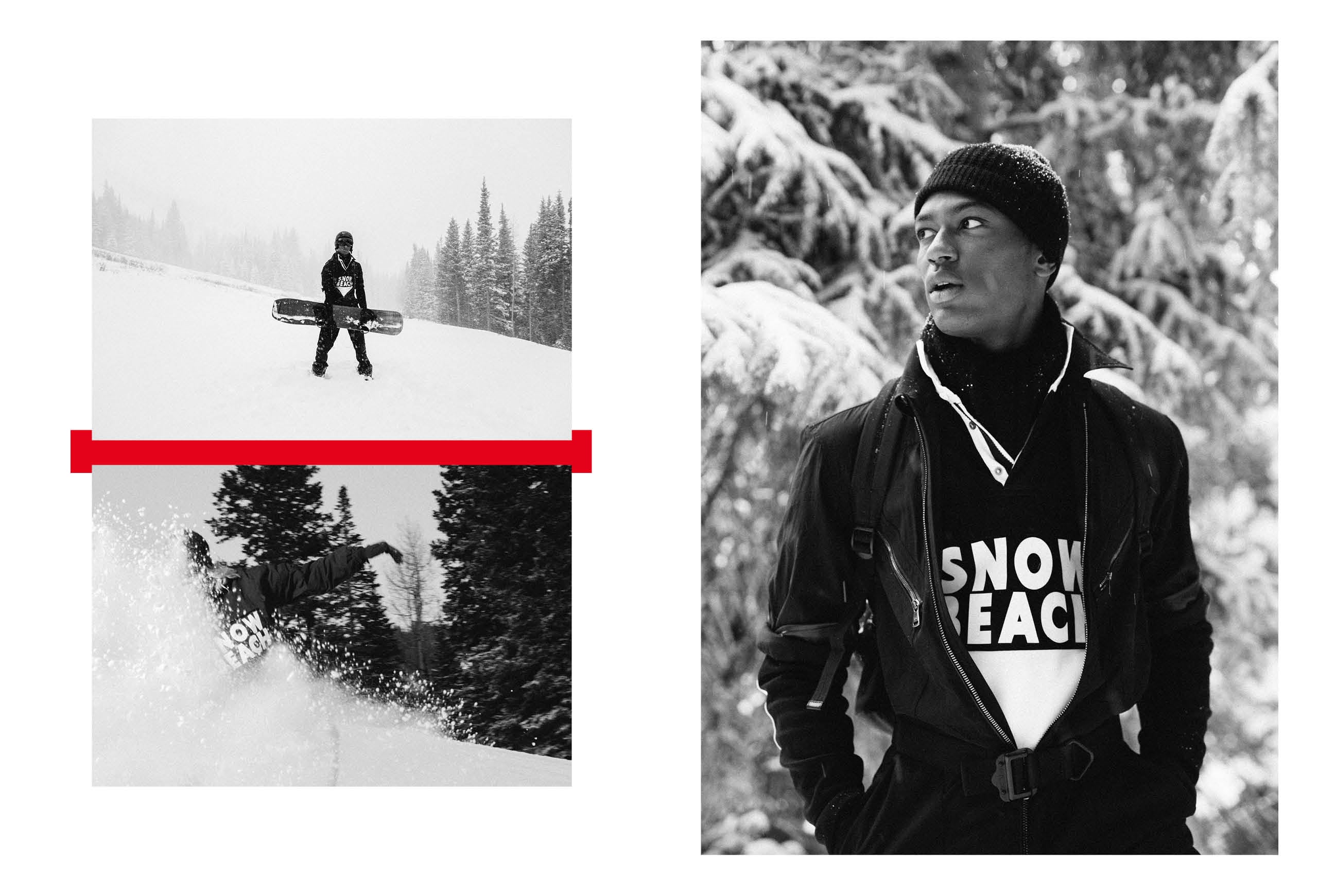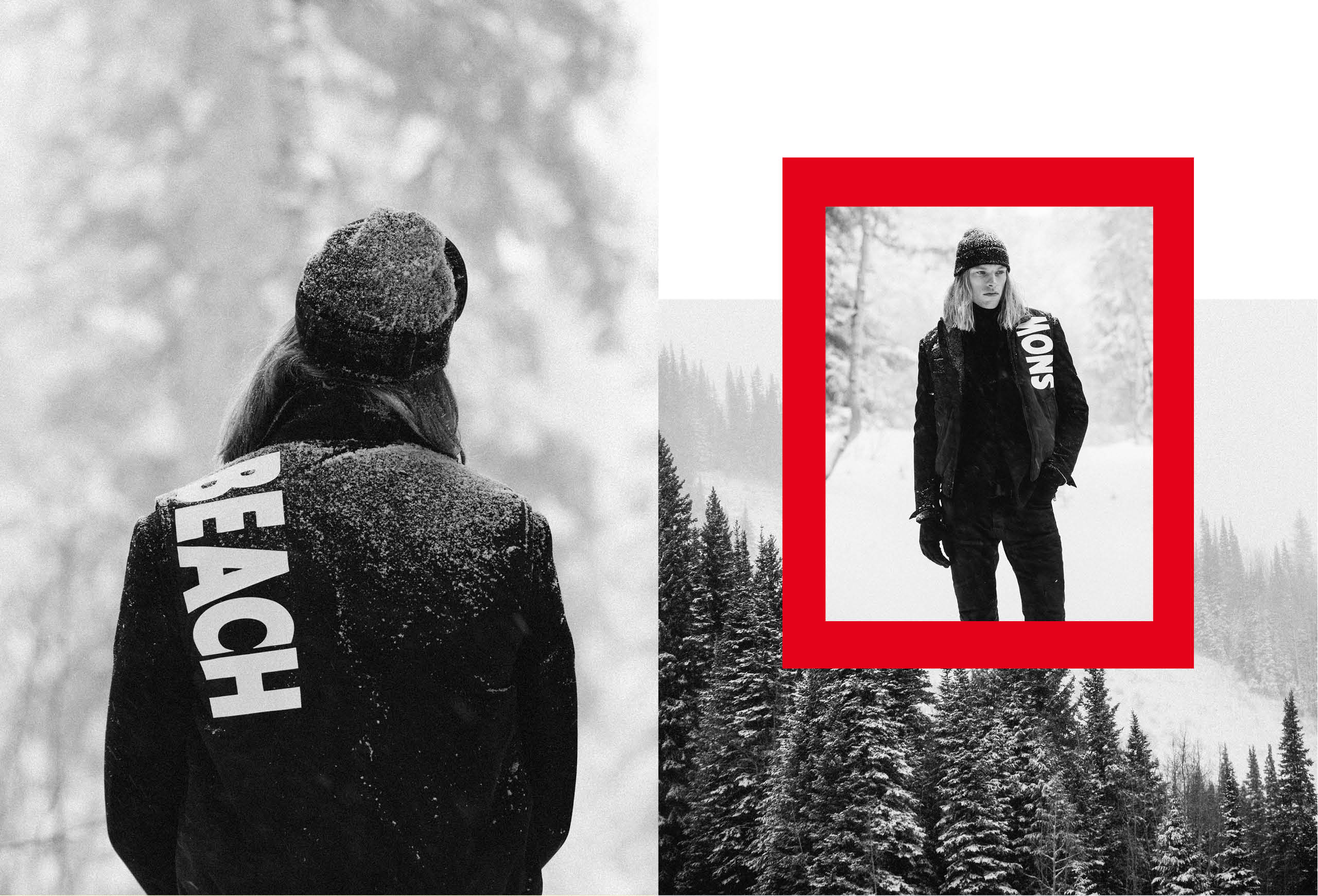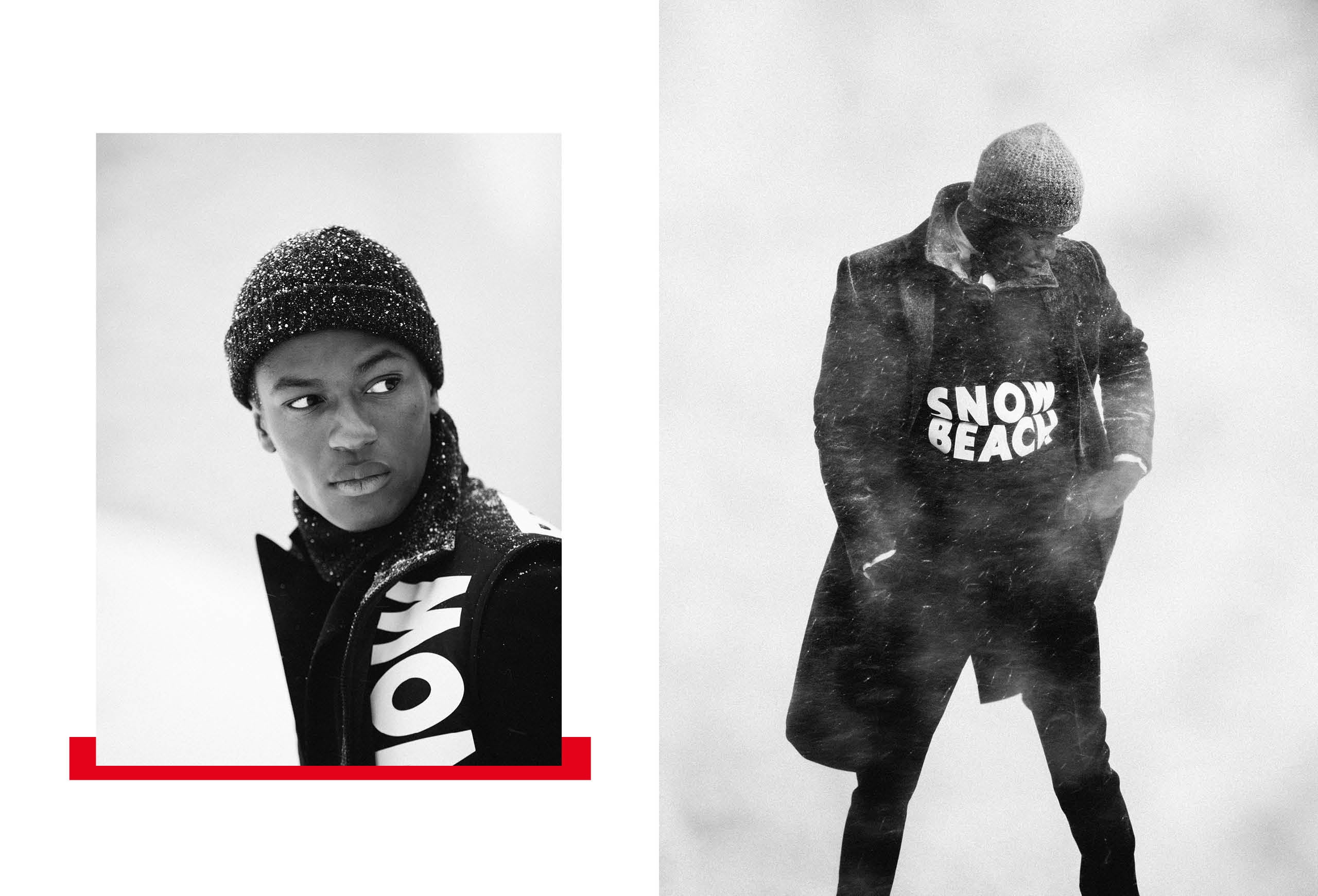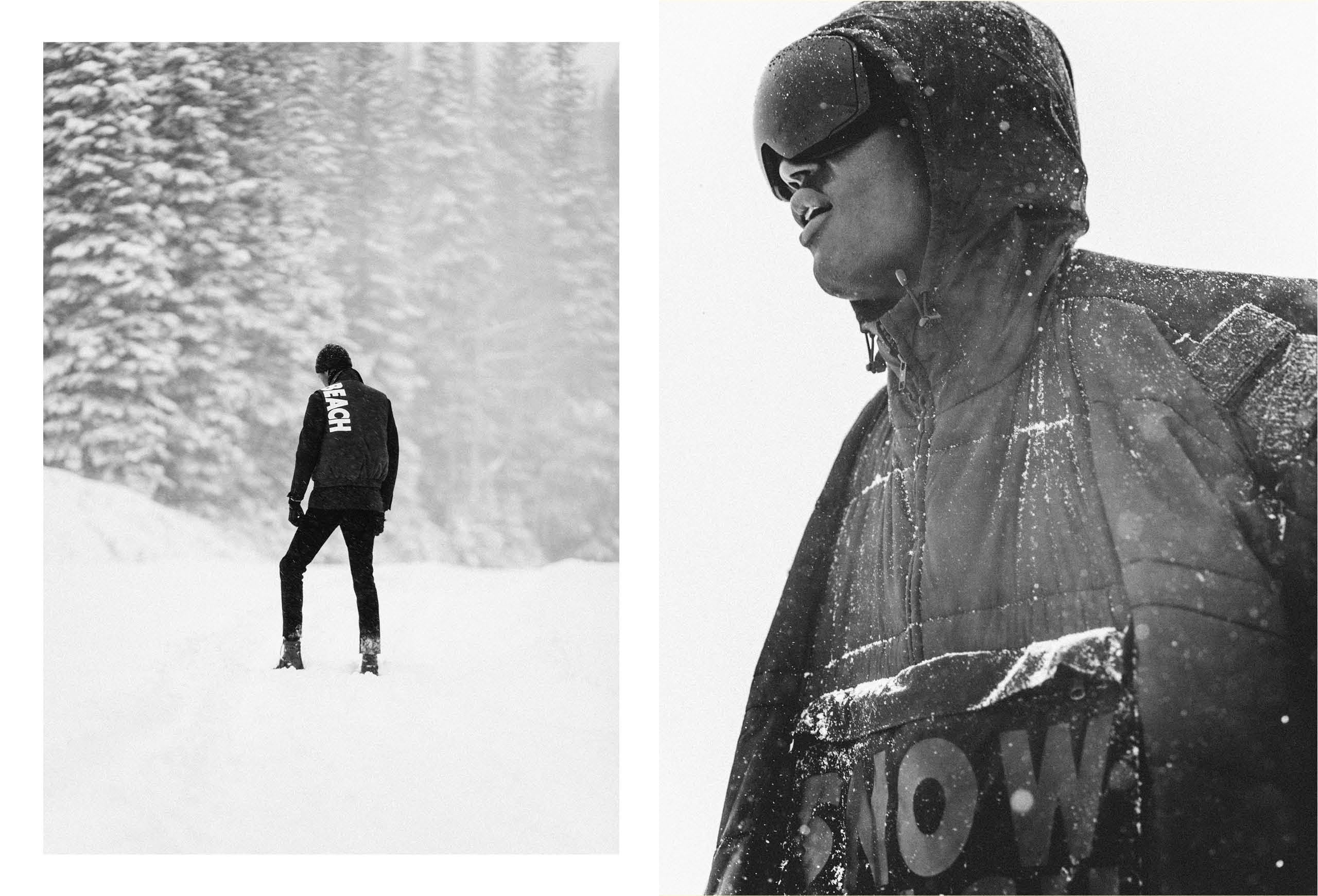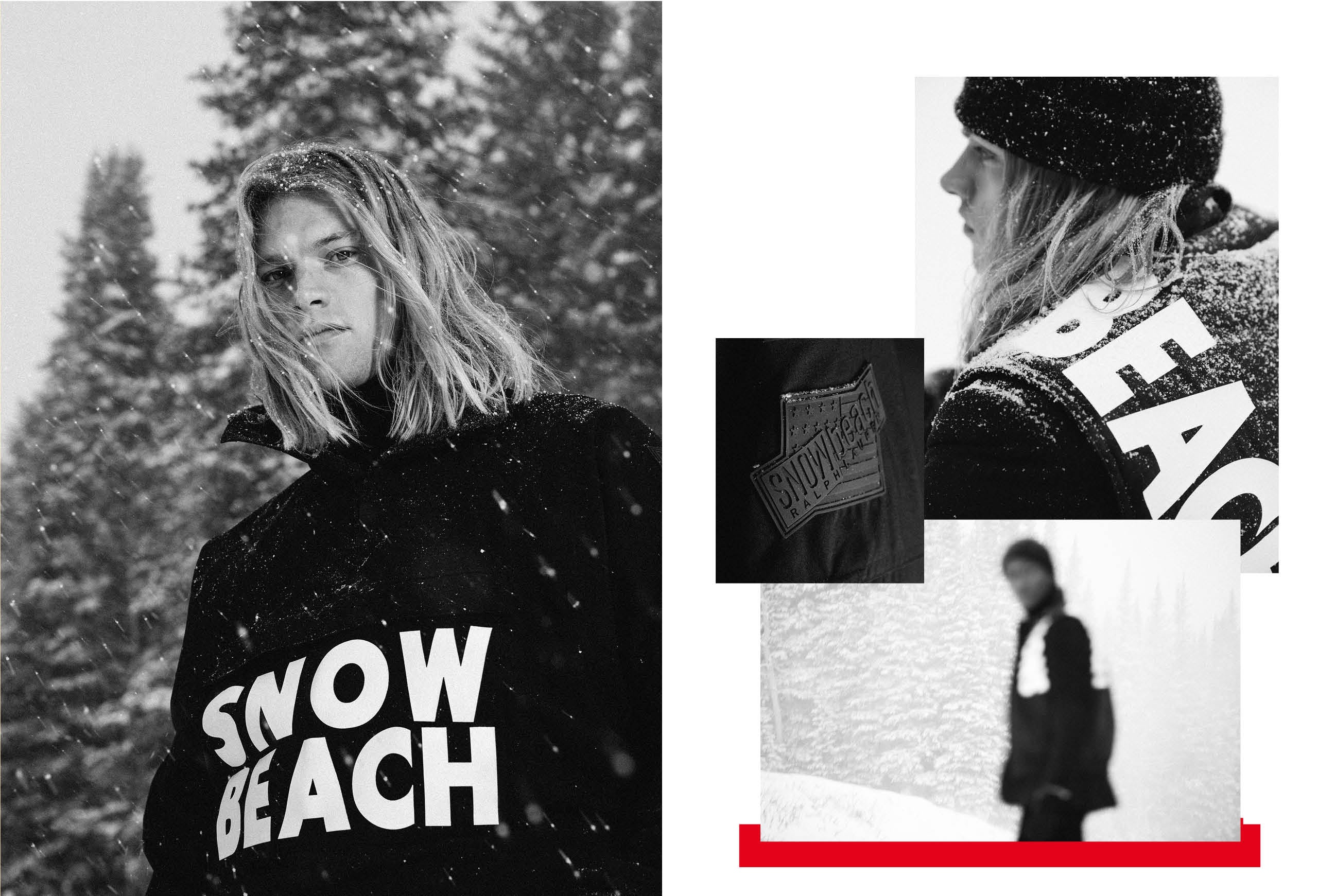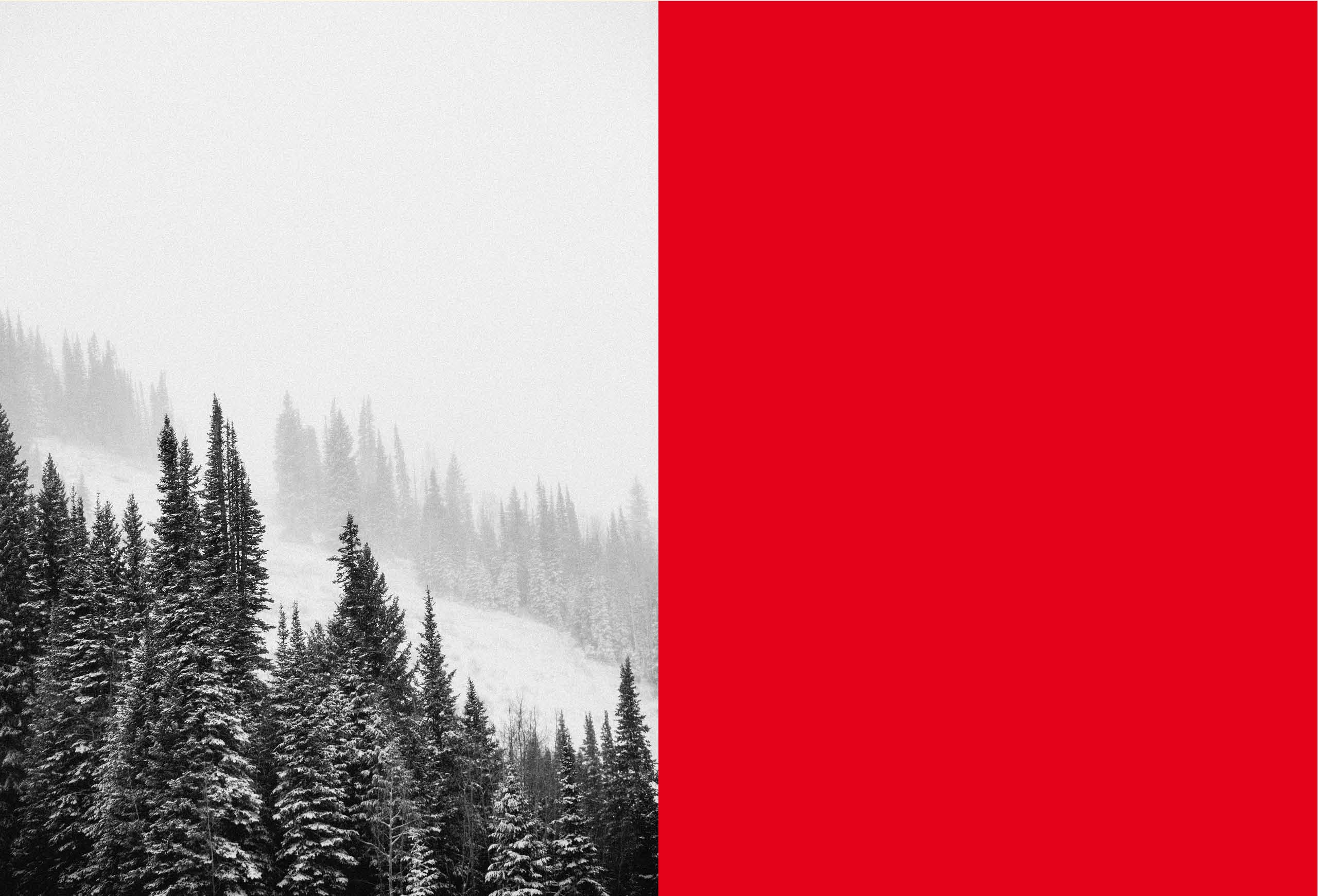 The video dropped, the jacket became one of those pieces, and the bold, graphic Snow Beach aesthetic helped define the look of an era. And its influence continues. "We still feel it at GQ," Welch says. "We're still navigating and incorporating the effects of that style culture.... You see fashion brands, in addition to trying to keep it interesting in terms of fabrication and silhouette and all that stuff, they're also trying to make sure that in every collection there are a few pieces that become that signature. And to me they are trying to make sure the collection has a Snow Beach."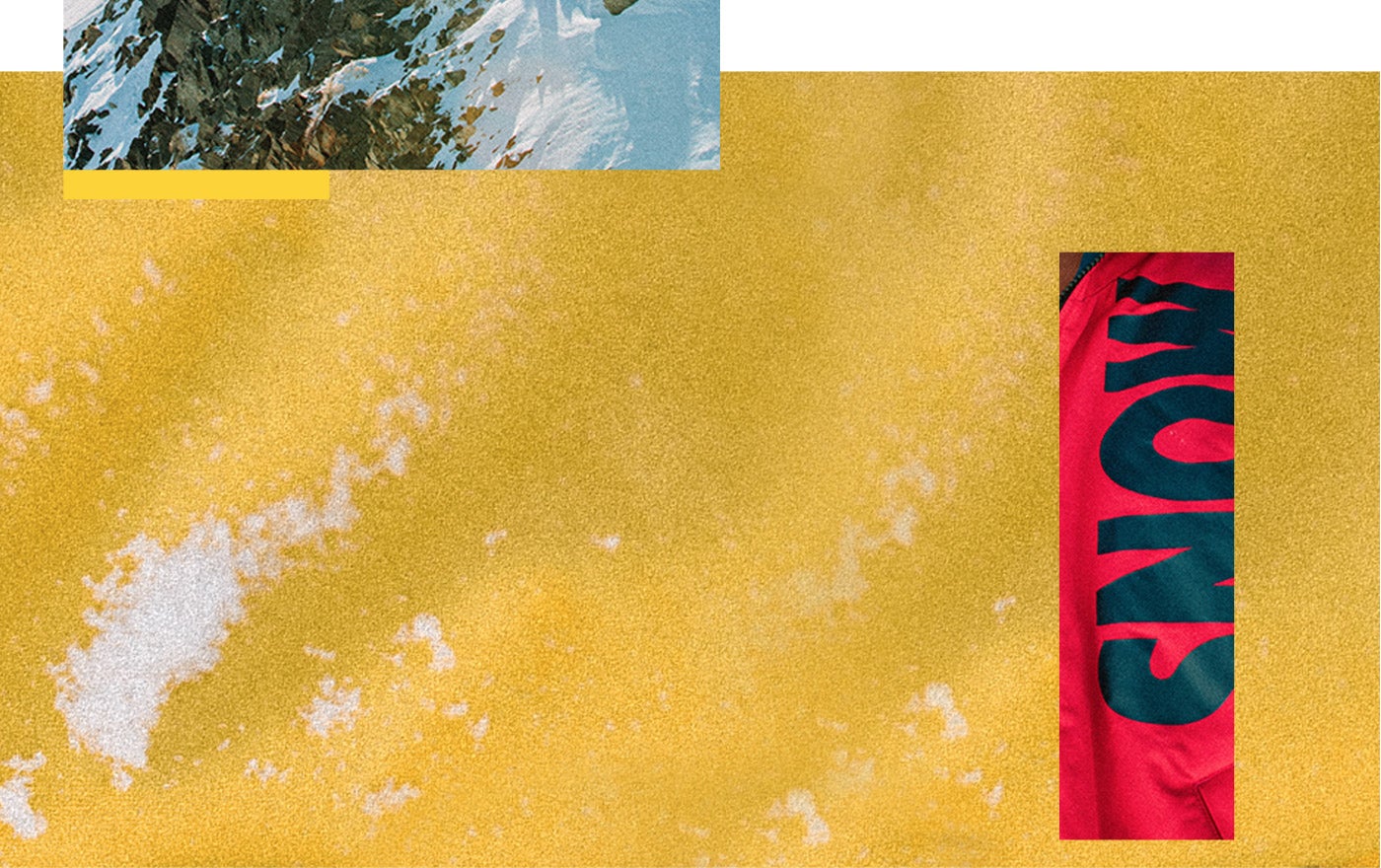 Formerly fashion director of the seminal men's fashion site Men.Style.com and men's fashion director for Bloomingdale's, has contributed to Esquire, GQ, Man of the World, and a slew of other publications. He is currently co-owner of the boutique Magasin, with locations in LA and Palm Beach. He got his first job in fashion in order to buy a pair of Polo Sport sweatpants.
Photograph by Tom Gould; Courtesy of Ralph Lauren Corporation
Photographs courtesy of Ralph Lauren Corporation
Photograph by Chris Carnel; Courtesy of Powerhouse Books
Photographs and video by Tom Gould; Courtesy of Ralph Lauren Corporation